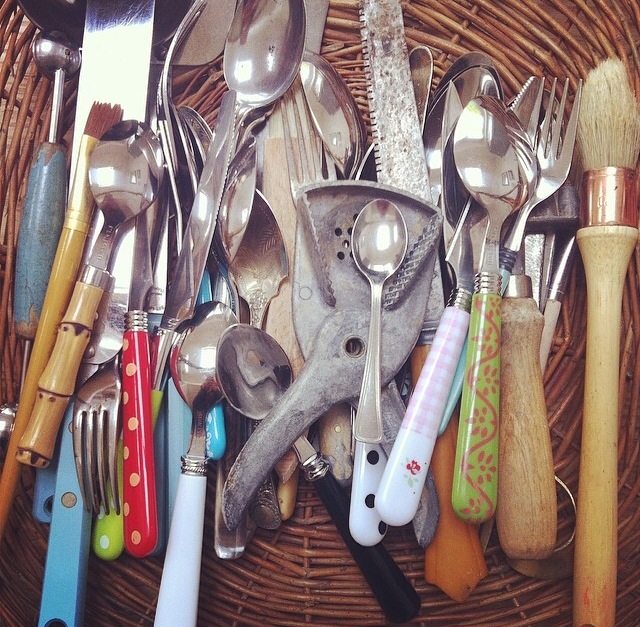 Would you like to work together?
Reviews – Copywriting – Advertising – Cupboard Cleanses
Since starting this blog I've had the opportunity to work on some truly brilliant projects that have included:
Product reviews for brands that include Ocado, Eversfield, Plenish, Meridian Foods and Aduna
More experience led reviews with the likes of Lucknam Park Cookery School, One Mile Bakery and supper clubs from Waterloo Tea and The Food Haven. Attending restaurant openings in the Welsh capital for new and exciting eateries like Wahaca and Burger & Lobster
With nearly a decade of communications experience under my belt I've also been able to combine new nutrition knowledge with those established skills to draft exclusive material for brand blogs and contribute regularly to sites that include Foodies 100. I have supported clients with e-recipe book compilations, photo shoots for nutrition-led front covers and proof read and edited the aforementioned in detail.
I rounded off 2014 with my first BBC radio appearance and have appeared in pre-recorded video campaigns for well known high street and coffee brands.
I am available for public speaking opportunities with gigs to date including the launch of Turn Lights On, a dedicated Paleo talk at Shoreditch House and I have led nutrition and fitness challenges at Celtic CrossFit.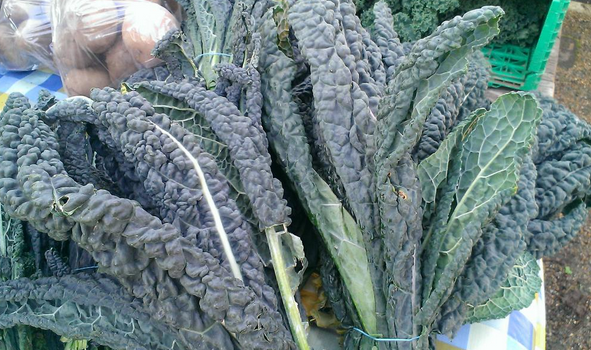 One-to-one services
The Let Her Eat Clean Cupboard Cleanse
The Let Her Eat Clean Cupboard Cleanse is designed to support you live your healthiest, happiest life possible starting in your own kitchen. After a coffee in the morning and a sit down to find out about you, your eating patterns, preferences and goals, we'll take a look through your existing stores and where there might be room for improvement, new meal ideas and a chance to try foods that have never otherwise featured in your weekly shop.
We chat together, shop together across a variety of outlets to help you get the best for your health and your grocery budget.
Get in touch
Interested? You can email me at ruth@lethereatclean.com. If you'd prefer to fill in the form below, then I'll make sure it gets straight to me:
Speaking of posts, want to get the latest ones in your inbox as soon as I write them? You can do that too...
Want to read more about me? You can read a bit more on what Let Her Eat Clean is about, as well as where it came from here…
Most folks find their way here through my blog. Want to read more? You can see all my latest posts here…