The seventh in a series of Friday posts looking at a very quick snapshot of the week that was.
This week I…
Ate: 
Some superb meat from Roberts & Edwards in Wimbledon. I didn't ever live south of the river during my time in London but my sister now finds herself in SW19 – and provides an airbed for stop overs during BCNH course weekends.
Roberts & Edwards is a lovely butcher. Their selection is unreal – not an inch of the shop is wasted and you'll find any cut of meat you could ever wish for, along with a small but perfectly formed selection of seasonal veggies, eggs, cured meats and fish.
The chaps behind the counter crack the worst jokes: "Madame, be careful, there's a 'leek' in your bag" (I fell for it) but they provide an excellent level of service in the process. To date, for all round shopping experience and quality of the meat, Roberts & Edwards secures the spot of my favourite butcher.
This incredibly simple but oh so crispy and delish chicken supreme made my lunchtime.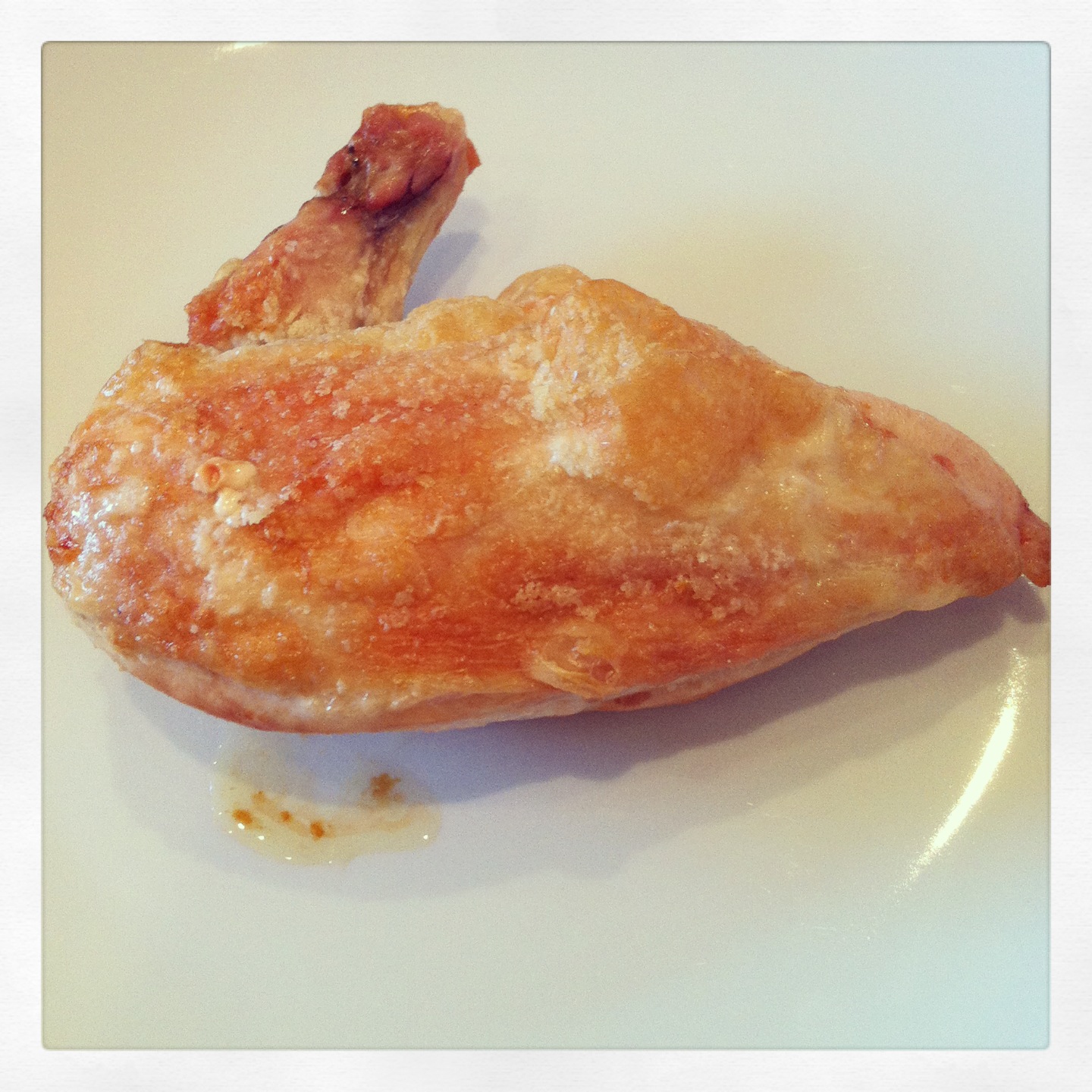 Read:
A really thought provoking article in Sunday Times Style magazine. If you missed it, there's more here.
Learned: 
That a bottle of water (£1.25) at IKEA costs more than a hot dog (£1)! Now, I'm 100% not bashing IKEA here. I mean, where else would you get glasses as epic as this for 75p….?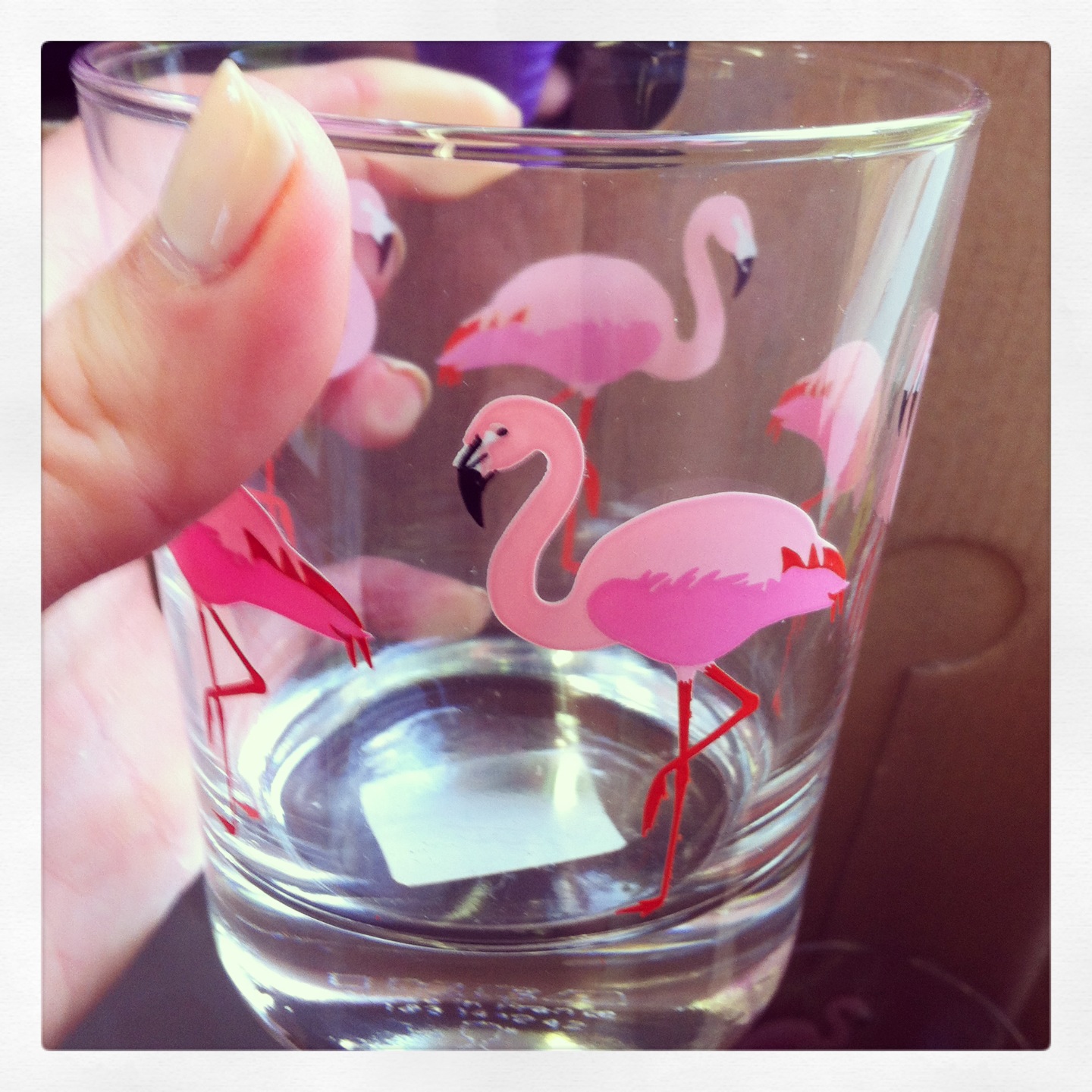 But it's petrifying to think that something as wonderful as water costs more than something as painfully 'suspect' as a processed bit of 'meat' and 'bread'.