Along with houmous, dark chocolate, chorizo and halloumi, coffee makes my world go round. That first cup of the day, the one shared with girlfriends and gossip, the paper cupped 'on the go' variety – I can't get enough of the stuff.
And, what do ya know, it's actually good for you. Don't believe all those doubters. Have a read of this excellent piece from nutritionist Glen Matten on the benefits of a steaming cup o'Joe.
So, safe in the knowledge that coffee is most definitely awesome AND good for me, I set off on a bit of a mission.
I noticed an ad from the lovely people at St David's looking for blog contributors, so I decided to pull this little piece together for the 'food and drink' category.
Before heading out, I picked out three of my favourites from the Café finder and tracked them down on the store map.
Pret A Manger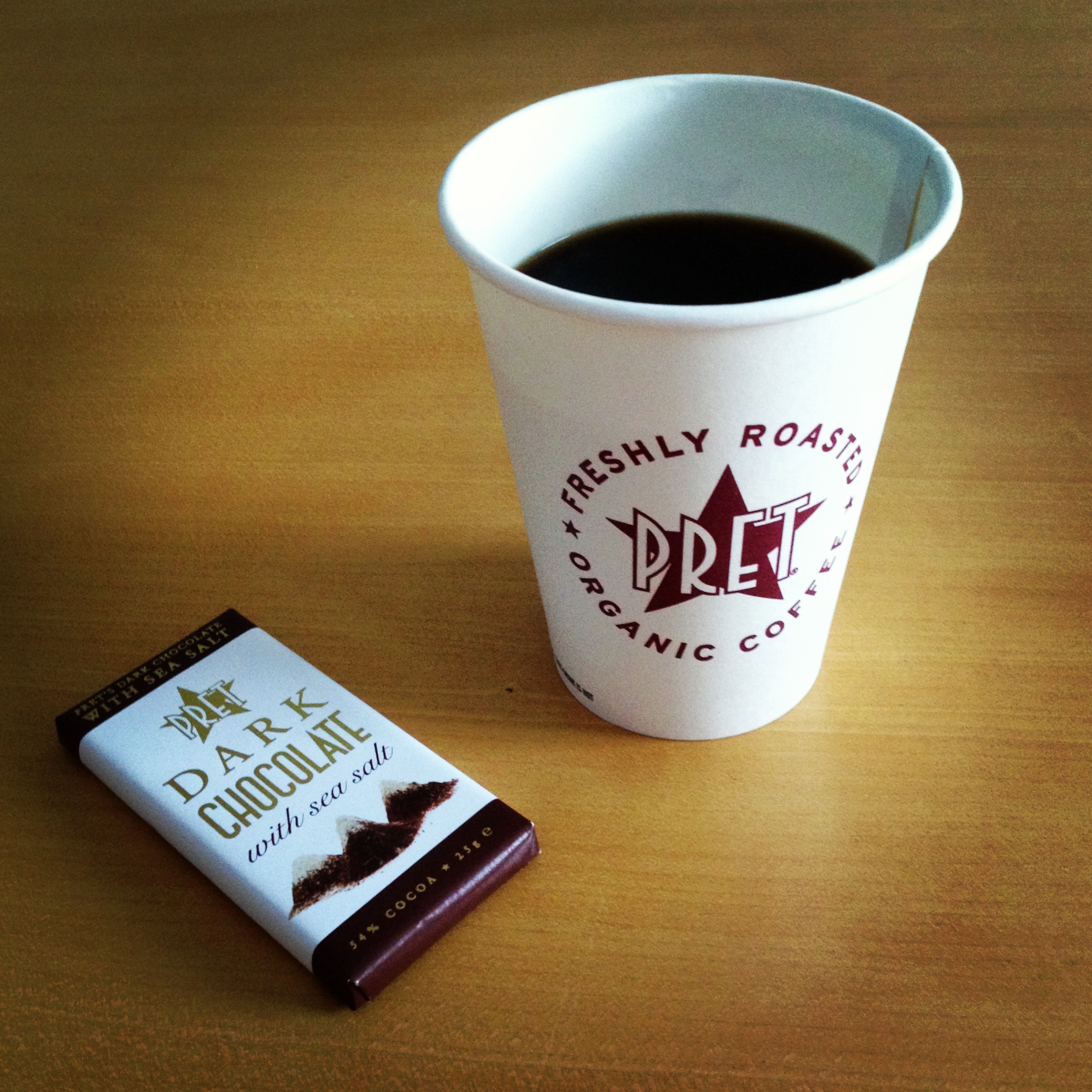 Having lived in London for 7 years I became very used to seeing a Pret on every corner. Pret A Manger is far less of a grab and go spot here in St David's Eastside and I love the seating tucked away at the back, on the raised platform.
Pret offers competitively priced organic fair trade coffee – sometimes hard to come by from a chain – and also uses organic milk for its hot drinks. Pret is notorious for its 'Prett Buzz' and each cup of steamy black Americano really feels like there's 12 weeks of training gone into its making.
I highly recommend a cheeky bar of Sea Salted Dark Chocolate on the side.
Price: £1.70 for regular Americano
Verdict: Buzzy, friendly, no natural daylight coming into this spot is the tiny thing that cost it a mark. 4 out of 5
John Lewis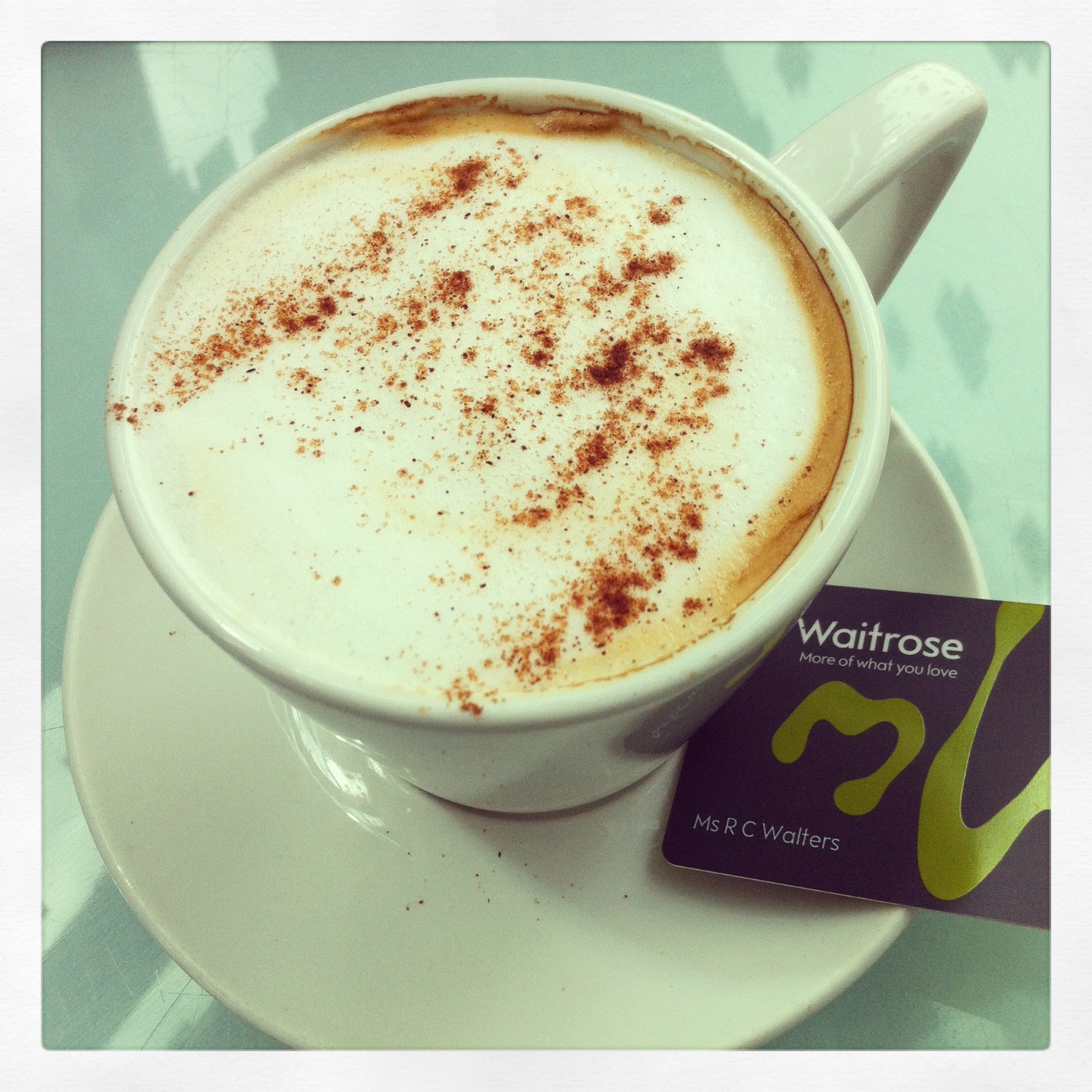 My family are big John Lewis fans. Every coffee we've shared here carries special memories – the one with my Mum the day we bought her outfit for my wedding; the one with my sister the morning we bought our outfits for our Mum's memorial service; the one with my petrified, technophobic Dad the morning we bought his iPad.
You'll always find a spot to sit with 422 places on offer from the two coffee outlets in the store. The coffee is strong, the cappuccino always frothy and I love that they offer cinnamon or chocolate dusting to round it all off. Top tip – cinnamon is an excellent antioxidant and if you're keen to avoid sugar it's often wise to steer clear of chocolate dusting on a cappuccino as it's often cocoa combined with white sugar.
 I absolutely love the quiet corner of the Espresso Bar. Floor to ceiling windows, big comfy chairs, lots of people watching and a view of my guilty retail pleasure, Cath Kidston.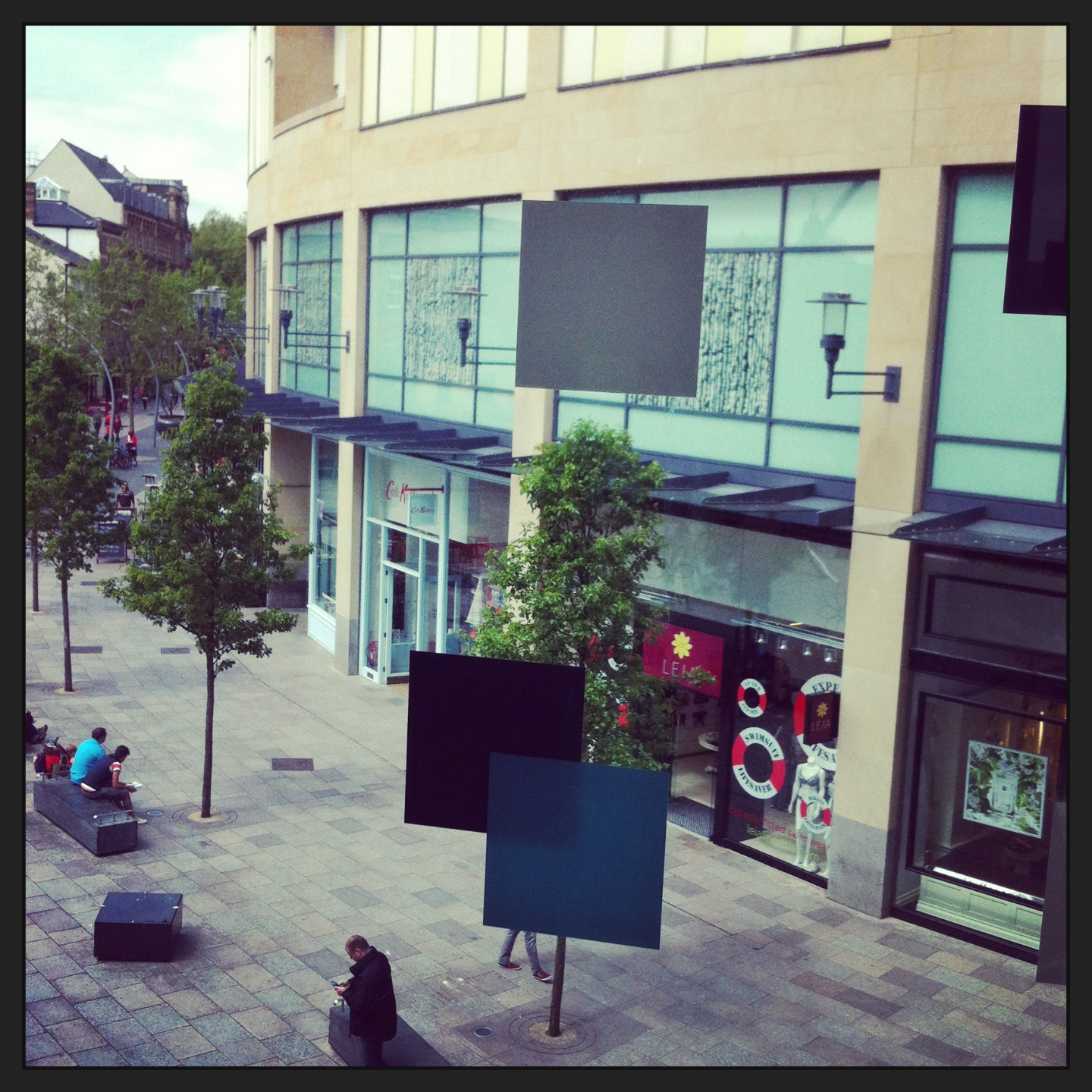 Price: £2.30 large cappucino – free with a Mywaitrose card (which is well worth applying for)
Verdict: Comfort in a cup; coupled with so many beautiful memories. 5 out of 5
 Soho Coffee
I find it funny that it took a move back to South Wales from London before I made a trip to Soho Coffee. I picked Soho out from the list as I loved its commitment to sourcing the best coffee – from both an ethical and sustainability point of view.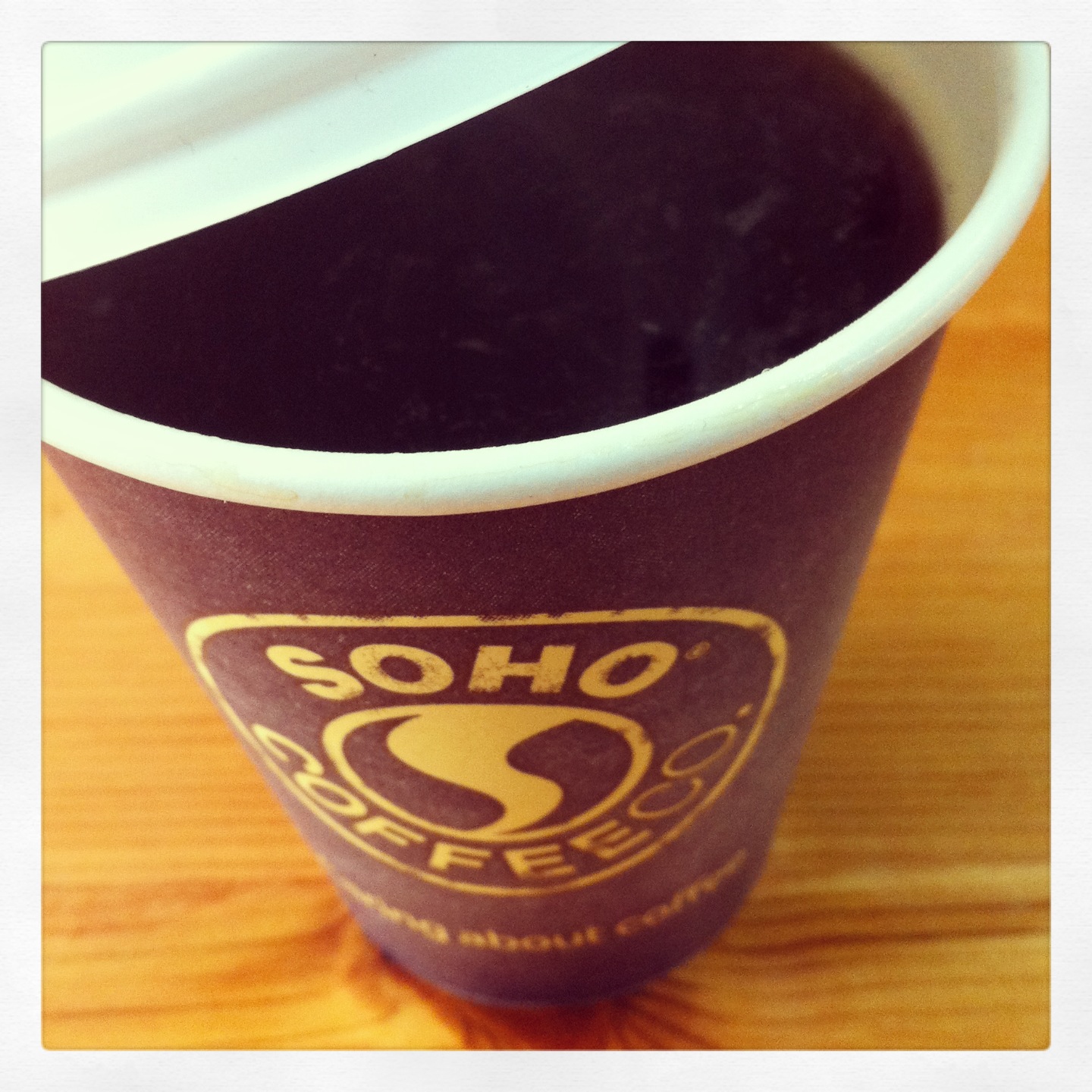 Soho Coffee tastes great but this outlet is situated in a busy corner of the centre and it doesn't offer a particularly relaxing experience if you opt for sit in over take out. Staff were friendly and advised I'd get better value to up the size of my cup but forget to explain the loyalty scheme and give me a stamp on a card.
Price: £1.90 small Americano
Verdict: Probably the best tasting of the lot but I'd only go back for take out. 3.5 out of 5. 
Have you ever been to Cardiff? Where's your favourite coffee spot?