Number eleven in a series of Friday posts looking at a very quick snapshot of the week that was.
Ate: 
Nothing hugely spectacular, I must admit BUT this week has been all about being organised. I've been working, spinning a thousand side project plates and prepping for my exam on Saturday. As such, food prep really comes into its own at times like these. Bulk cooking is your friend to ensure you can get some decent grub, mealtime after mealtime. One of my bulk cook off faves is roasted veggies. They're amazing with anything – on a salad cold, whipped up into an omelette, with scramble at brekkie, I could go on. I always love how they retain their colour too and bring so much life to a supper plate.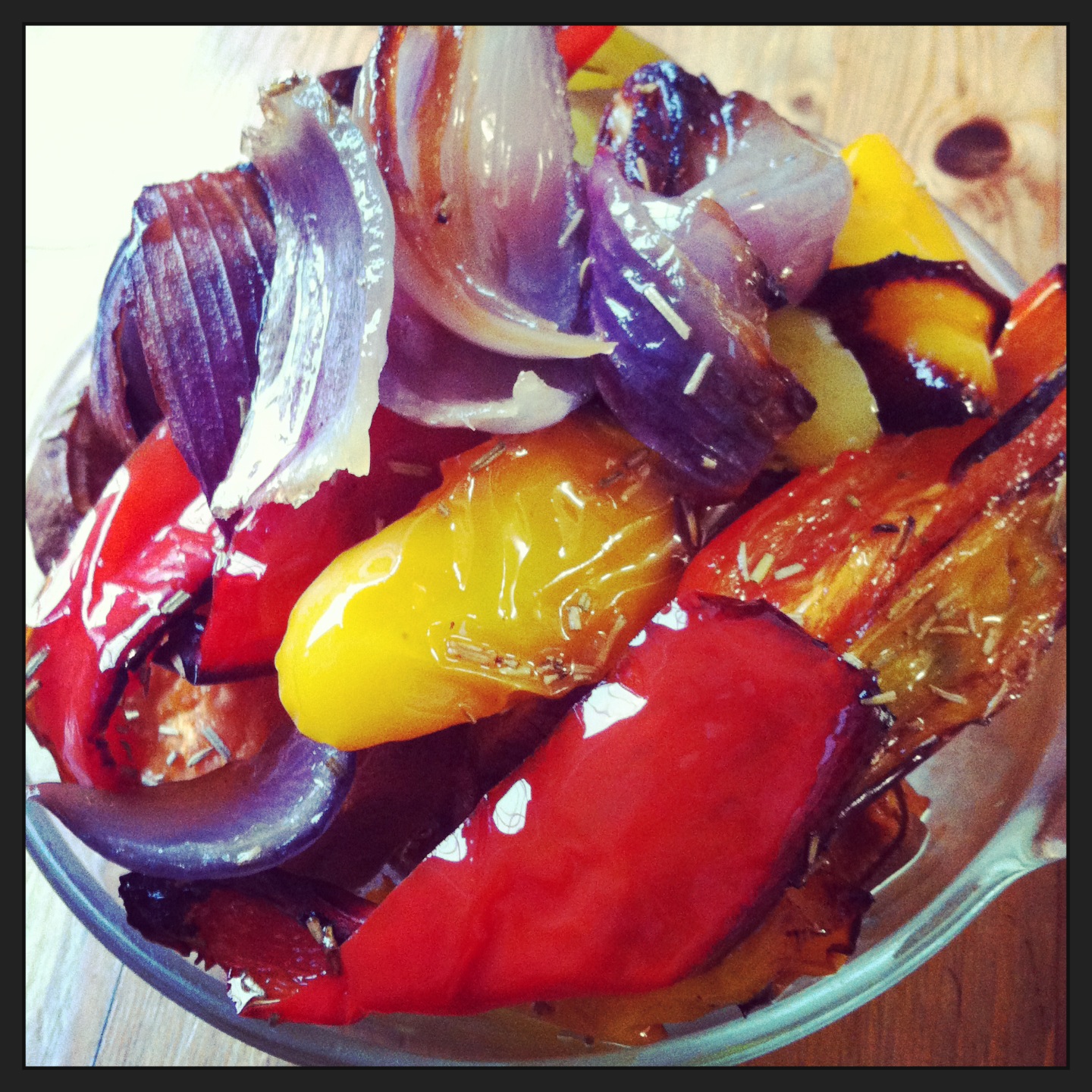 Read:
This great piece from the The Sunday Telegraph Magazine, Stella. It's a welcome reminder we all need sometimes. The weight on the scales doesn't really count for much. I love the fact it's written by a French man – we could all learn so much from the French and their approach to food. Have a read – no mention of lbs, kg or BMI anywhere. Nicely done.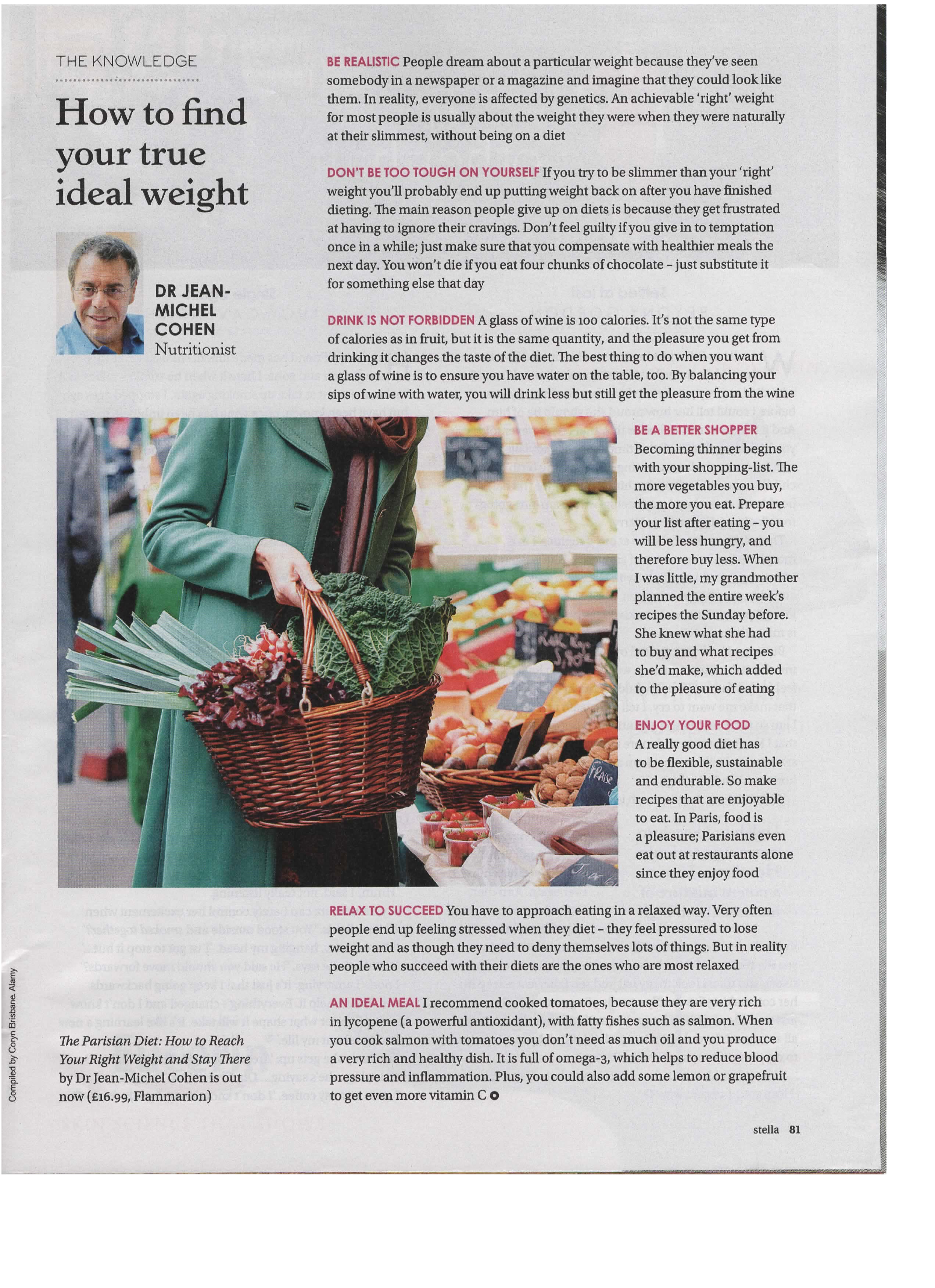 Learned: 
That I'm going to be included in a book! Isn't that cool? I feel so excited and really lucky to have the opportunity. The book will be called 'Escape your 9-5 and do something amazing' and the chapter I plan to contribute will be all around well being and how escaping the traditional daily grind has seriously enhanced my well being.
Right, before I head off… It's my exam tomorrow so everyone cross their fingers there's a tick in the 'pass' box for me.
Have a wonderful weekend.