A friend of mine started '#40newthings' this time last year and I absolutely loved watching all she got up to. This year Victoria is back with more and I decided to join her, with my very own take on Lent. No abstinence, just a commitment to embracing new things.
What I quickly came to realise was what a creature of habit I am. I find life fulfilling and interesting but, more often than not, each week is pretty similar. Even for someone that loves to cook I often find our grocery shop is full of our 'Favourites' week after week. No bad thing, but isn't it nice to try something different – especially at dinner time?
So the lovely people at Ocado were only too happy to support my #lhecdoeslent efforts when it comes to mixing up mealtimes. Here are some of the new things that entered my shopping trolley that you might like to give a go too.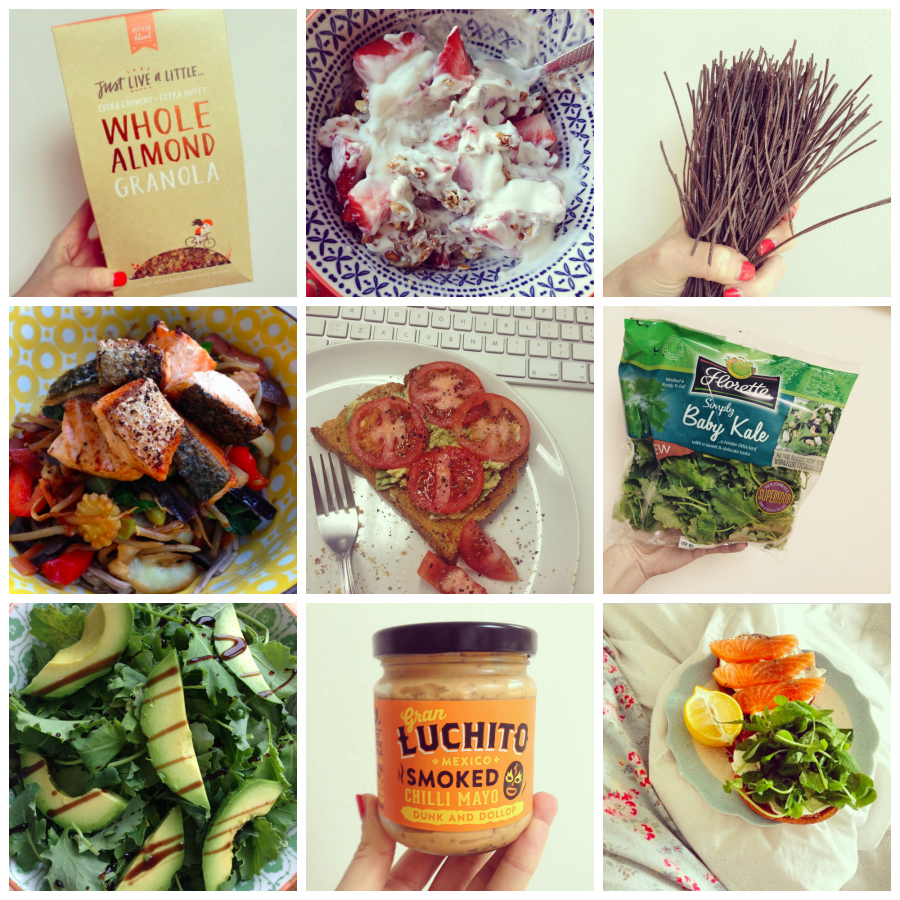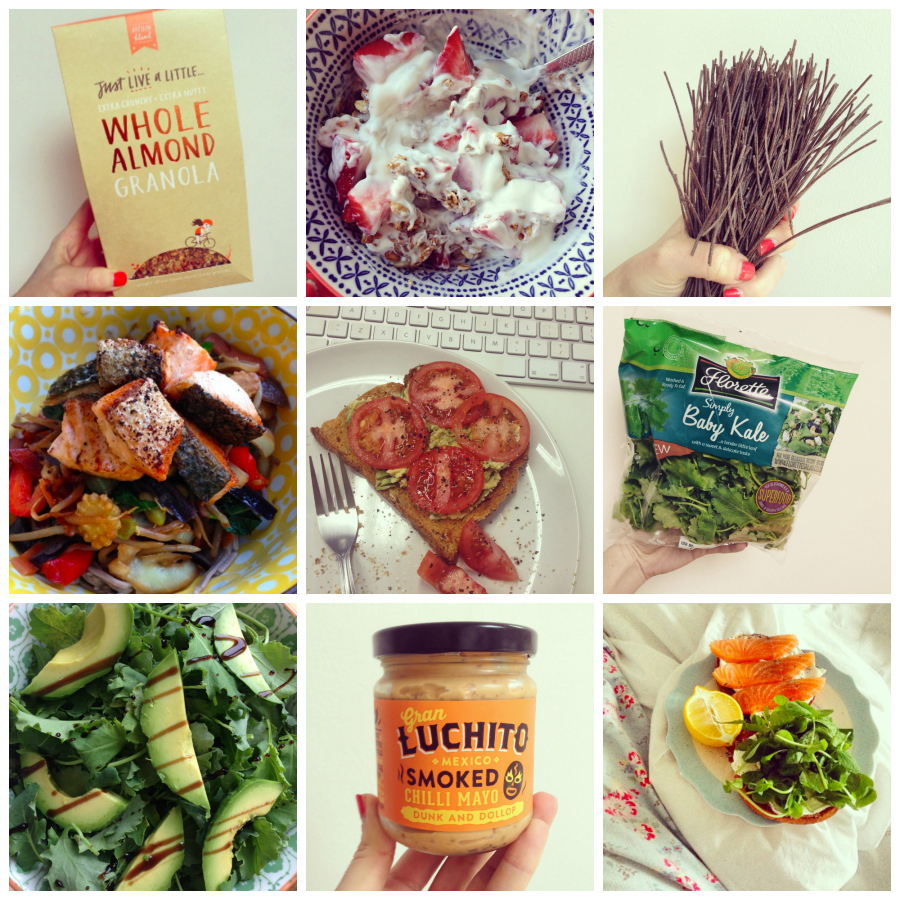 Are you a creature of habit too? What could you do to mix up mealtimes?