The second in a series of Friday posts looking at a very quick snapshot of the week that was.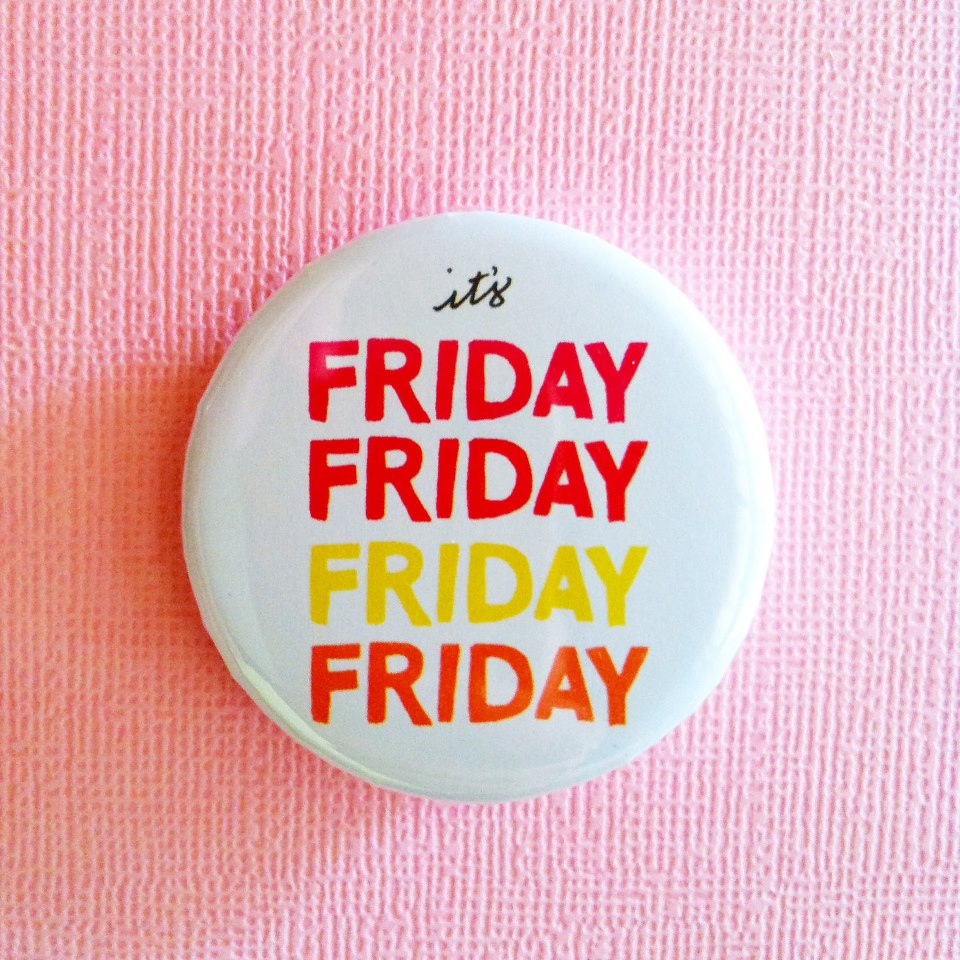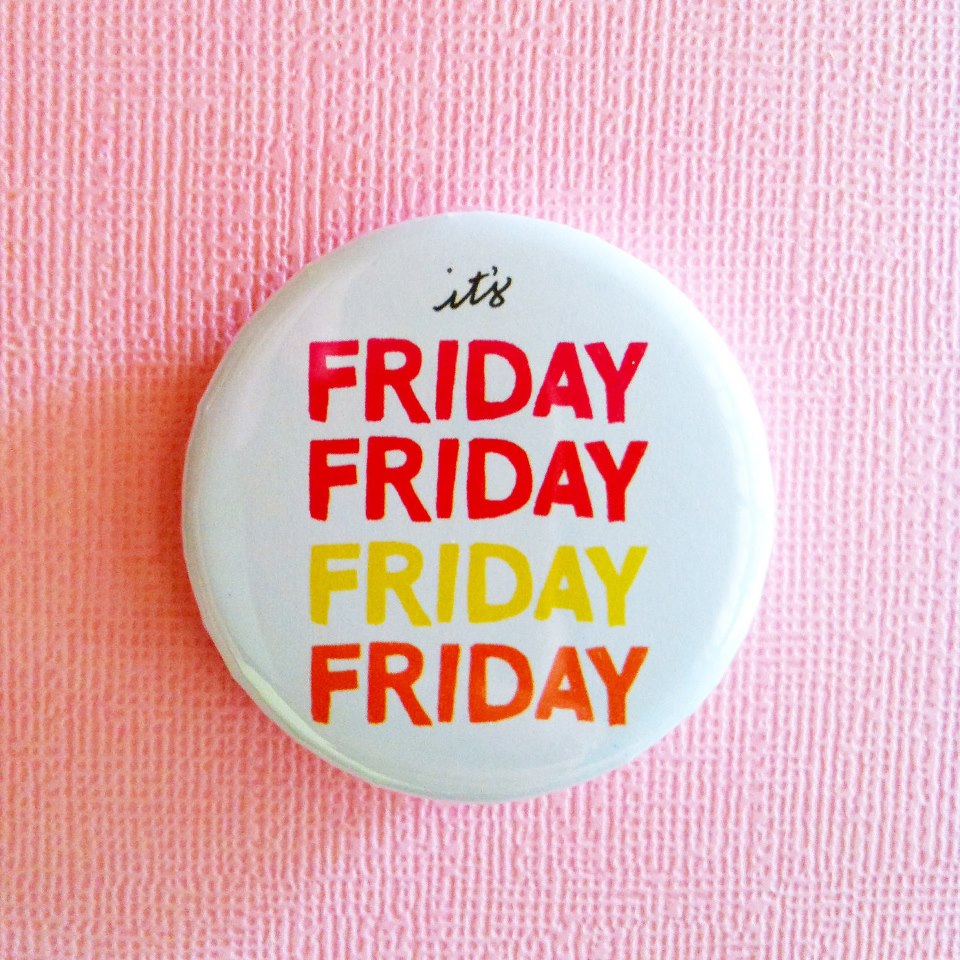 This week I…
Ate:
…For the first time at Chipotle and I liked it. A lot. These guys have a cute little brand that's come over to the UK from the US with a consideration for sustainability, affordability and a sit in area with some decent lighting and even better booth seats. I blinkin' love a burrito. A burrito with some frills was right up my street. I was in Wimbledon staying at my sister's for the weekend and indulged in the 'Burrito Bowl'. Think the burrito without the flour wrap. I especially liked the fact they offer brown rice, my additional meat didn't cost the earth and £10.35 (inc fizzy water) later I'd sat with my husband and enjoyed a Saturday night indulgence of brown rice, black beans, chicken, pork, salsa, guacamole, sour cream, a bit of cheese and some lettuce in lovely surroundings. I'll be going back.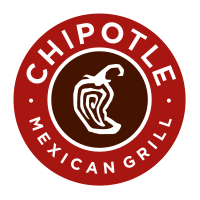 Read:
Sometimes every budding nutritionist needs some downtime from her subject-specific literature. A close friend and all round awesome lass from the North East was raving about 'Pigeon English'. It's one of the most beautiful books I have read for a long time. I'm only 50 odd pages in and fear a brutally sad ending but this guy sure did deserve his Man Booker Prize in 2011.
Learned: 
I've taken on too much. This week has been manic. Every minute of every day has been filled and it's probably not done me any good. Studying, blogging, working, training, cooking…it goes on. I guess it was always natural with the move but next week I definitely need to try harder to chill the #@%* out a bit.
Bon weekend tout le monde. Hope you've had a great week.