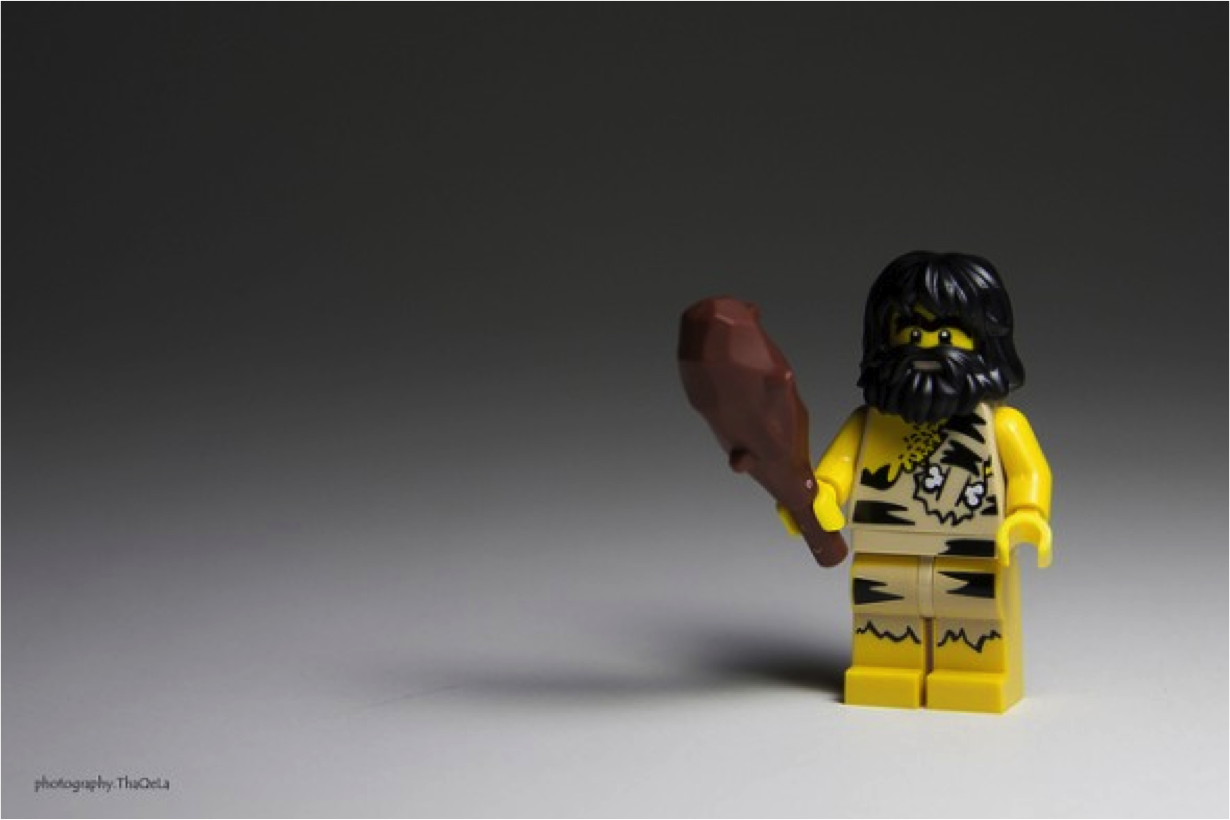 I've just finished running a Paleo Challenge at Celtic CrossFit.
For anyone not in the know, a Paleo challenge is usually a month long period where CrossFitters opt to eat 'strict Paleo' for a period of 30 days or more.
Paleo is often coined 'the hunter gatherer diet' and 'strict Paleo' involves eating pure, unadulterated fruits, vegetables, lean meats, seafood, eggs, nuts and seeds, healthy fats. Nothing more, nothing less.The challenge is usually underpinned by a points and penalties system – gold stars for angelic eating, hideous numbers of burpees if you fall off the wagon and head first into a tub of Haagen-Dazs.
At the start of the challenge a 'benchmark work out' is also set. Participants complete the workout on day 1 of the challenge and complete it again at the end of the challenge, measuring improvements – usually in time taken to complete the work out.
I first 'went Paleo' in 2011. I owe it everything. Following a Paleo diet allowed me to break free from years of yo-yo dieting, calorie counting hell. I fell in love with real, whole foods, I felt better, I looked better and the added bonus was I lost weight (that I kept off) in the process. But… Isn't there always a but…?
I got a bit smarter. I learned more about the food I was eating and I started to question what the Paleo diet stood for and where it came from. This post explores why I can confidently say I love to hate Paleo.
Because the glass is always half full, let's start with the positives.
I love the Paleo diet because:
It provides the most incredibly simple template for anyone to follow and begin a 'clean eating' journey
It stands for a community, a bit of a movement – it's nearly always associated with CrossFit, it represents coming together and giving something a go. It relies on those that have been there, done that and got the t-shirt to share their successes, learnings and best recipes
I'm yet to meet ANYONE that doesn't feel awesome after 30 days of Paleo. And feeling awesome is, well, awesome, y'know
The basic guidelines mean there's no room to deviate. Real, simple, whole foods that provide a perfect reset. It's important for me to look after my waistline and I'm the first to acknowledge not even the finest artisan cheese or vintage Pinot Noir really helps my cause several weekends on the trot. Paleo provides an ideal reset, a chance to lean out a bit and get better results from my work outs
I specifically love what Paleo did for those that took part in the Celtic CrossFit #Mayleo (see what we did there…?) Challenge
2″ off the waist for Lewis Jones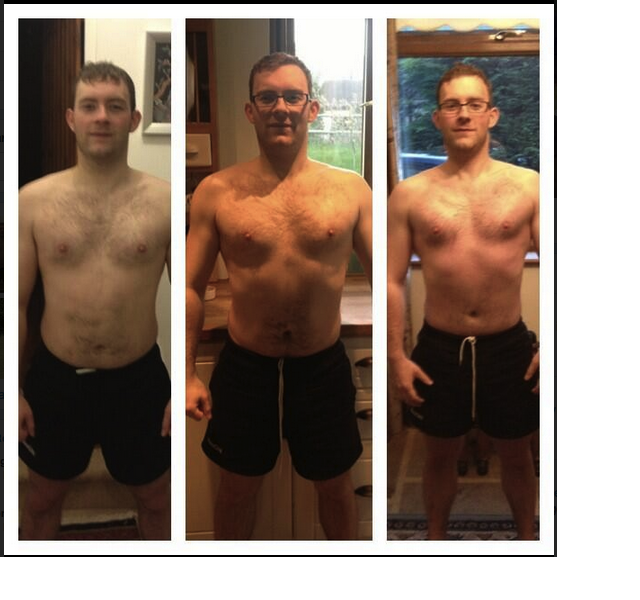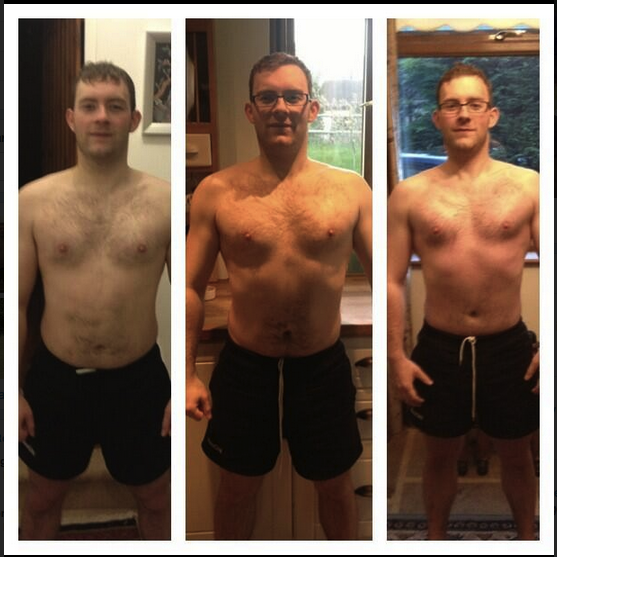 14lbs lost, 4% body fat dropped and 2% muscle mass gained for Hannah Reilly – and a new found confidence on nights out with both legs and arms on show!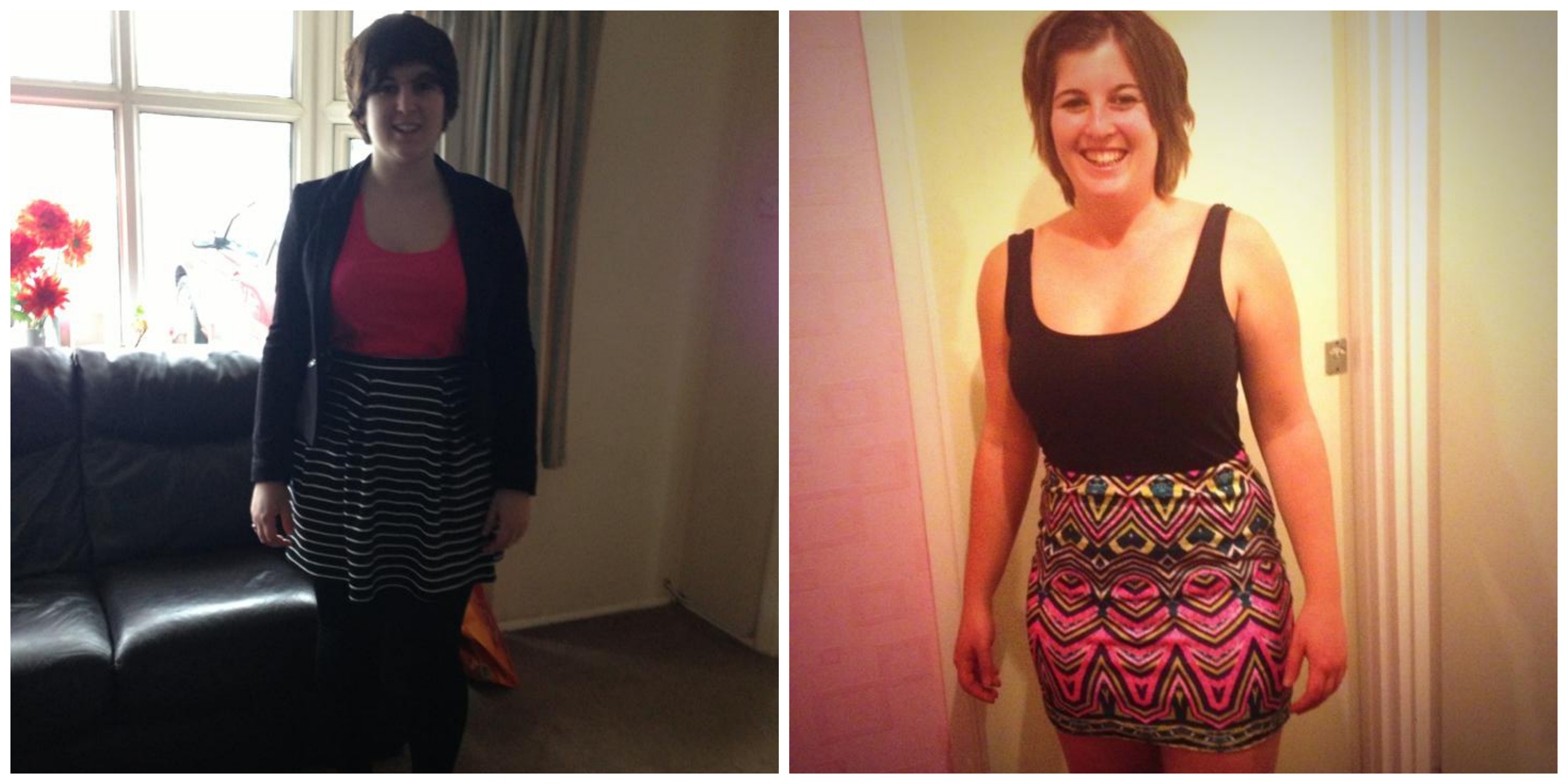 Even a Vegan Andi Morris gave it a go: Thanks for your help over this month Ruth. I can't say it's been easy doing it whilst mostly vegan, but I'm chuffed with the body fat drop it has brought about and surprised I haven't lost muscle mass at the same time. Now for a different take on eating clean."
And Fran Bale completed every single day of the Paleo Challenge with a wonderful smile on her face: "After about 4 days of starting Paleo I felt completely different. I wasn't bloated and my stomach felt a lot flatter. I never thought I'd be able to shift the extra weight I'd put on over the last two years, but I have. Paleo has taught me to eat the right things and not to over eat, which is what i used to do when eating a lot of junk food."
Pretty much everyone that took part in the bench mark work out saw significant improvements – myself including. A Paleo reset helped me throw myself back into training after a hip flexor injury. I felt so good during this final work out compared to the first. My time (for the level 1, 5 rep version @ 20kg – given the injury) went from 10:58 to 9:07.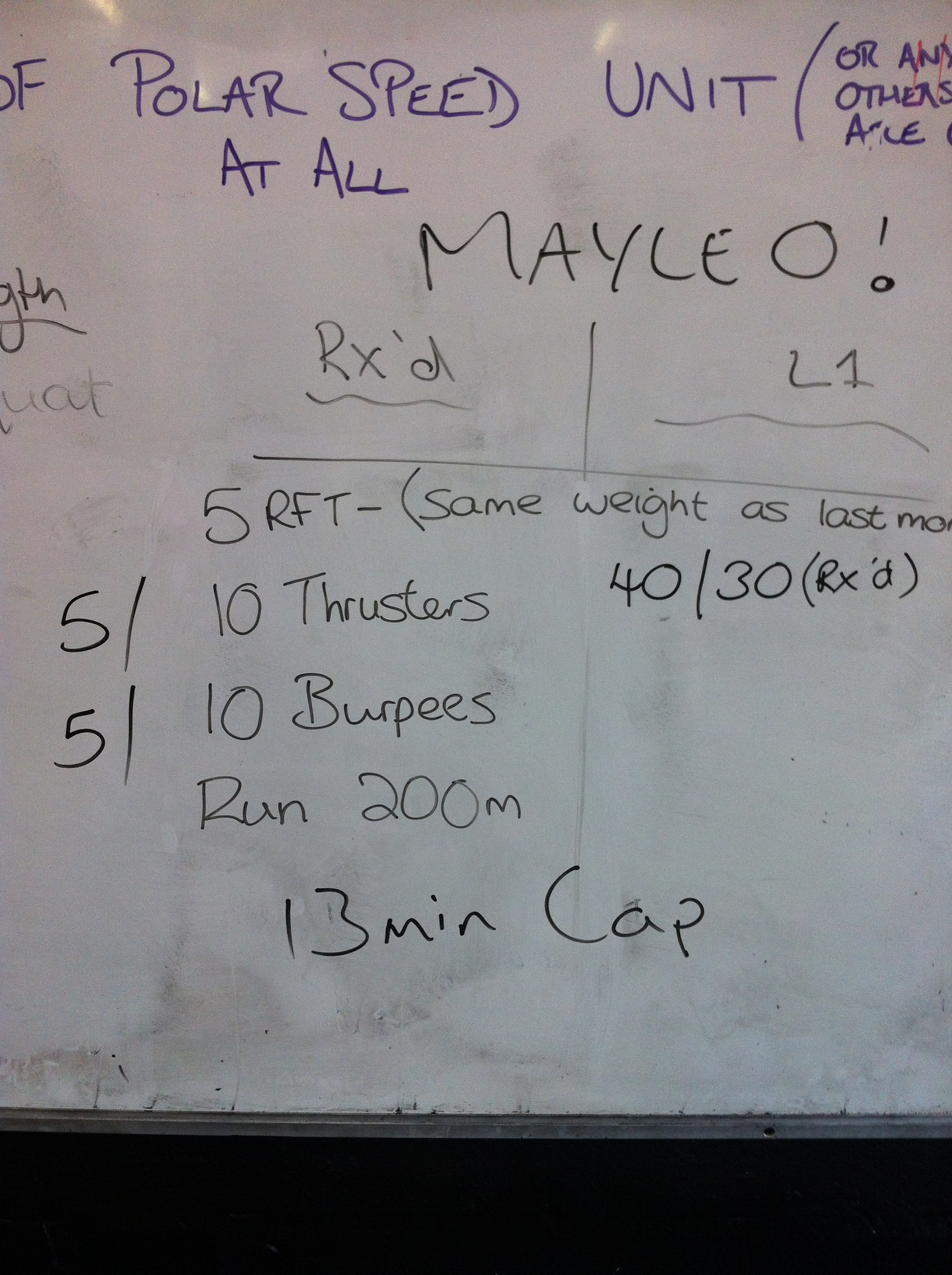 So, my own times improved, my work out partners all reported great results so why is it I've got beef with Paleo?
Why I hate the Paleo diet:
First and foremost (and I never, ever considered this, I previously took it as absolute gospel that this is what our ancestors ate…) cavemen did not eat avocado, coconut oil, out of season tropical fruit, sweet potatoes, beef jerky or nut butter straight from the jar. The Paleo diet is merely a label. This video really opened my eyes to that
Paleo leads to too many people eating too much processed meat – thinking it is a 'better' option. More on that here. I'll openly say I'm as guilty as charged when it comes to this – but I'll also defend Paleo to say it's the way the diet is interpreted, not necessarily how it's laid out that makes this happen
Paleo Diet blogs, websites and resources rarely extoll the virtues of fish and seafood yet they always, always talk about bacon
Paleo exceptions totally SUCK – aside from the one around refined sugars! Ok, I get it, Paleo excludes dairy, legumes, pulses & wholegrains on the basis of many people being allergic to them. But why not actually properly determine whether you're allergic to them before you go tearing them out of your diet?
All these things are forbidden by the Paleo diet but each of them has their place in providing excellent nutritional value: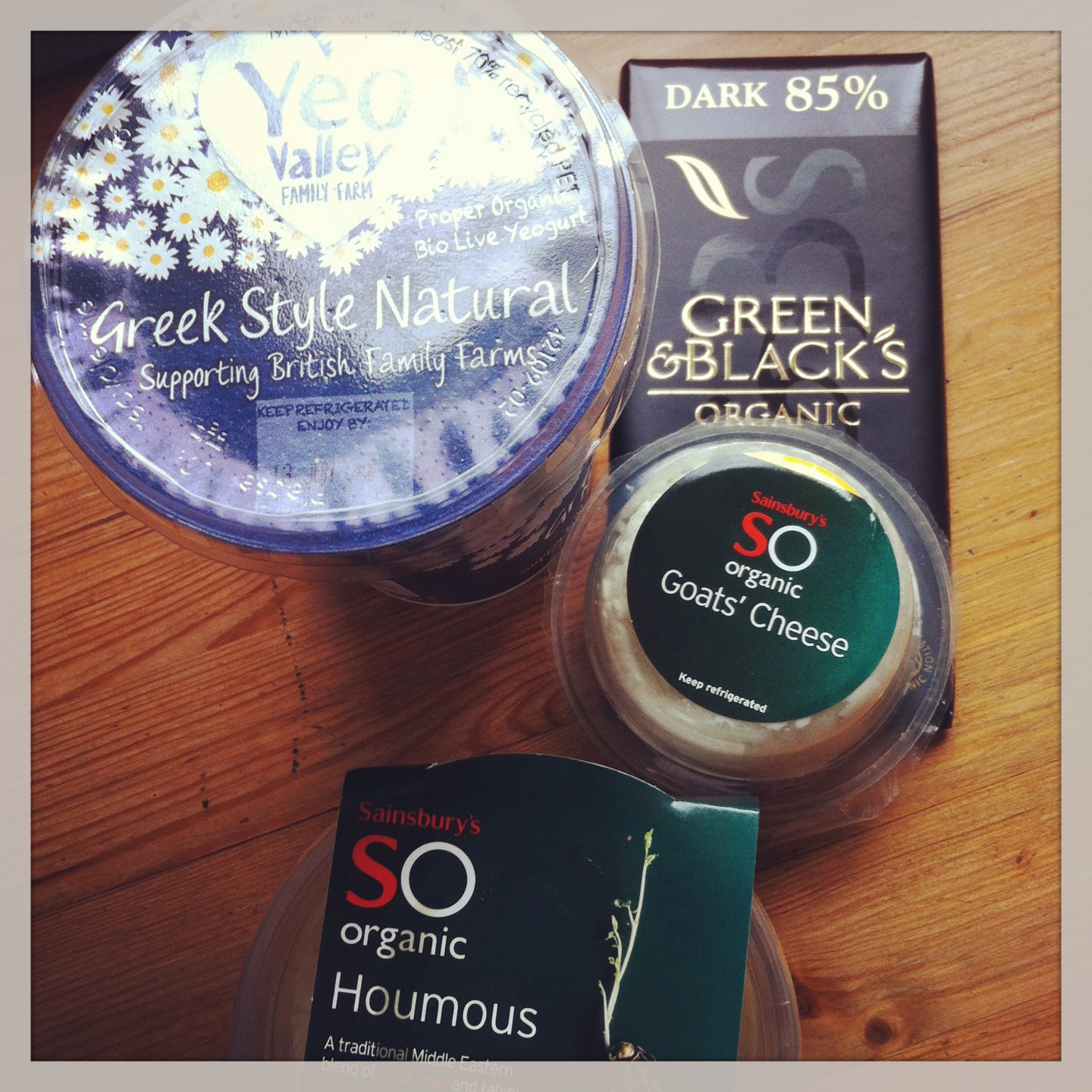 Finally, so many people call themselves 'Paleo' when they 100% aren't! They bend and flex the rules here, there and everywhere but are still determined to hold onto the Paleo badge. Why don't they simply declare they eat real, whole foods? Why does eating well, eating 'proper' need a label? 

Which brings me on to 'clean eating' and another label – which this blog as good as pays homage to but tries to go some way to help people just eat real food
Can I sit on the fence…?
I'm hoping I can get away with concluding this blog post sat on the fence. Is that ok? In short:
I loved taking part in the Celtic CrossFit May Paleo Challenge

I loved the buzz it brought to participating members, the conversations it started around good food and the lives it genuinely charged
Some happy smiling #Mayleo participants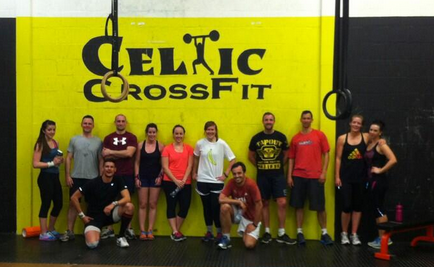 I love that May was the month I properly got back on my feet following an injury – a stricter diet probably paid a big part in that
A month of Paleo cut out a ton of unnecessary calories from my every day diet – nope 125ml of Pinot Noir a night will never give me the reservatol I kid myself into believing it will; whatcha know you don't really need to eat houmous with everything and 1-2 pieces of fruit a day won't make you fat but when you replace fruit with dairy (guilty as charged) for the occasional snack you're definitely notching up some serious calories that are much more of a concern than the fructose in your favourite cherries or nectarine
But let's not get carried away here, and remind ourselves that the Paleo diet is open to tonnes of misinterpretation and who on earth can prove our hunter gatherer ancestors ate like this anyway?!
Paleo's a badge, a label, a diet 'fad' to an extent. But does it have an important place amongst so many other rubbish diets in providing a superb starting point and template to build on? Hell yeh.
What are your thoughts on Paleo?