Ate…
Lots of things I shouldn't have… I spent a couple of days in Lille, France revisiting the city I lived in during 2003-2004. Clean eating and travelling is totally doable but this was one of those trips where I decided to treat myself and relax the 'rules' a little.
There were however some clean treats too – steak hache remains one of my all time faves (what I'd give for that kind of rareness at Byron) and this 'Scallops 3 ways' was divine.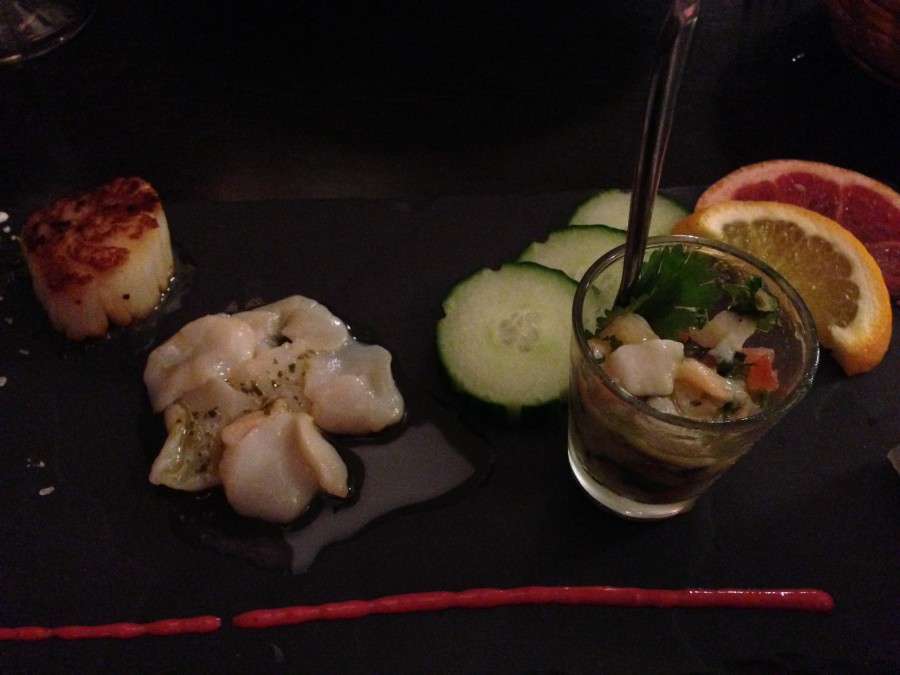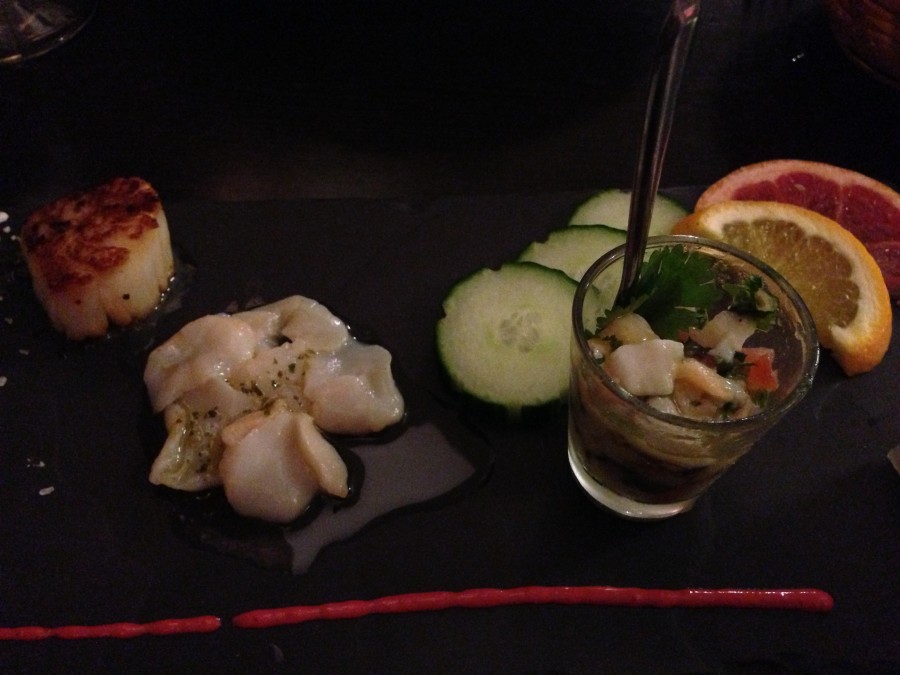 Read…
Some comedy 5:2 pieces. Two of my female writing faves, Grace Dent & Caitlin Moran have covered the latest 'craze'.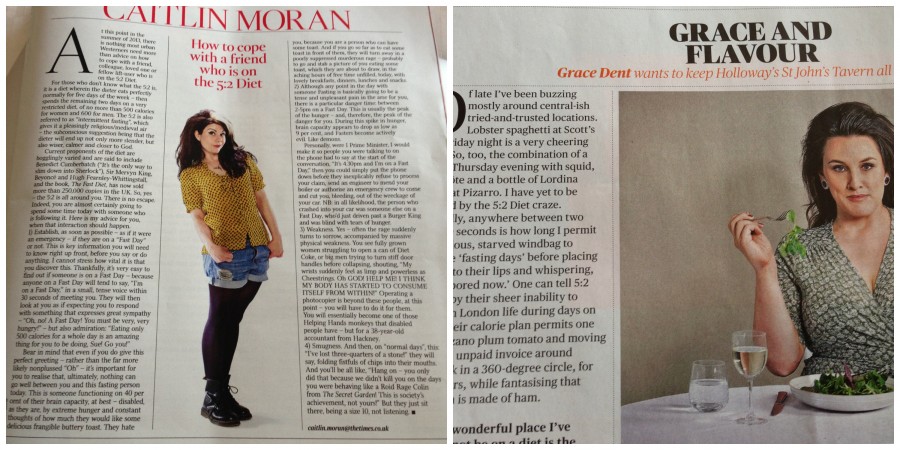 Whilst I was able to have a good chuckle it didn't stop me feeling super virtuous that my trip to France was sandwiched between two fast days, which kinda offset some of the naughtiness (right?)
Learned…
Just how I managed to gain 19lbs in the 9 months I lived in France! It's no wonder I don't eat refined sugar (very much) any more… That stuff is so petrifyingly addictive. The buzz, the crash, the sickly sweetness that makes you crave more and more. Every corner of Lille was as good as dusted in icing sugar – gigantic jars of Nutella, waffles, ice cream stands, bowl after bowl of La Peruche (heaven forbid you'd take your coffee without it). If only I'd known back in 2003, what I know now…
But I'm back home after a glorious break with a girlfriend and thanks to the lovely people at My Paleo Box I have some delicious clean treats to see me back on my merry clean eating way.
Check out this little lot: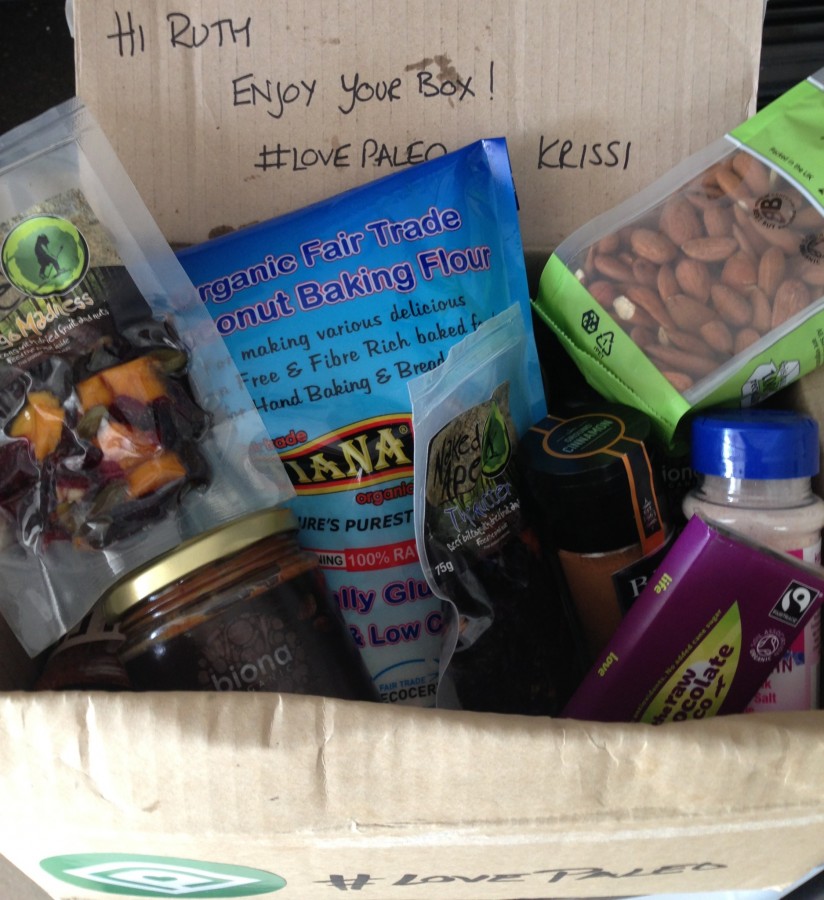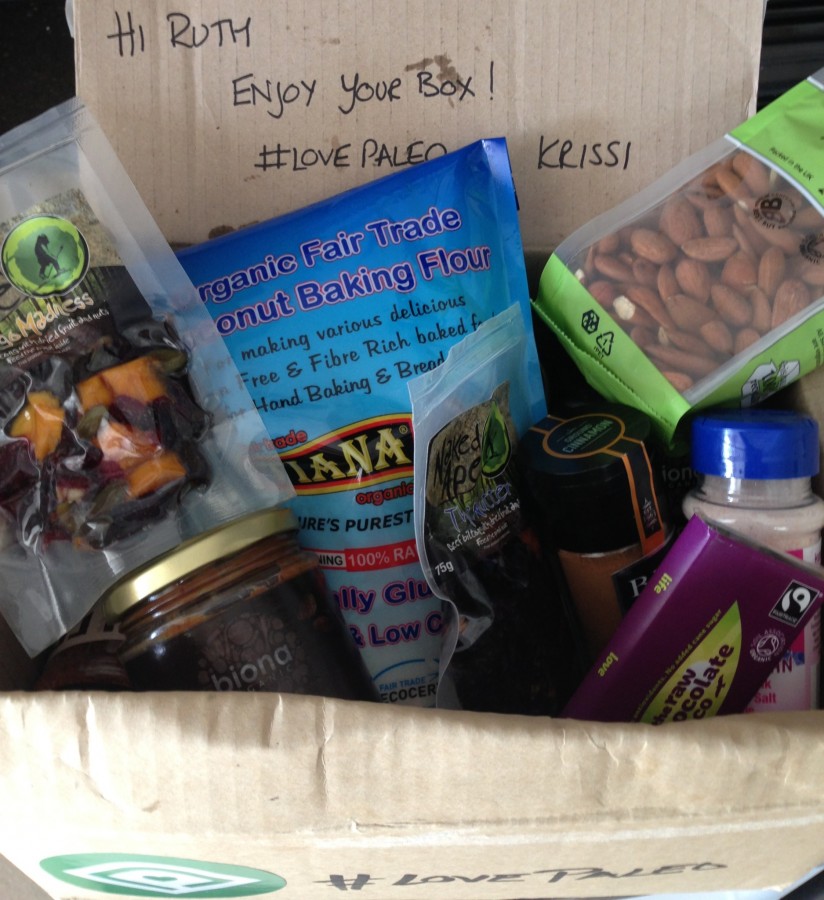 Gorgeous weekend ahead with friends visiting and a cycle city tour and some mountain climbing on the horizon.
Bon weekend tout le monde.