Lovely friends, fans and followers of Let Her Eat Clean. Forgive me for I have sinned… Where has the time gone? It's been a wee while since I've checked in and it's definitely been the result of a lot going on. So, what better way to make amends than to tell you all about it? Today, is all about what a career change looks like.
A career change is starting your studies at BCNH. First up on the timetable: the induction day, an intro to macro and micro nutrients and some reflective practice.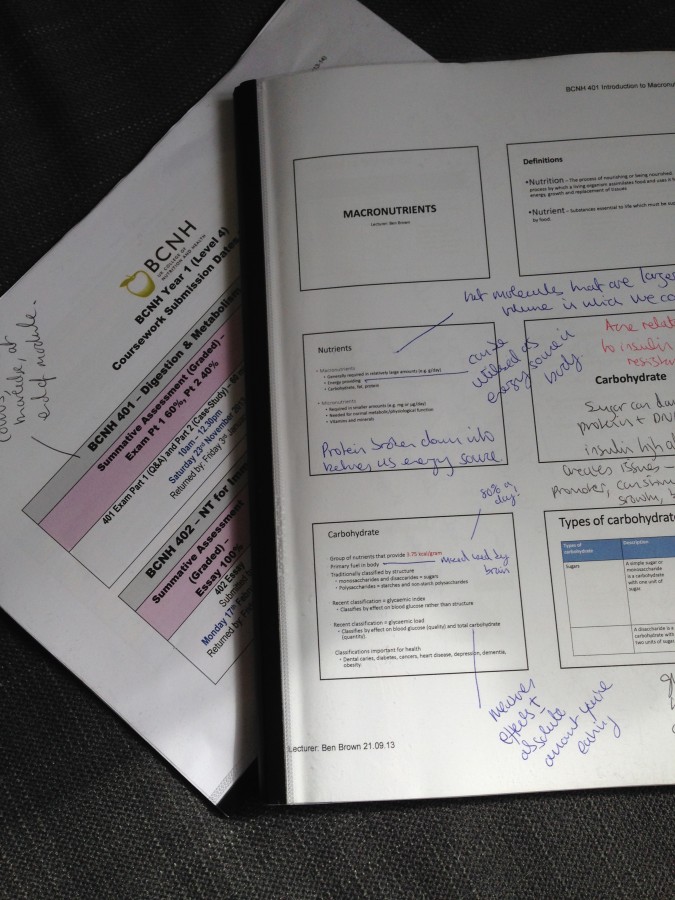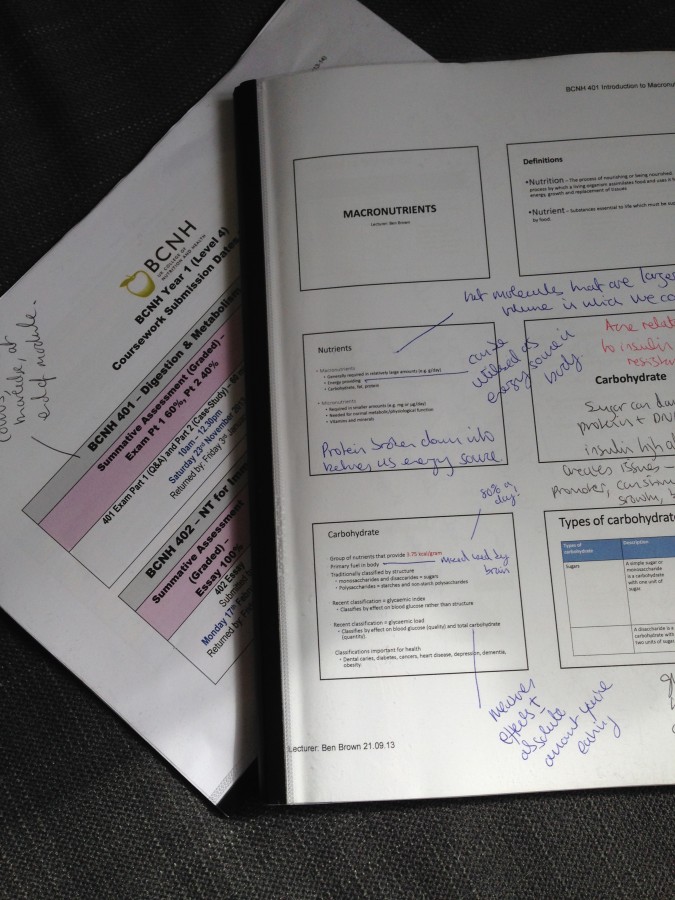 Lecturer Ben Brown extolled the immune system supporting virtues of shitake mushrooms. Get those stir fries on the go this September folks.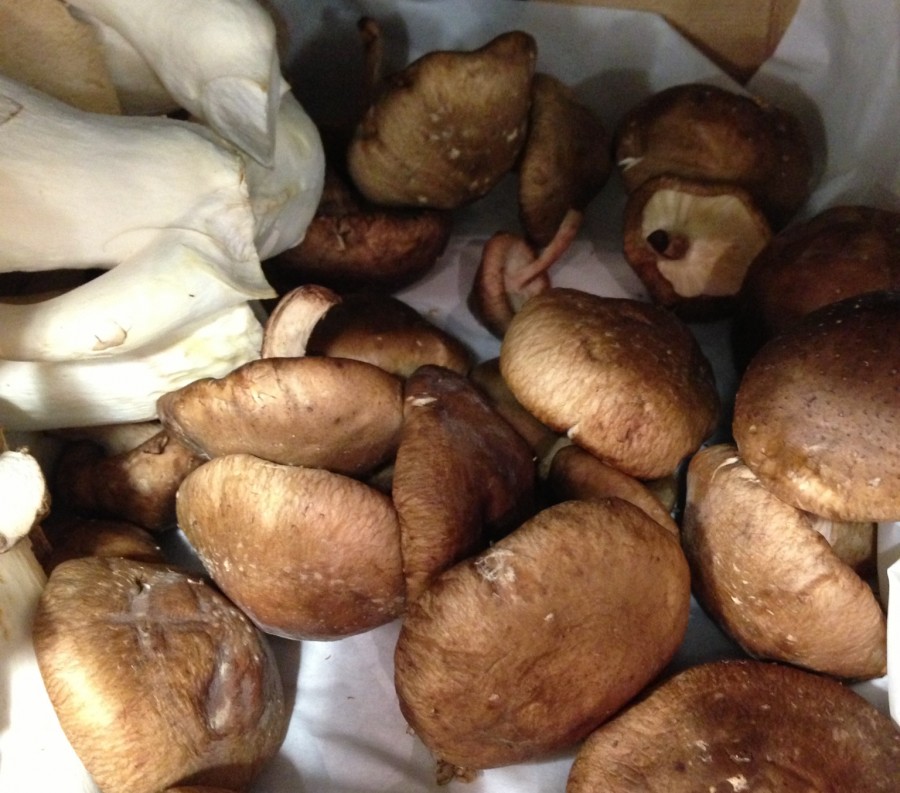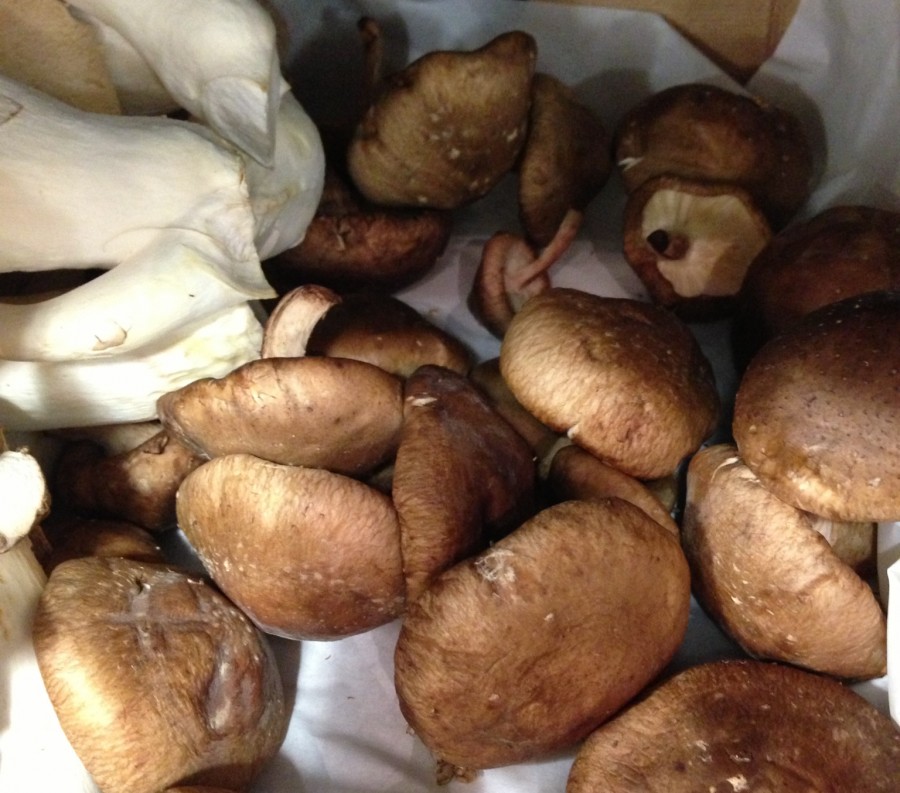 A career change is several days in London, at a fascinating conference, grabbing every teeny, tiny bit of WiFi you can lay your hands on to keep earning a living whilst enjoying yourself. Perfect excuse for hideous amounts of the capital's best coffee – pictured here is Caravan Exmouth Market.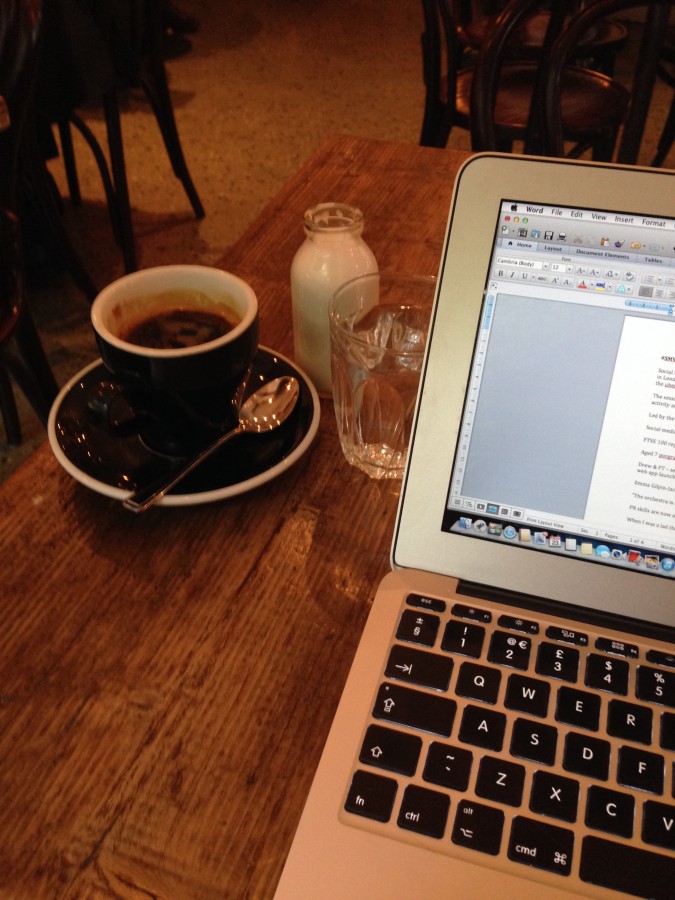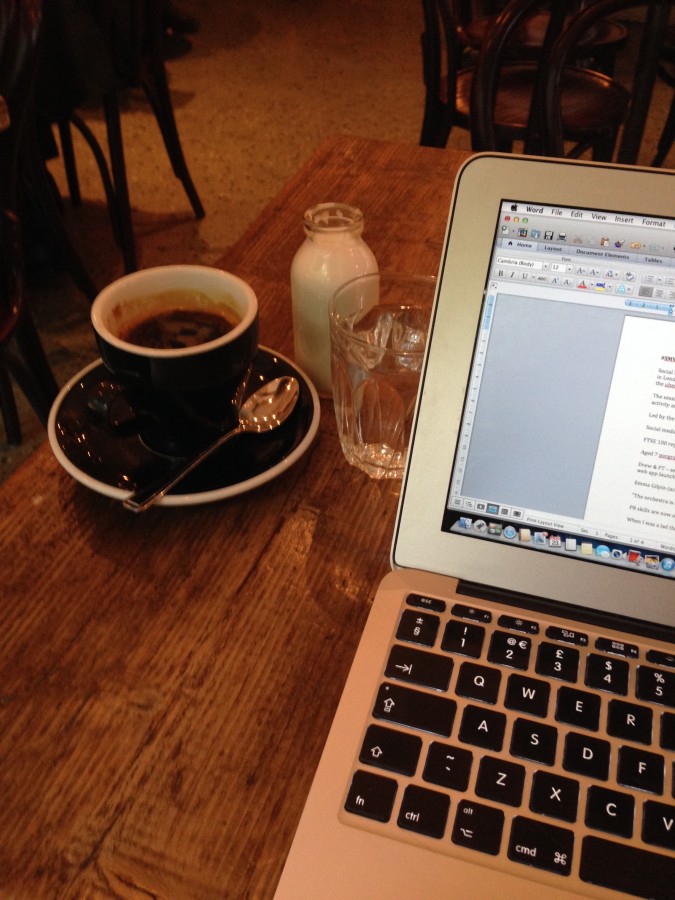 A career change is about 'work' of a very different kind, live tweeting alongside the lovely Victoria Wallop at the MAD Blog Awards. Obviously you can see we took it veeeeeeery seriously *cough*…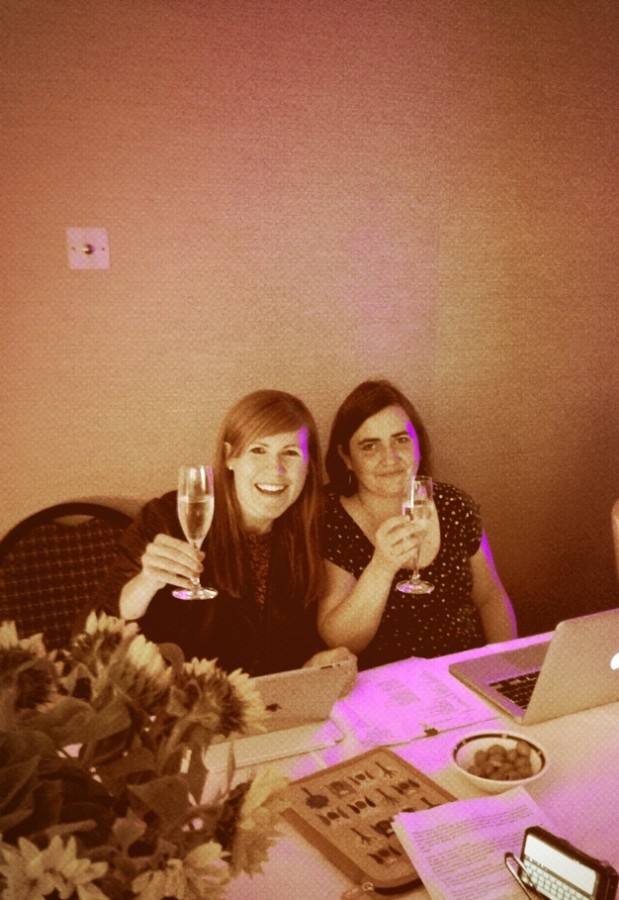 A career change is lunch at Ottolenghi.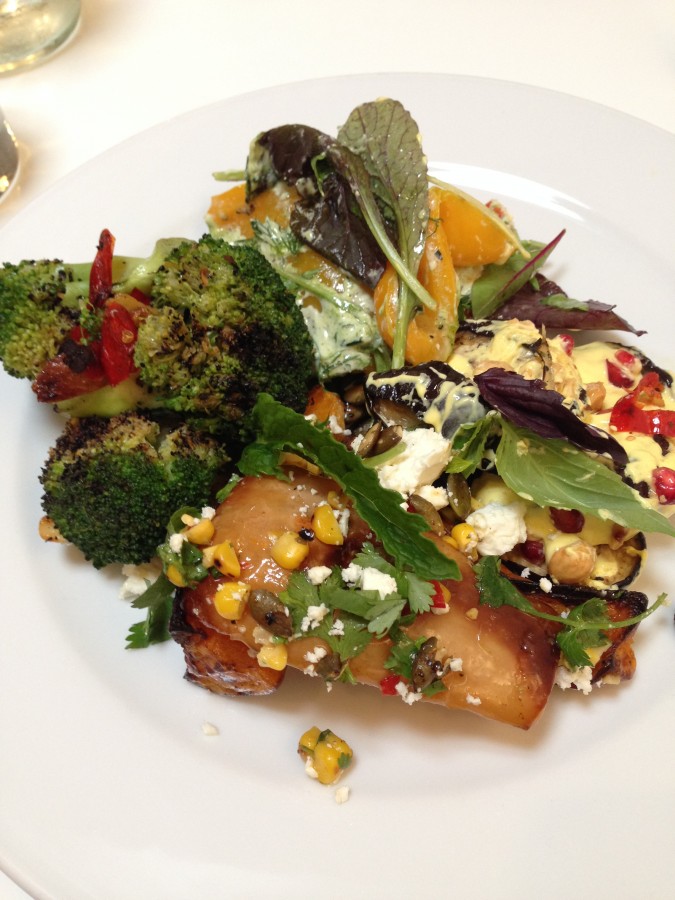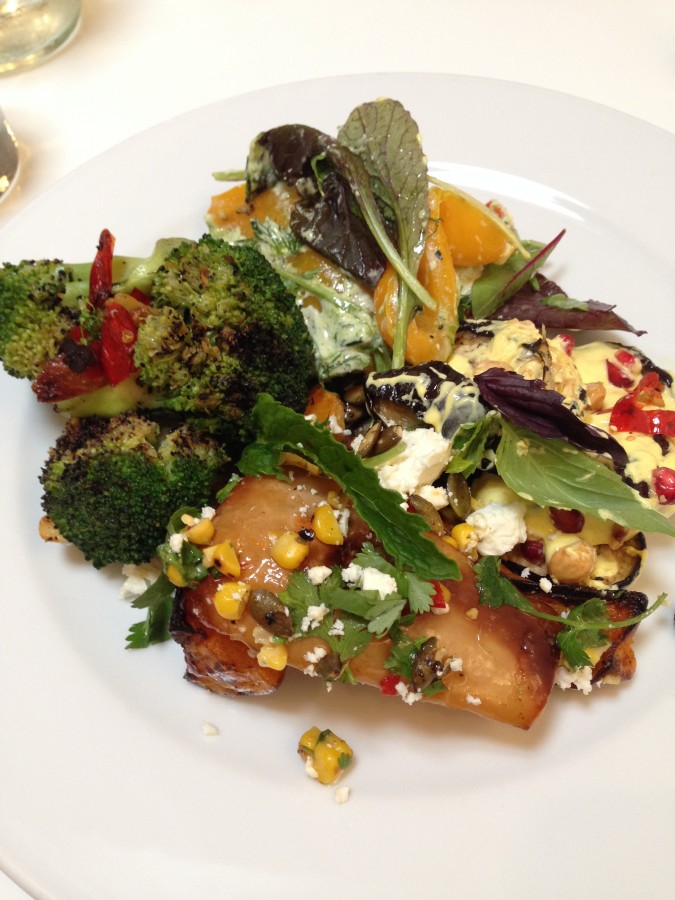 I lived in London for nearly a decade. In the entire time I was there I could never secure a table. My oh my was it worth the wait. This plateful of salady delicious awesomeness was simply incredible. Go, if you haven't – and don't be as useless as I was, always leaving it until the last minute to make a booking, you'll never get in.
Top tip – weekday lunches with a 12 noon arrival are your best bet for securing an unreserved table. And remember, no one went to heaven for resisting their incredible desserts. Be sure to ask for the gluten free selection. The staff are so helpful – and appear to have tried most of them!
A career change is juggling a house move, waiting in for deliveries without a WiFi connection yet (actually nearly stopped breathing being 'unconnected' this morning).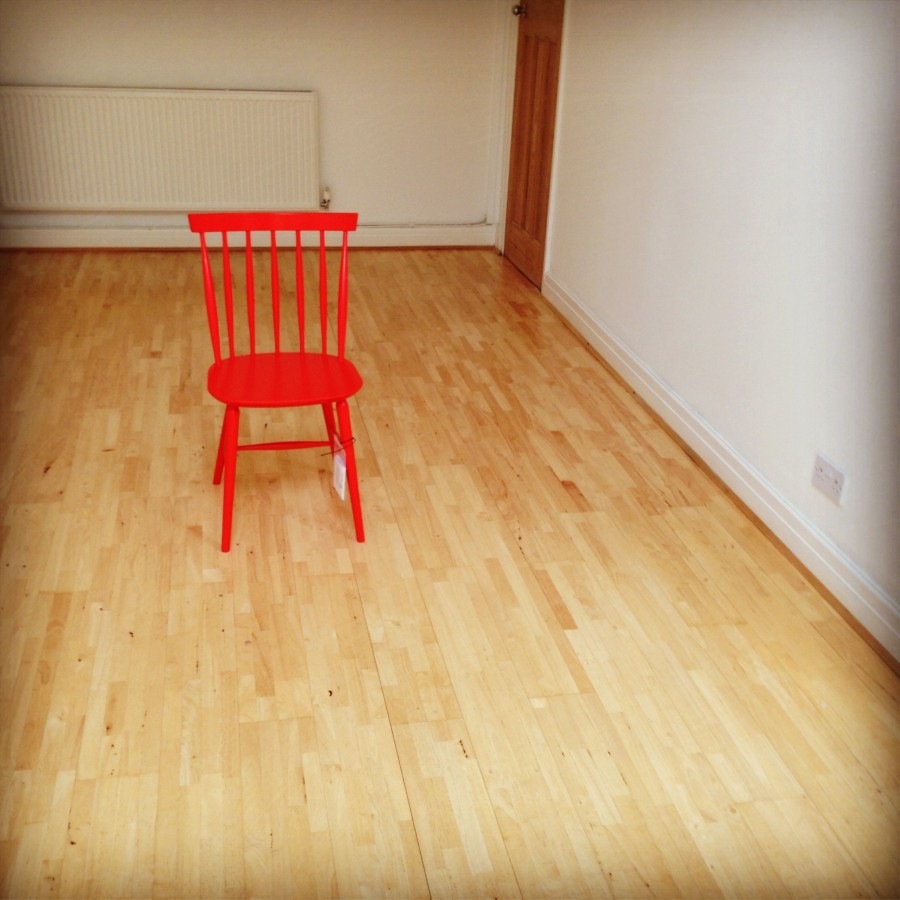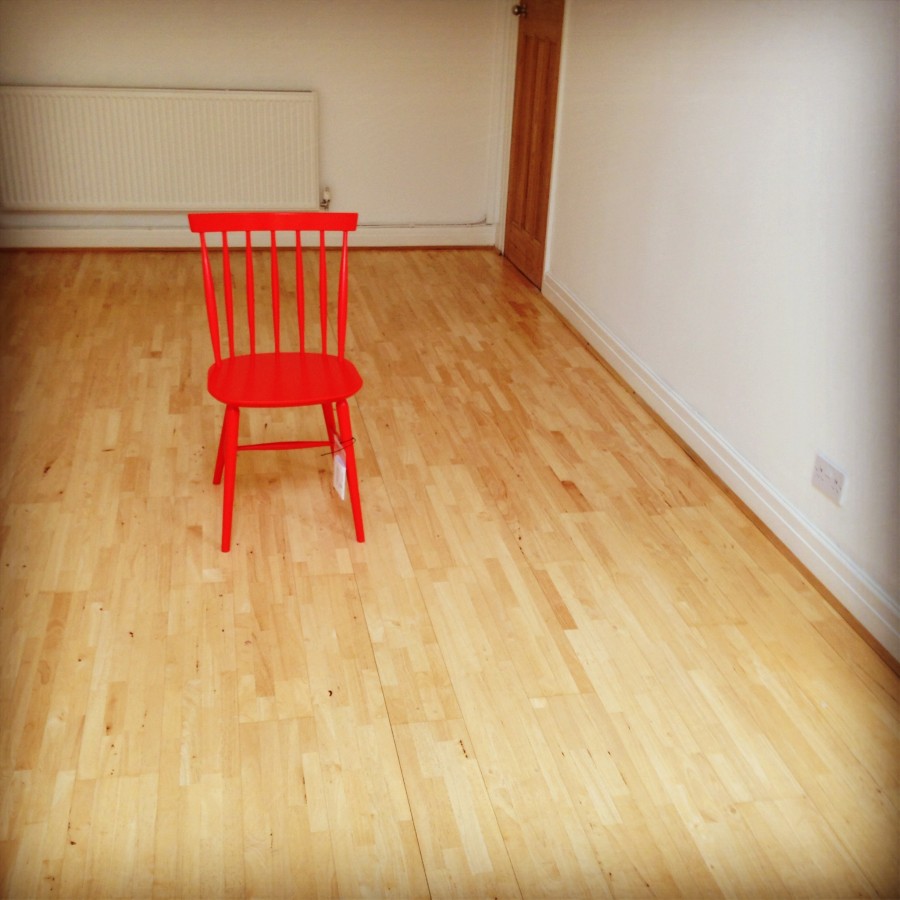 A career change is learning to budget without a steady income. Working out what you can buy from Lidl…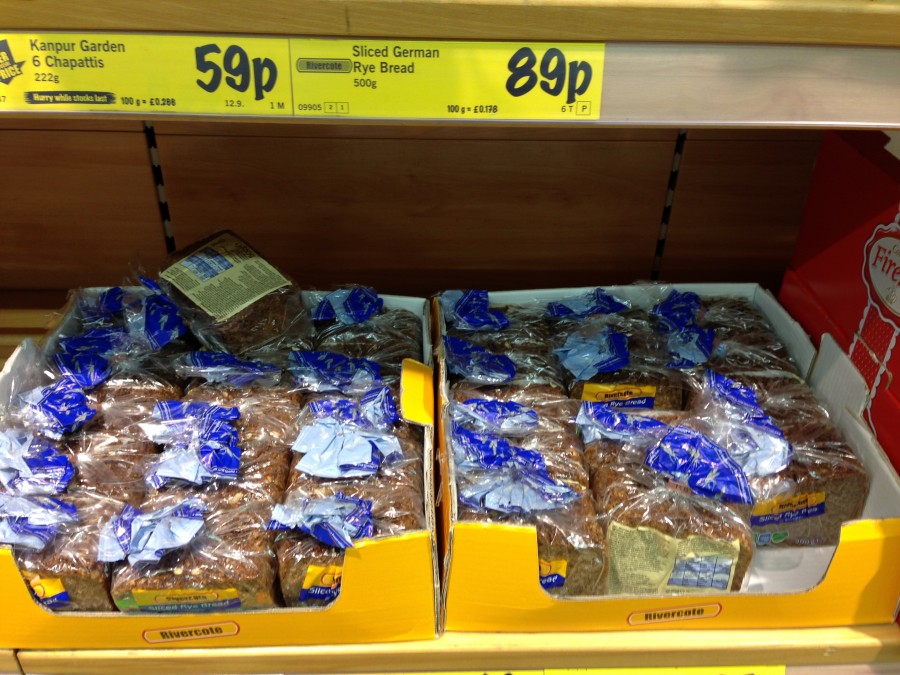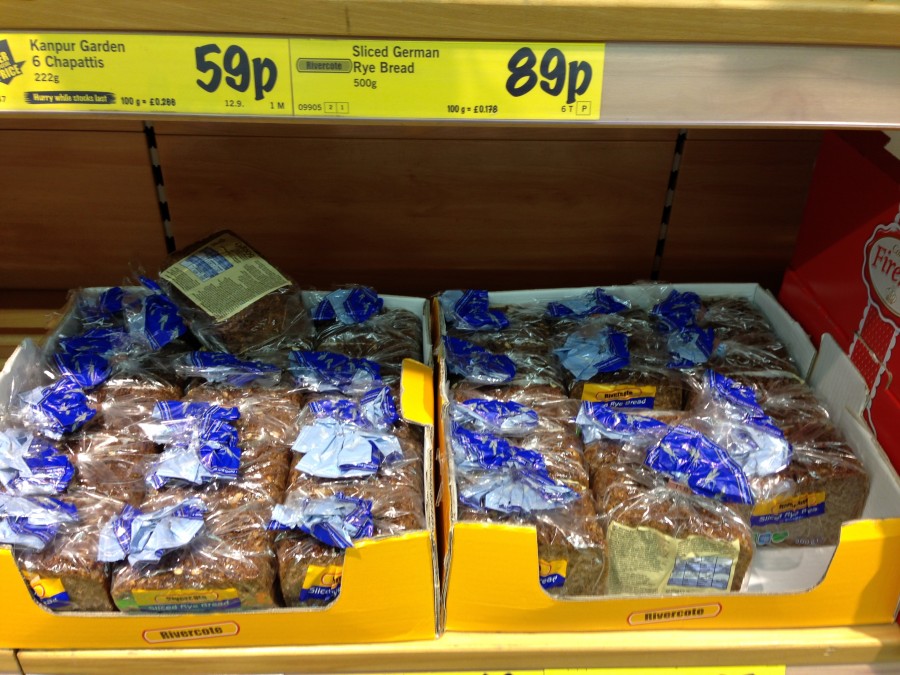 …to save the pennies for the things you love at the local farmers' market. Today I met Chris from Welsh Food Box, the man behind the deliveries I received throughout the summer. I love it when Twitter and the real world collides.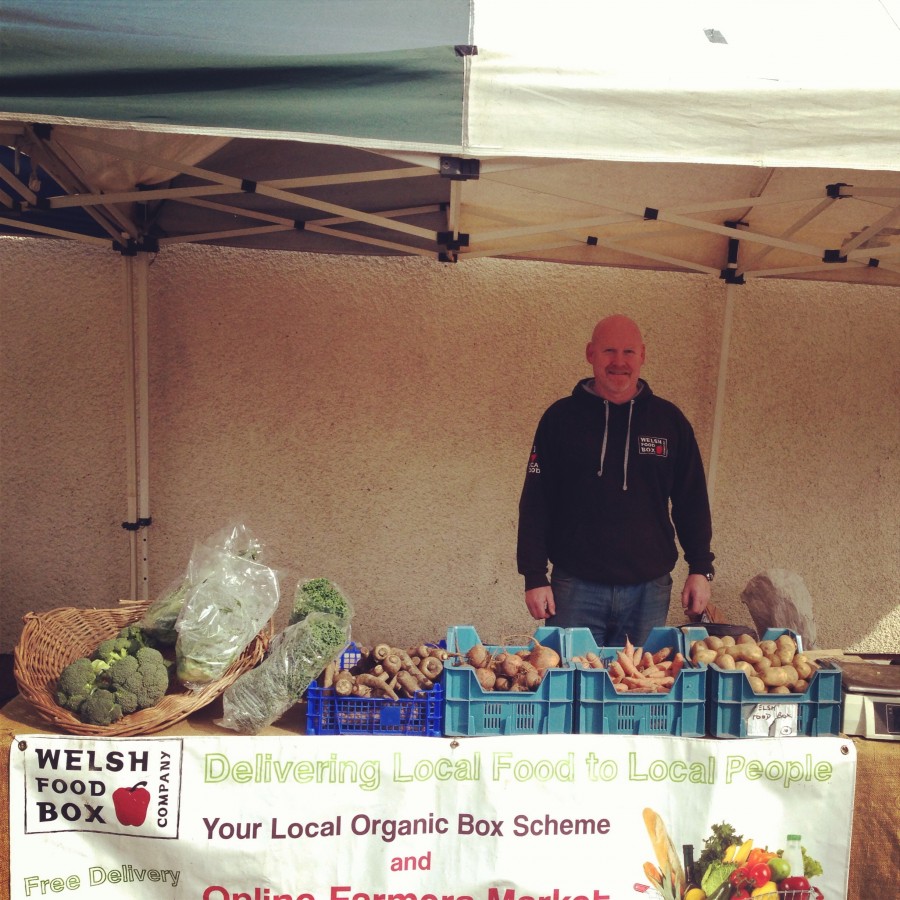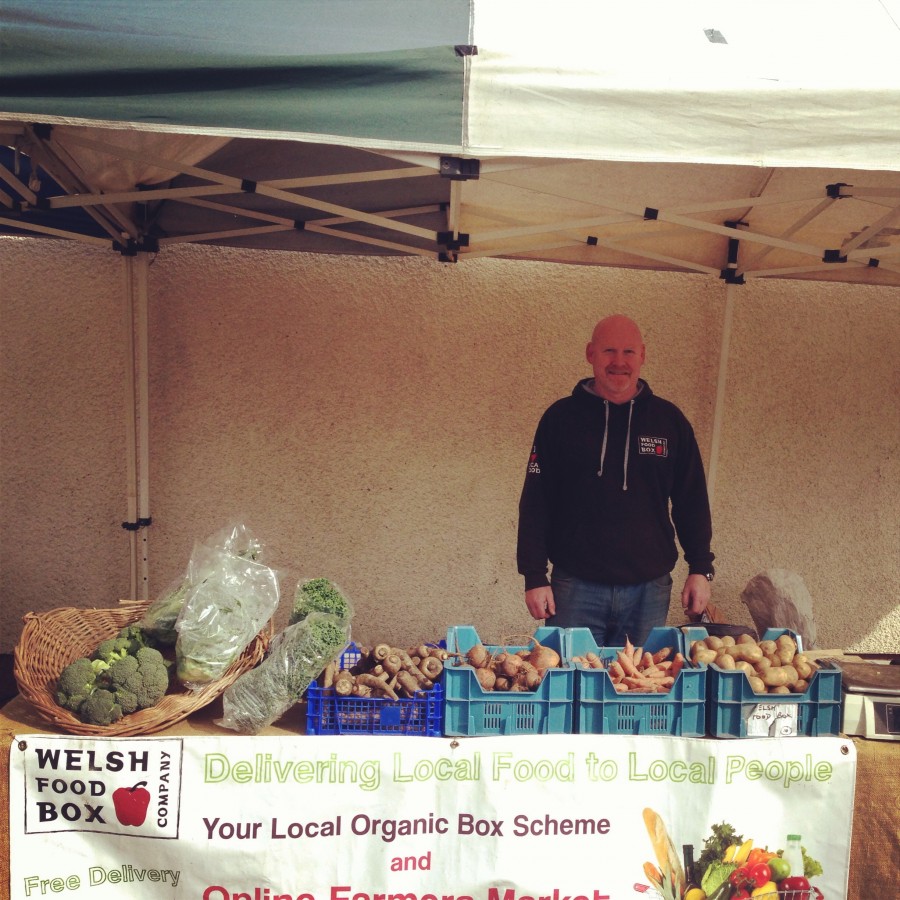 So there you have it, a whistle stop tour of how the past couple of weeks have shaped up for Let Her Eat. Has it been exhausting and downright nightmare-ish at times? Yes. Would I have had it any other way? Most certainly not. You have one life. Live it. And don't be stuck doing something you're not happy doing.
Have you ever thought about a career change? Does anything put you off making the change?