Friday was my last regular shift at the gorgeous Snails Deli. I've had a truly brilliant few months working in a job that came at a time when I needed it most.
Everyone should work in an independent coffee shop at least once in their lives. Here's why:
You're at the heart of a family run business – people working damn hard to put clothes on their kids' backs and playing by the rules when it comes to paying taxes.
You're at the heart of a caffeine fuelled community – everyone is better off for coffee. You get to know that Jack likes his latte after his panettone, you get to know when Seth's starting nursery, you engage so much more with the people you have been passing in the street for months.
You become more tolerant and understanding – and can confirm this isn't funny. Nope, not at all… *cough*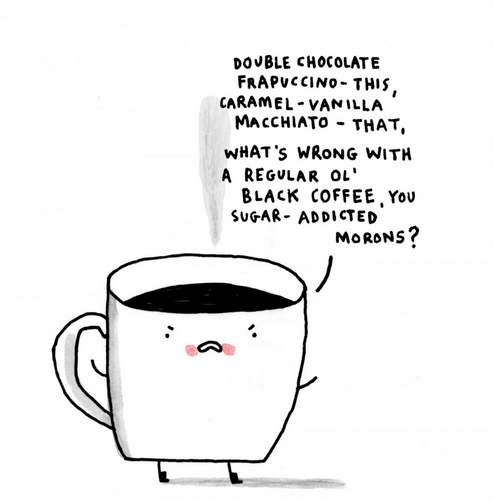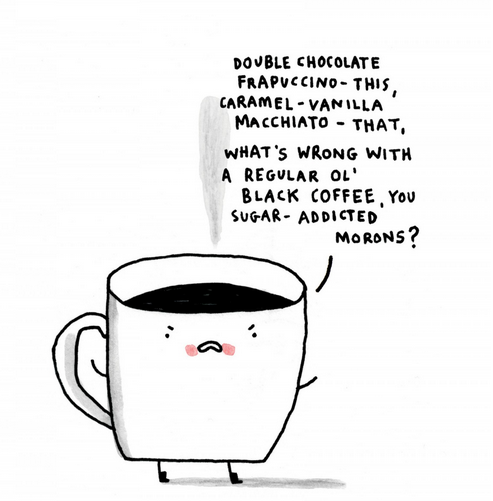 Everyone knows everyone – at least in South Wales they do. Conversations open doors and never forget, karma is always watching – even from behind the deli counter
You develop a thick skin – and a love of sheepish apologies. No one ever really means it when they yell at you, especially when they're in the kitchen ;-)
It's a lot cheaper than a gym membership – Eight hours on your feet is seriously brilliant exercise. Caveat – bullet proof willpower required to ensure this is the case if you're faced with gateaux as glorious as those that grace the counter at Snails
Beauty treatments on tap – pull open dishwasher door, stick in face, get steam facial
The door is open and everyone is welcome – I mean, wouldn't it be nice if a lot more of life was like that?
It's a trial run for early years parenting – you'll never, ever drink a cup of warm coffee yourself. I'm telling you now, line up that Americano and in will flood the hoards
You learn everyone has a story – and that life is seriously fascinating the more you learn about people. Be those customers, colleagues, delivery drivers, fellow retailers in the village – everyone has done something they are proud of, something they deserve to shout about. People are amazing – all those I worked with and served at Snails being no exception.