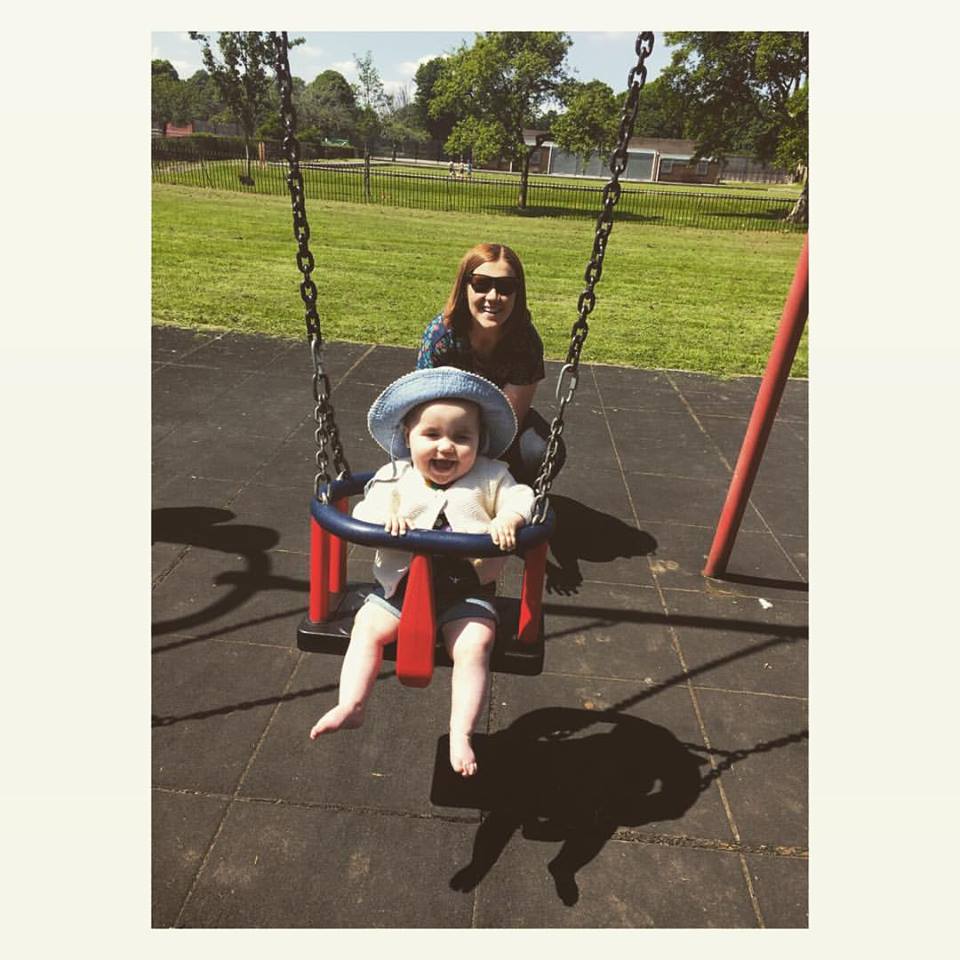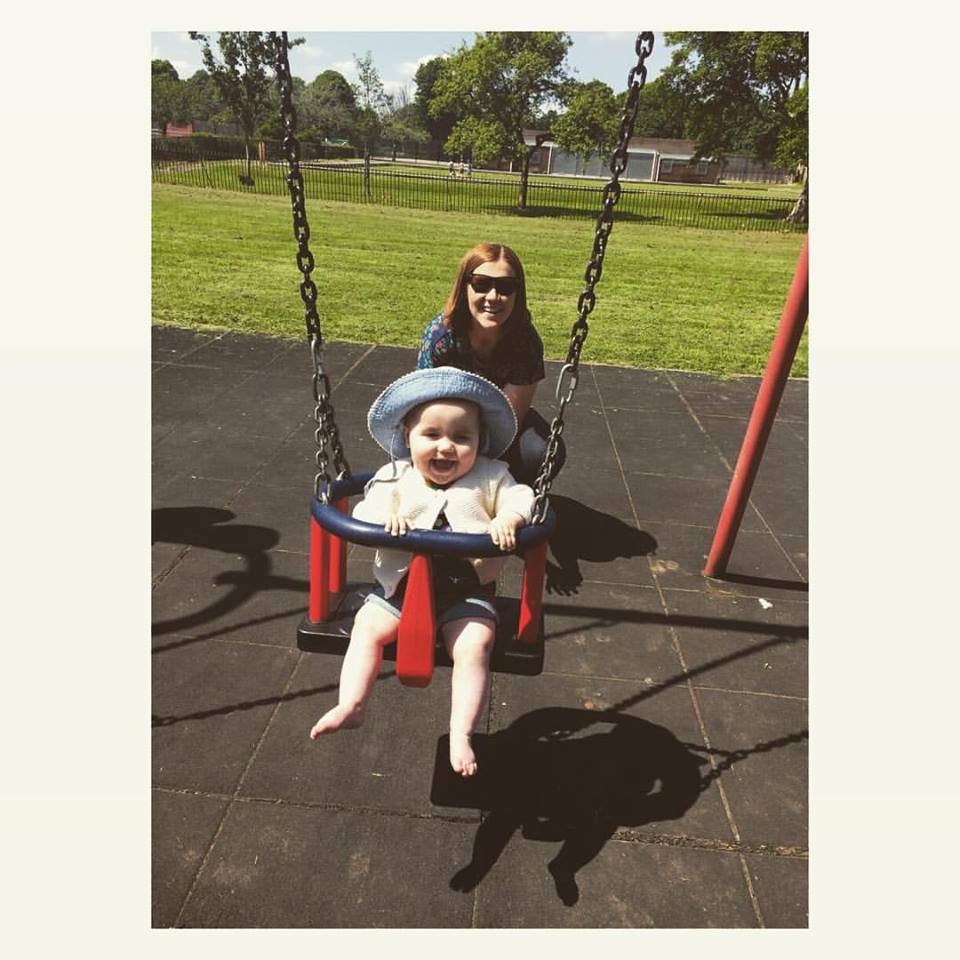 There have been two occasions where you've nearly broken me. Aside from the time your very arrival demanded a surgeon took a scalpel to my perineum, there was firstly this one particular night feed in week three where I was close to certain I would actually die from sleep deprivation. It's a funny feeling sat in a pretty decent kingsize bed, propped up by fluffy pillows and wrapped in White Company linen thinking you're going to die. The otherwise luxurious comfort is completely overshadowed by the fact I'd come close to no longer knowing my own name and every ounce of my being ached with exhaustion. Then there was February. February was cruel in so many ways, especially this one particular day where, in your defence, you really were rather poorly. It had been getting on for two weeks of sleepless nights, we were unsurprisingly driving each other round the bend during days at home in quarantine so I decided to dig deep, wrap you right up and head out for a walk. That in itself required insane levels of energy from us both then the wheels totally fell off once you were all nicely dressed to brave the outdoors, only to be strapped into your pushchair and cover yourself and the majority of the front room in vomit. But now, once again, it's like all of that never happened and you've done nothing but reward me in motherhood since. If this was your appraisal I'd be delighted to confirm you, darling girl, have had an excellent quarter!*
[*during 'traditional' working hours. What happens after dark and in the middle of the night still leaves rather a lot to be desired for…]
*
It feels like so much has happened this past three months. Weaning has been a relative joy in amongst the endless mess, too many occasions of near choking and my constant wishing I'd taken out shares in Vanish during pregnancy. I love the sense of adventure you have with food. Far braver than your Father when it comes to anchovies or anything vegan I rustle up. You're a pleasure to take out for lunch, soaking up table conversation quicker than a napkin dealing with a/many spillage/s. You're a textbook case of 'you are what your Mother ate' with citrus, especially oranges (first trimester nausea saviour) and bread (pregnancy Achilles Heel) being serious favourites.  You wave your tender stem in the air, with all the pride of someone lifting the FA cup and for that I will always share my sushi with you. But its been three months of your own mighty accomplishments…don't ever let anyone take that first Easter bonnet win away from you.
It's definitely been three months of finding our groove. Little habits that shape our day, formed all by themselves, setting us up for the rest of the day and spontaneity we crave. You're now so good at granting me that first cup of coffee. Strong. Very strong. Black. And yes, hot. BBC Breakfast in the background, Mama on the sofa, you take your place on your play mat and so kindly amuse yourself. It's like you know all Mama needs is that first cup in her favourite mug (which really is a deal breaker) and she will have exponentially more patience, sing louder songs and push the pram that bit faster and the swing that bit higher. We still have that small pocket of time, just us, at the end of the day where I continue to furnish you with a "Pointless" education then you provide me with unrivalled joy as soon as Dada's home. That wide, wide, smile; eyes that might pop out of your head and the most shrill squeals of sheer delight as soon as you hear the key in the door. I hope I never forget the simply sublime sound of your laughter at this age.
You're still able to cause me relentless amounts of worry but I understand that will never end – whereas we can but hope middle of the night wake ups will; one day! As you learned to sit up by yourself our wooden floors have benefited from your constant 'affections' and Glasgow kisses. I have no doubt, what feels like hysteria now, will be mild in comparison to the day you inevitably tumble from the top of Roath Park's infamous climbing frame. Goodness knows how large the glasses of wine at the end of the day will be then! You're so nearly doing so many remarkable things. And they are remarkable when it's you that's doing them. I don't care how many small people have waved, clapped their hands, tried to pull themselves up on their Mama's leg or babbled before you, when you do any of these things, it is borderline extraordinary.
I worry we wish your life away. We can't help but compare, you're not crawling when so many of your pals are but we need to savour every single one of the times you manage to get yourself from one corner of the play mat to the other without seemingly moving an inch. First in line as Dynamo's next apprentice perhaps? As you grow, we all grow with you. Our family dynamic has changed beyond imaginable proportions and you epitomise the better of 'for better or worse'. It's been three months of moving (bum shuffling) forward for all of us. I don't think you (or the sunshine)'ll ever know how you've supported three months of learning to love life again.