** I WROTE THIS POST AHEAD OF YESTERDAY'S TRAGEDY AT THE BOSTON MARATHON. I HAVE DECIDED TO CONTINUE TO PUBLISH IT AND HOPE IT SERVES AS A MARK OF RESPECT AND HUGE RECOGNITION TO ALL THOSE THAT TOOK PART. MY THOUGHTS ARE WITH THE INJURED AND THEIR FAMILIES. AT THIS STAGE LONDON MARATHON ORGANISERS HAVE SAID THE RACE WILL TAKE PLACE AT THE WEEKEND. LET'S BUCKLE TOGETHER TO PAY OUR RESPECTS TO BOSTON AND LOOK POSITIVELY TOWARDS LONDON. **
I came across this image from the US last night and plan to do my 200m intervals tonight in my finisher's shirt from London last year: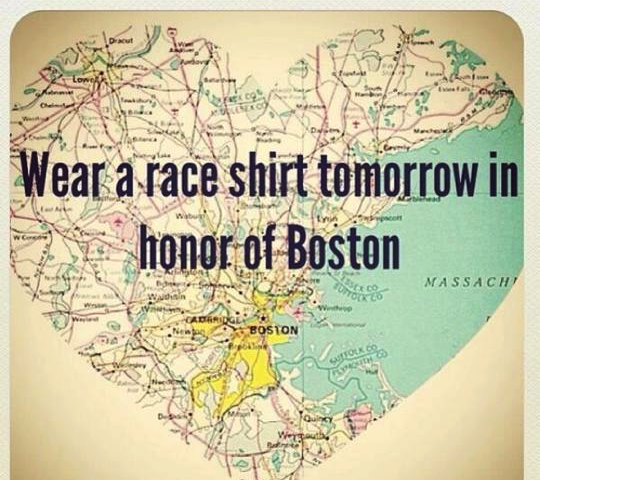 Let's plough on…
In a matter of days I am running my fifth marathon. This sick and twisted love affair with the 26.2 mile monster started in 2011 and unfortunately doesn't seem to have stopped – I'm hoping it will. Sharpish!
So many people ask me time and time again how do I do it and more often why? I wish I knew.
Marathon running hurts. Sorry for anybody reading this that will be joining me at the start line of the London Marathon for the first time this year. But nothing that I've experienced in 30 years on this earth compares to crossing a marathon finish line and above all being able to tell other people you did it.
It 100% feels THIS good:
During a 10k at the weekend (in the pouring rain, carrying an injury…) it got me thinking about the mental side of marathon running and what's kept me going time and time again.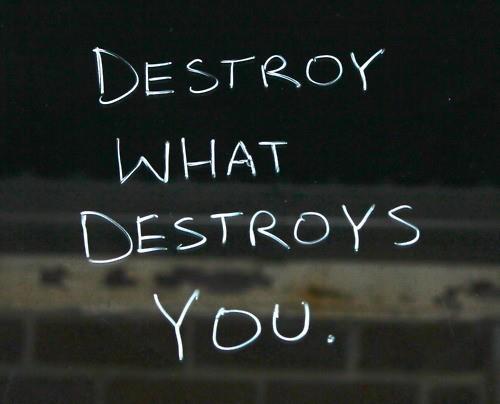 First and foremost – you're really lucky to be able to do this. London especially is one of the most sought after marathons in the world. That aside, millions would give anything to be able to put one foot in front of the other. It may be hurting, but seriously, think how lucky you are to have the ability to run all that way when so many others can't
You owe it to yourself  – hours and hours of training have gone into this. Months of investment. You're gonna be pretty miffed if you give up after everything you've poured into it
It's honestly not that bad – you must have had a pretty rotten training session that you can recall. That hurt, but still you've made it to the main event. You got through it. You're going to get through this
The clock – does time matter to you? Even if you say it doesn't, you'll be amazed how much it does. The question that always follows someone finding out you've run a marathon will be "what was your time?" If you're motivated by bragging about a new PB, make friends with your watch from the outset, keep an eagle eye on pacing and stick to your per km or per mile plan
Plot your playlist – music has been a massive help for me through every marathon I've run. The crowds will carry you through London but sometimes you just need to 'go underground' for a bit, keep your head down and push on. There is nothing remotely cool about my favourites that include The Police's 'Message In A Bottle', Bonnie's 'Holding Out For a Hero' or the infamous 'Eye of a Tiger' but they're all plotted to kick in during the more excruciating miles and never fail to raise a smile / inject some much needed energy into my stride
The cause – this year we're doing it for Fi. For me it's less about the money we're raising and how proud I know she'll be of us all, it's much more about an acknowledgement of what she went through. There was a point in mid December when I witnessed my Mum yelp in pain because she couldn't sit up in bed such was the fierceness of her tumour. Just over a week later this powerhouse pancreatic cancer patient was sat round our dining room table raising a glass of fizz to Christmas and chowing down on some turkey. That is determination and powering through the pain barrier like no other
Determined Fi awaiting her Christmas dinner, 2012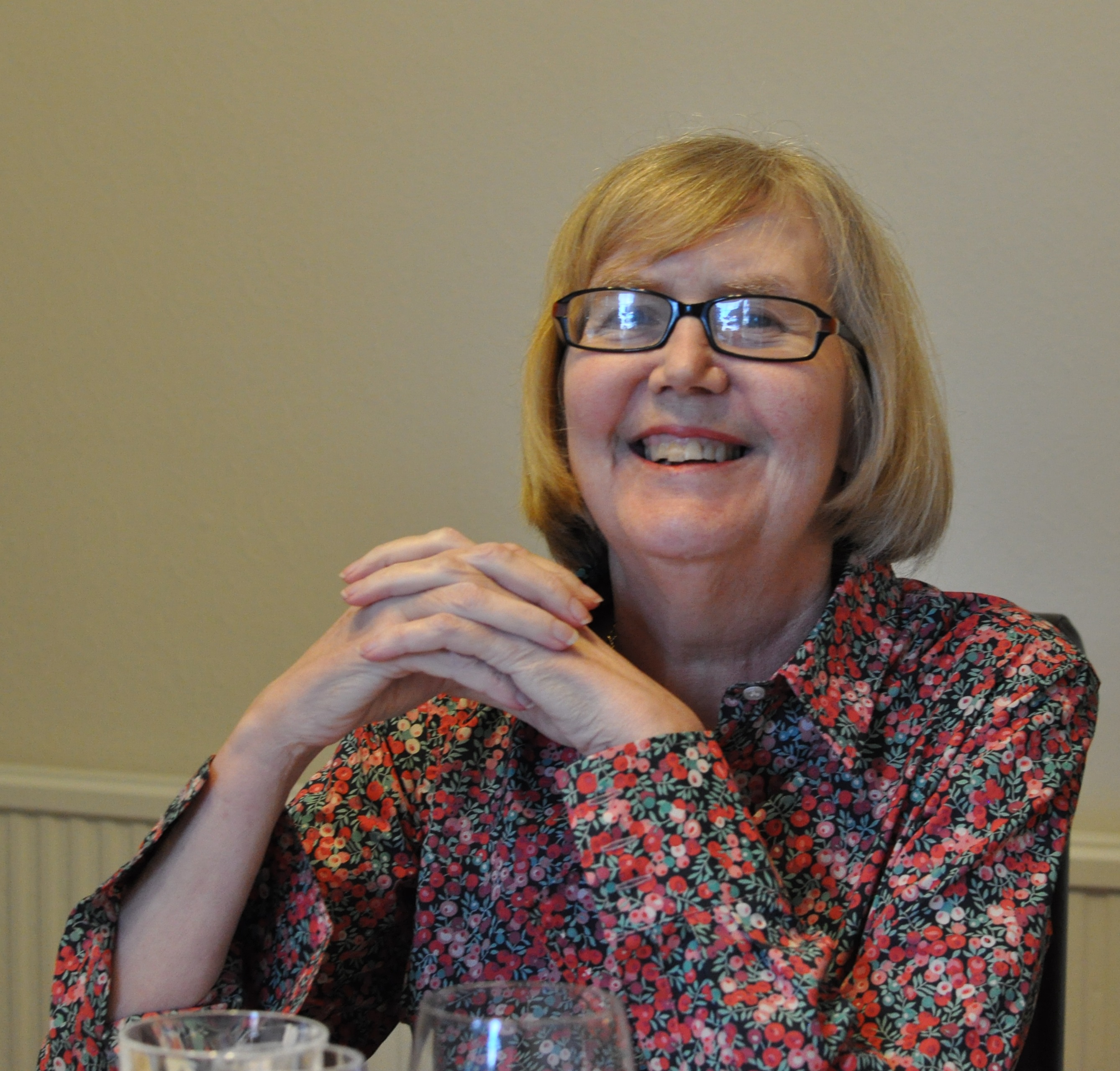 What is it that keeps you going through really tough physical challenges?