At the weekend, this article got me thinking about my love of cooking and how without perhaps having realised it, I'm dead lucky to not only be more than confident finding my way around any kitchen but enjoy preparing every single meal I put on the table. I'm no master chef but no one ever leaves my house hungry… or complaining.
So how did I acquire this confidence in the kitchen and love of meal prep?
1. No one actually ever taught me to cook – but I was surrounded by family and friends that provided home cooked, quality food throughout my formative years. I got a taste for it, I was curious of how they created such deliciousness
2. Every single Sunday growing up we sat down for a roast lunch – at a dining table, with napkins, wine glasses, cheese knives, pudding cutlery, side plates. We were always back from riding our bikes, rollerskating or whatever else we'd done on a Sunday morning for this meal. Even homework was allowed to be put on hold. Sunday lunches were awesome and commanded respect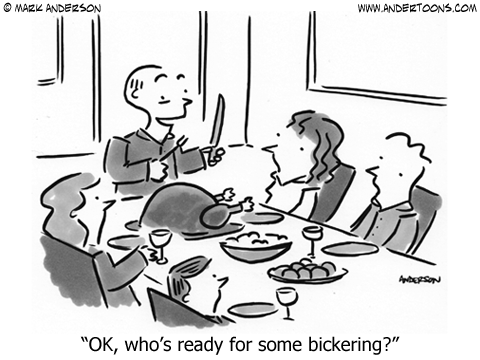 3. I worked as a waitress, my first 'serious' boyfriend was a chef – we met at a five star hotel and following that I moved to a beautiful family run local restaurant. I got to witness more adventerous food prep methods, knife skills, even how to get burnt milk off your best pan. My then boyfriend shared anecdotes from Michelin star chefs
4. I laboured hard for my money and thought about where I spent it – working in great restaurants means you develop a taste for excellent food. And if it wasn't better than I could cook at home, I wasn't going to eat there. And when I ate out, I asked more questions and made mental notes. Celeriac mash, yes, an excellent change from sweet potato; cod and cured meat combos, incredible. Just a couple of the many mental notes I made along the way
5. I lived in France for 9 months – I'm convinced no one on this earth eats better than the French. Every single dish oozes the love with which it was made and high quality ingredients. One day I vow to cook as wonderfully as a French woman.
6. I travelled further afield – eating my way through the street kitchens of Bangkok and the wild meats of South African safari suppers. I learnt about foreign flavours, ways of cooking and treasured local delicacies. Less exotic was living in a shared house of 6 girls at uni but we exchanged so many tit bits from our home cooked upbringings
7. I was never much of a TV watcher – and I'm still not. My weekday evenings usually go like this. 6:30pm home from work; food prep/something in the oven; 7-8pm gym; shower; 8:30pm eat (at a table); clear up; browse the web to read something interesting; 10pm to bed. You're never too busy to cook.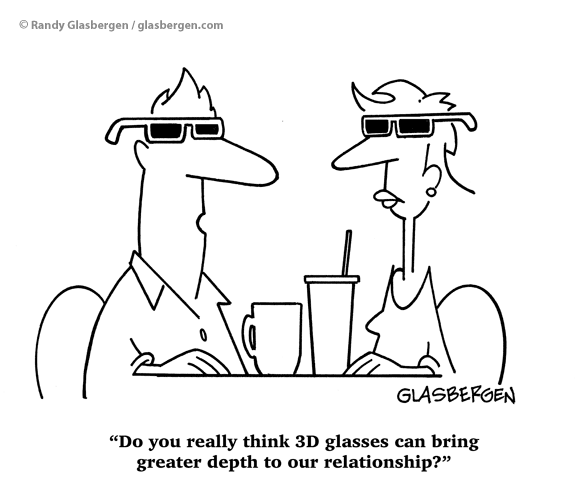 8. I made mistakes – tonnes of them. I still do – especially when it comes to baking (clueless). But I didn't let it put me off. I kept experimenting – you'd be amazed how quickly you get used to the taste of burnt ends…
9. I love hosting – and if you're gonna have folks round for dinner, you can't just ply them with wine. Good food is often at the heart of the best coversations. Serving up a feast is an in road to the best of gossip fests
10. I hate washing up / stacking the dishwasher – you cook, you don't clear. That's how it works in my house and I like it!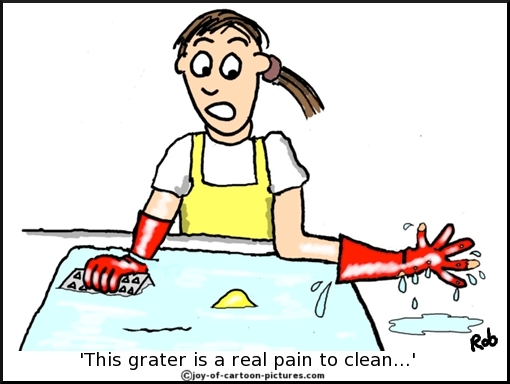 What would help you to start cooking more?
If you enjoy cooking, what started this love? Who do you feel has taught you most?