This week I…
Went to Poland!
Number nine in a series of Friday posts looking at a very quick snapshot of the week that was. This is a special edition all around my recent first visit to Poland.
Ate: 
My husband and I were lucky enough to attend the gorgeous wedding of Let Her Eat Clean reader, Edyta to her now husband, Ben. Originally from Poland, Edyta invited us all to come and celebrate on her home turf. And what a celebration it was…
Above all else it turns out the people of Poland love to eat. And they love to drink!
From start to finish this wedding was like Christmas Day on acid. The wedding breakfast was almost a side show to the buffet set up that surrounded every corner of the room. There was a 'Meat Hut', enough cheese for a thousand nightmares for everyone, a suckling pig that was wheeled onto the dance floor at 2am, pickles, rainbow coloured root vegetables and sausage. So much sausage. There were even four varieties served with breakfast!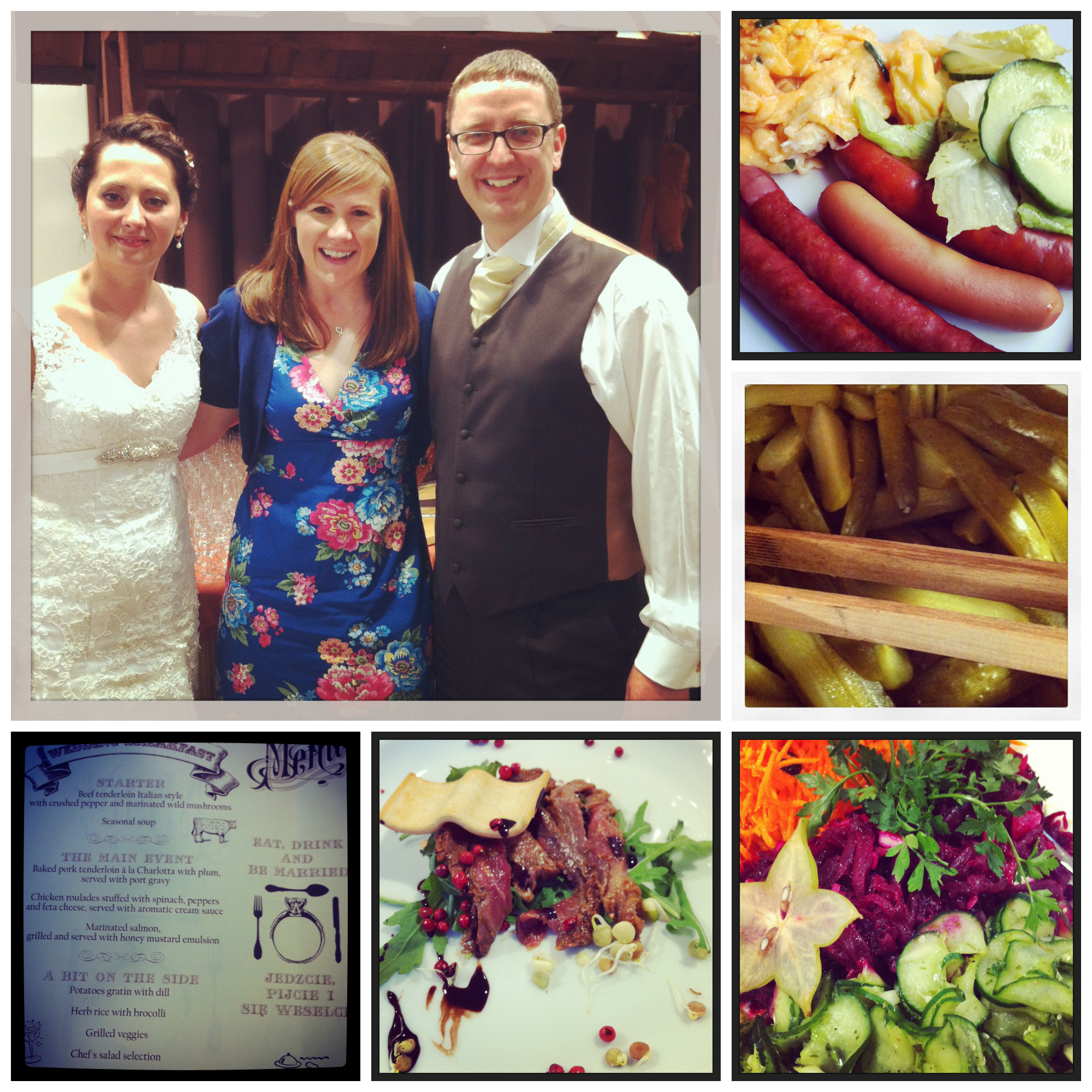 Read:
More revision text books… June 15th is my final exam (for the Science Foundation section of my course) and the Polish celebrations had to be balanced with some in flight study. Potentially the first to have demanded my travelling companions test me on ionic bonding, free radical formation, cell structure and isotopes aboard a Ryanair flight but hey, it had to be done…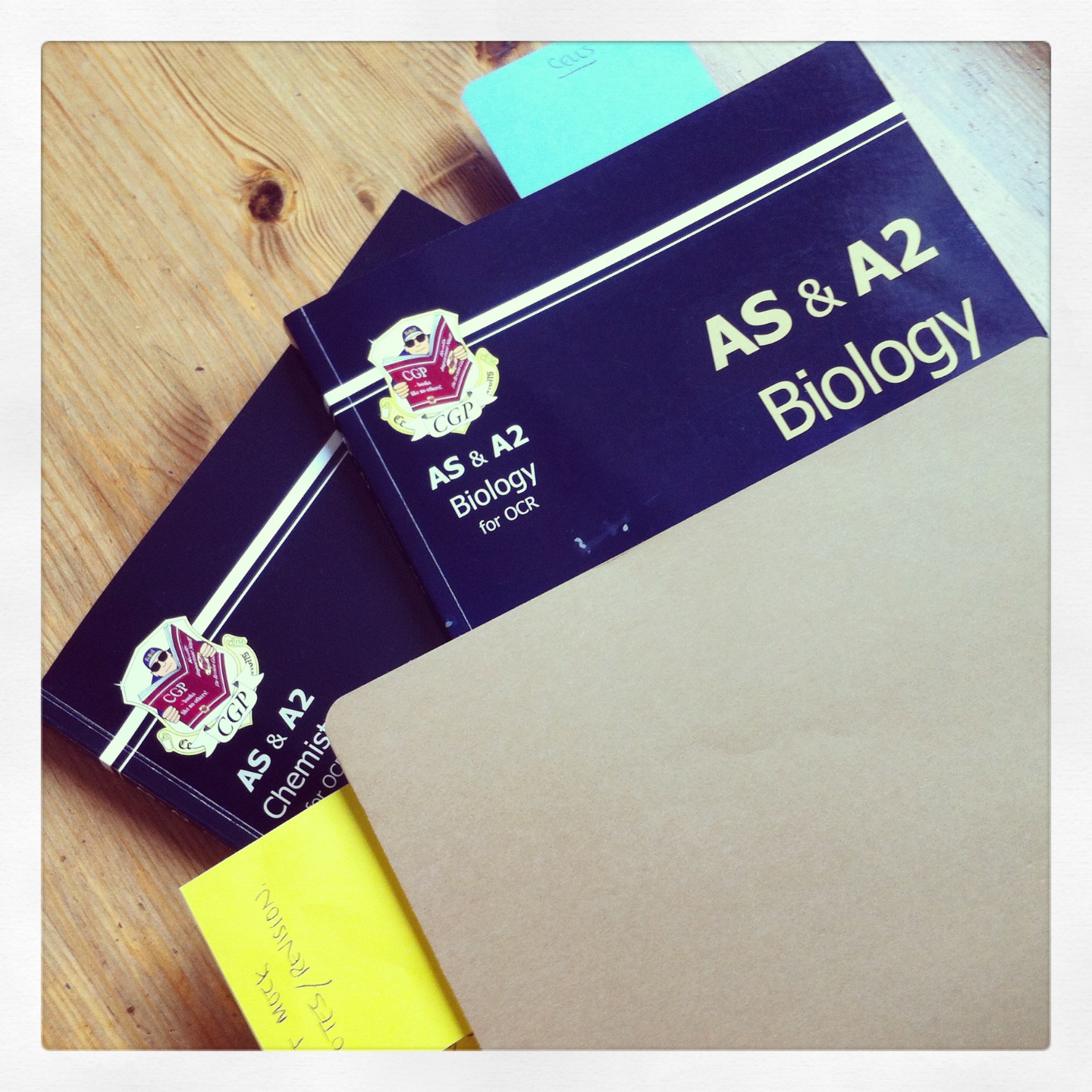 Learned: 
Some lovely things about Polish food-based wedding traditions:
My favourite was the bread and salt blessing: the parents of the bride and groom greet the newly married couple with bread and salt.
According to Polish tradition, the bride and groom are greeted with bread and salt so that their home might always enjoy abundance. Bread is considered a gift from God and must always be treated with deep respect and Salt, which comes from the earth, is a basic necessity of life.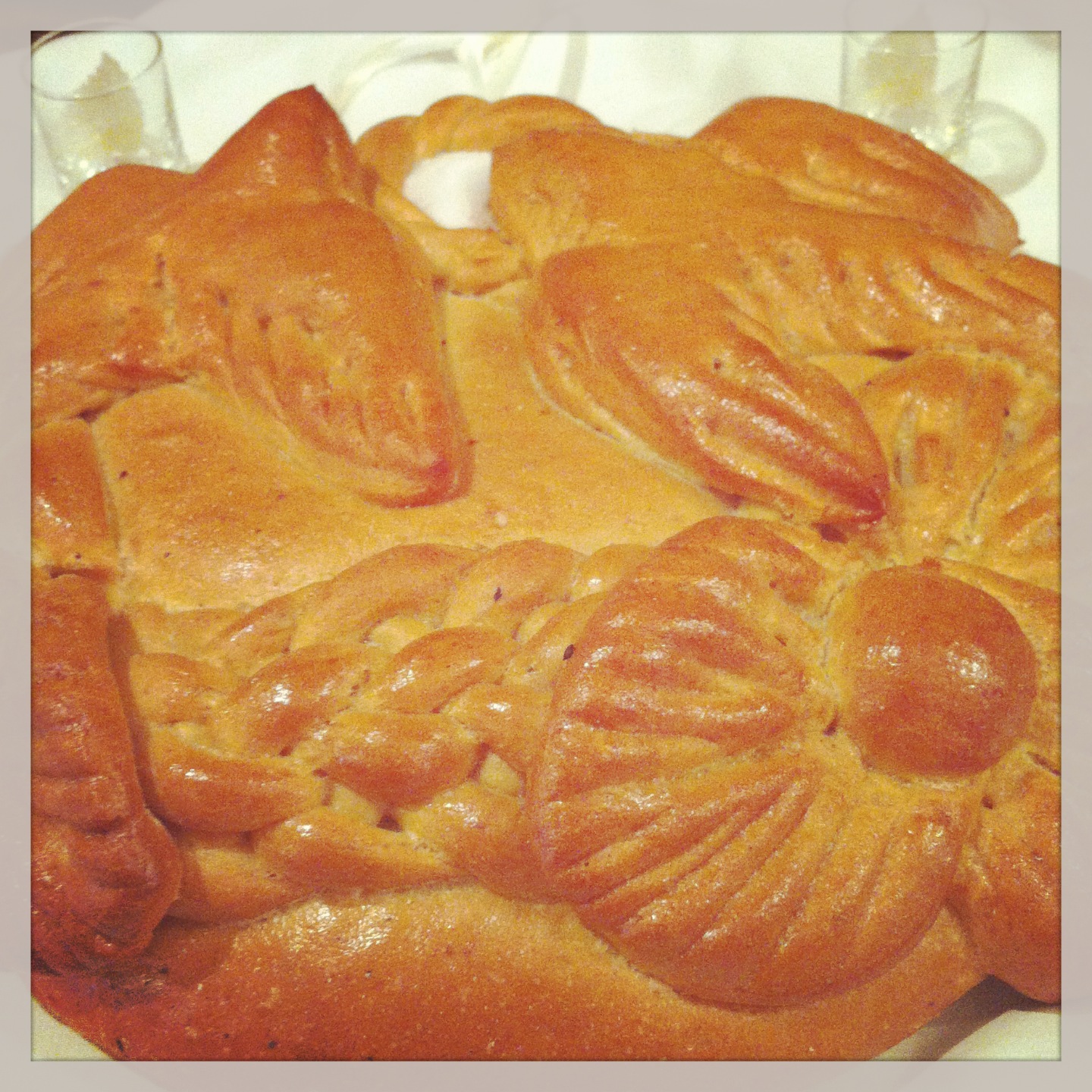 This is not ice cream…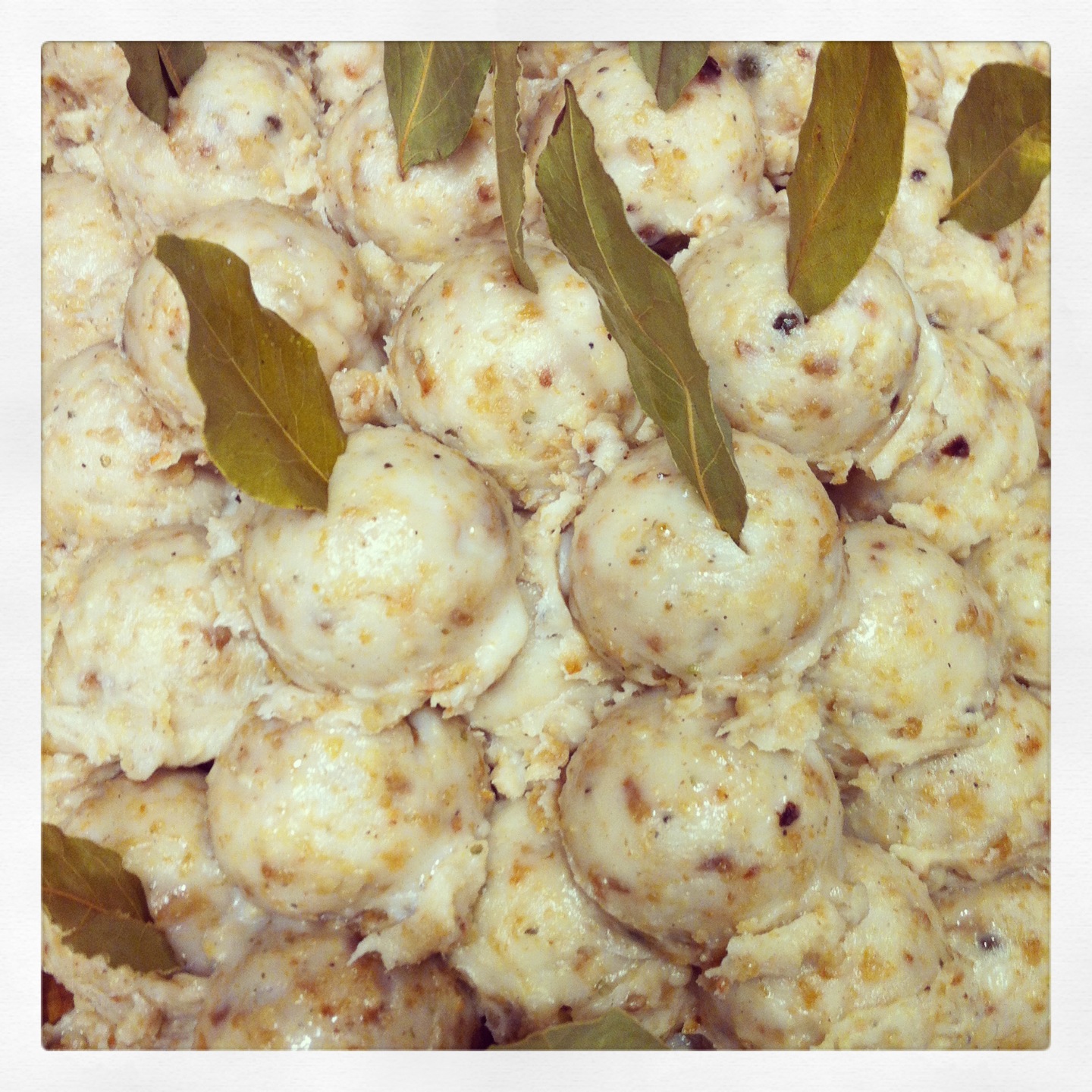 This is Polish 'Rocket Fuel', lard, to you and me… Ever wondered how the Polish party until the sun comes up and still manage to stand on two feet? Herein lies the answer. Good old animal fat. Come 3am, spread the 'rocket fuel' onto a hearty slice of bread, top with sausage and away you go! My lack of bravery to partake may explain why I was first to bed – at 2:30am…!
This is not what you need the morning after the night before…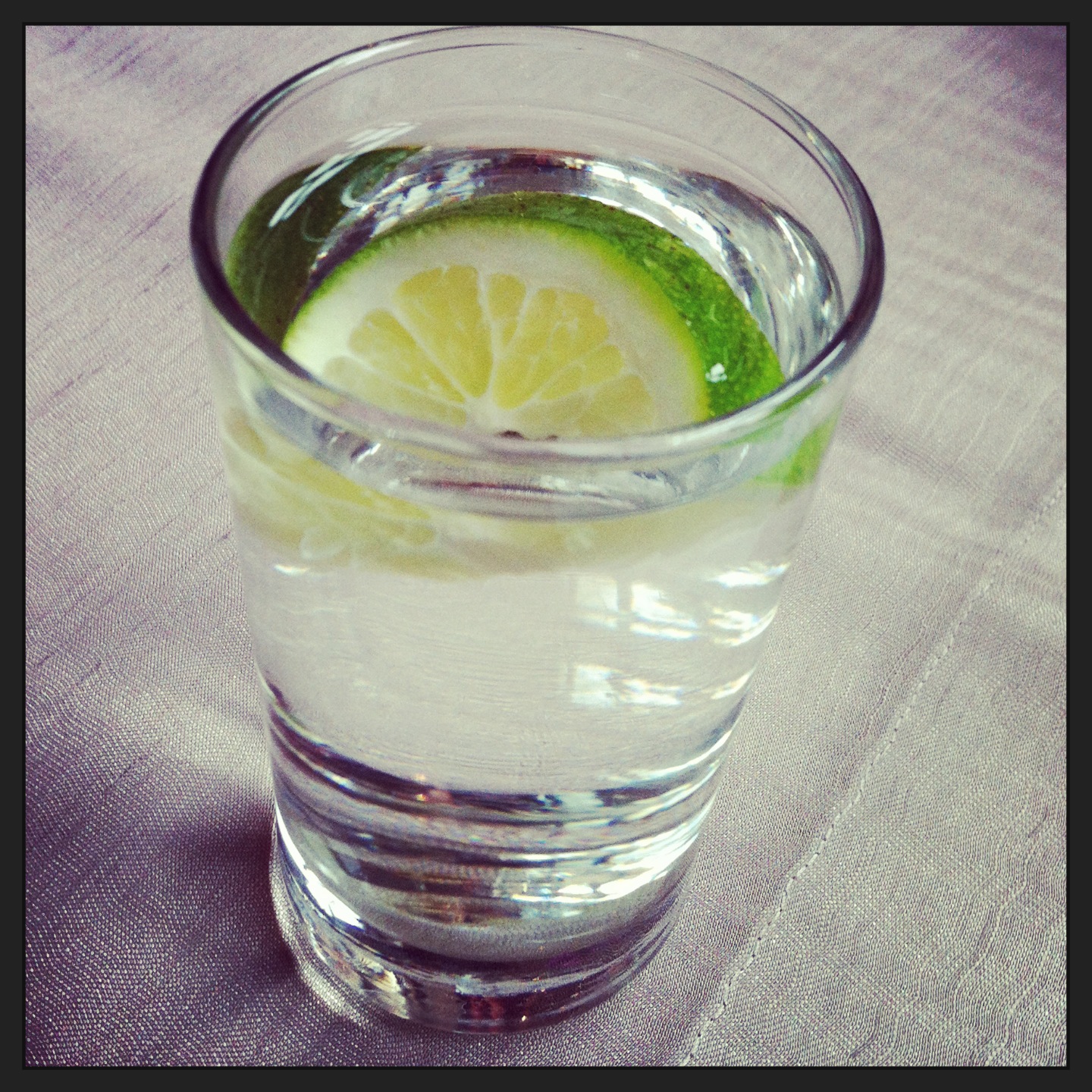 Many congratulations to Ben and Edyta.