One of my longest standing school friends is perhaps the longest suffering when it comes to every fad diet she was forced to endure throughout our formative years as I dabbled with calorie counting, point tallying, not eating very much, gorging myself stupid and quite frankly living a life of relative meal time misery.
Whilst Anna never pretends to understand this clean eating lark (this is the friend that's been the size 6 pain au chocolat for breakfast eating hottie for as long as I can remember…), she is certainly far happier sharing a dinner table with me these days than she was circa 2001.
And there's perhaps no better place to share that dinner table than in the Cayman Islands where she has now lived for the past two years. I headed over for a visit / warm-weather revision and for a chance to top up those all important vitamin D levels and slowly worked my way round the island's eateries. The two week stay split down the middle with Week 1 being Treat Week and Week 2 being more about Cleaner Eats. After some hardcore effort in the Dragon CrossFit Clean Living Challenge I was determined not to undo all the good work but equally wanted to relax a bit.
Treat Week was one of Caybrew beers, frozen yogurt in the hot tub and shared truffle fries at Periwinkle at The Ritz. The latter now feature on my Death Row Menu which probably tells you all you need to know about those rich salty deep fried mouthfuls of carb rebellion.
Thankfully week 2 was well supported by the fact that Grand Cayman is 22 by 8 miles of land mass that fully embraces clean living. Two CrossFit boxes, a multitude of yoga studios, competitive leagues for Gaelic football, softball and Crazy Golf and many a post workout refuel spot.
Here are my favourites:
1.     Upper Crust
Upper Crust Cayman fare is a far cry from the stale white synthetic offerings that can be found at its namesake that adorns the platforms of pretty much every UK mainline rail station.
Upper Crust offers a brilliant selection at all mealtimes but I naturally opted for the 'CrossFit Paleo Omlette' (vegetable confetti, shredded roast chicken cooked in coconut oil) during a brunch visit. I wouldn't usually put chicken in an omlette but it gave it a brill flavour.
The coffee unfortunately wasn't up to much but our waitress was absolutely lovely and we went back later in the week for drinks. The 'Wellness Smoothie' (berries, hemp seed, cacao powder, maca, coconut water, avocado, cucumber) was a delicious in-between-meals filler, I loved its ingredients (especially the maca) and beautiful deep purple colour from the antioxidant powerhouses that were the plentiful berries.
2.     Kaibo – Beach BBQ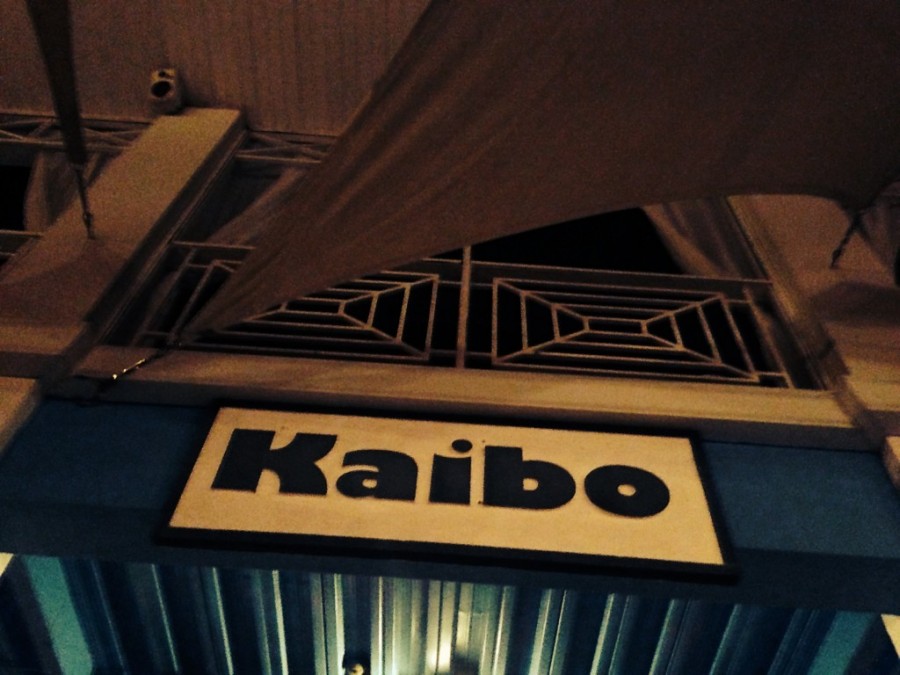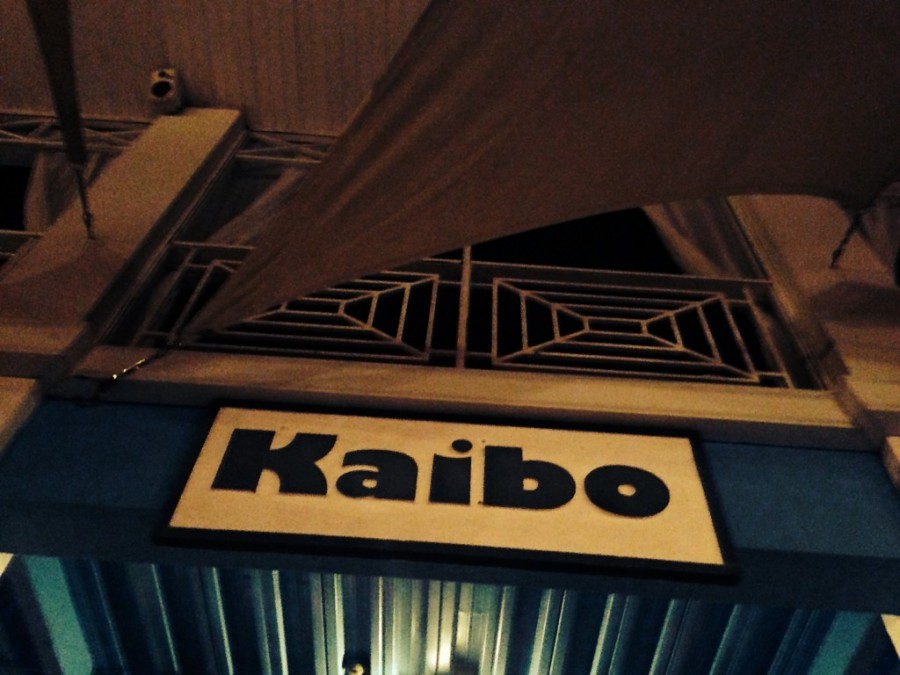 We took the water taxi over (Kaibo isn't on the main Grand Cayman drag but, as the proprietors rightfully explain is 'worth going further for') for the Tuesday evening BBQ. The views on the way were absolutely gorgeous and the vibe at Kaibo was warm and buzzy by the time we arrived.
You can't ever really go wrong with a BBQ given the Paleo-friendly selection of meats and veggies nearly always on offer. For those less concerned about eating clean there was mac cheese, potato salad, warm cookies and buttery homemade Caribbean rum cake as part of the package but it was easy to make more abstemious choices from the chicken, pork, beef and fish dishes available with a bottomless green leafy salad.
Resisting the rum cake is going to test you and punch is 2-4-1 on Tuesdays. Oh, and dare I mention this is the best place on the island to get the classic Cayman cocktail that is the Mudslide…? Regardless, the Kaibo BBQ (including water taxi ride) presents excellent value at $45 CI (just over £30) and the option for as little or as much of what you fancy.
3.     Jessie's Juice Bar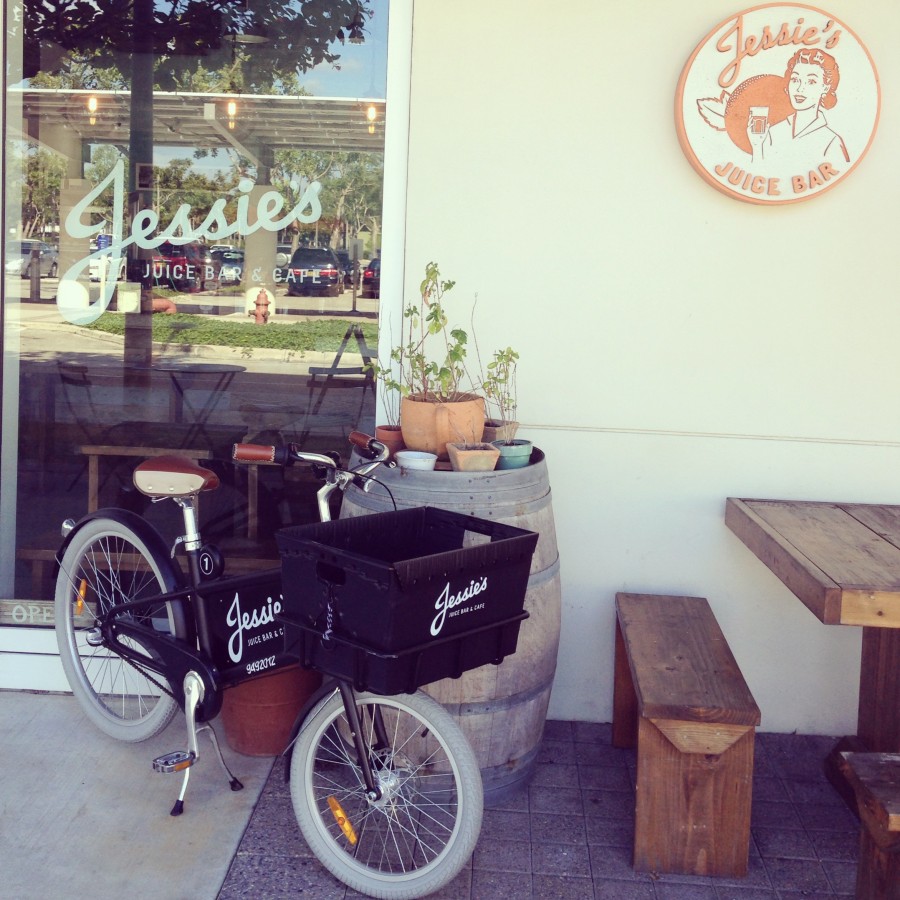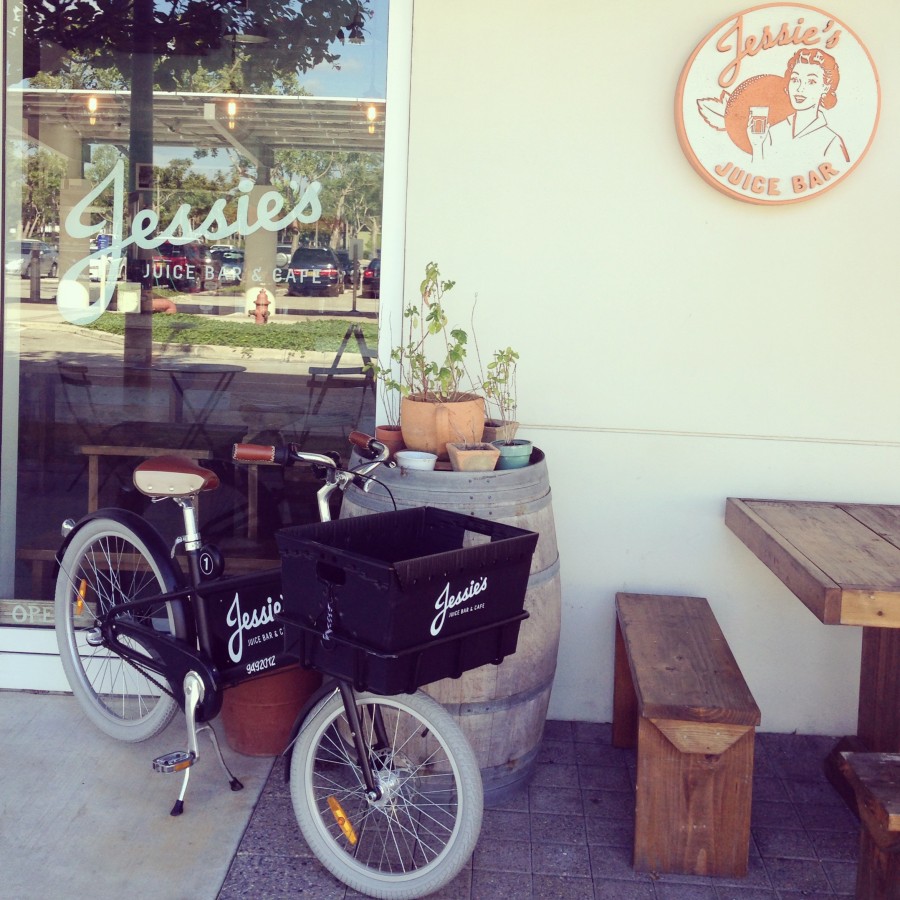 I am convinced merely stepping into Jessie's Juice Bar improves your health exponentially. What I would give to have this glorious establishment on my doorstep. You'll go giddy from the aroma of fresh greens and start to wobble on your feet from the overwhelming number of wholesome choices. I apologise here, once again, to the poor cashier that was forced to deal with my insane indecisiveness as my eyes darted across the chalkboard on each of my visits.
Just several doors down from CrossFit Cayman, Jessie's became a favourite after-WOD spot and the 'Matcha Truffle' washed down with a 'Doctor Greens' (fresh local coconut water, leafy greens, spirulina, avocado, apple, lemon, honey, ginger fresh garlic & cayenne pepper; opt in scoop of Sun Warrior) seriously hit the post work out spot.
It's so clear to see that Jessie's is a well thought out dream of its owner by the same name. Every little touch and detail oozes creativity, hard work and serious thought and consideration. It's cool, fun, hip and quite simply everything I wish I could smuggle through customs and set back down on home turf.
4.     Bread & Chocolate
'Save the earth, it's the only planet with chocolate' screams the wall beside the counter at vegan hotspot Bread & Chocolate. A rather positive first impression to make, I'm sure you'll agree. It's safe to say I'm no vegan but I absolutely love educating myself on the nutritional choices made by others. Veganism is something I've always been fascinated by and would do well to research further.
Tucked in a surprisingly quiet corner of the usually bustling business district of George Town, this cute little spot boasts a gorgeous selection of sweet and savoury choices. Breakfast and lunch options are served all day on Saturdays and it was as good a reason as any to share one of each!
It's safe to say I was somewhat apprehensive of the tofu scramble choice I made but I didn't miss the eggs one bit and the side of kale had a wonderfully fresh lemon flavour to it.
My dining partner in crime opted for her favourite black bean tacos which I can confirm have a rightful place as her favourite. The beans were rich and hearty but served in a perfectly sized portion to ensure you're not left bursting at the seams.
Don't however leave the island until you've tried the Bread & Chocolate. It's honestly worth every excess lb you'll be taking back on the plane with you. Or you could better still, head to CrossFit Cayman's Saturday morning trial class and burn it all off.
How do you choose to eat on holidays? Is it an opportunity for total indulgence or do you enjoy scouting out local healthier choices?