Christmas morning 2014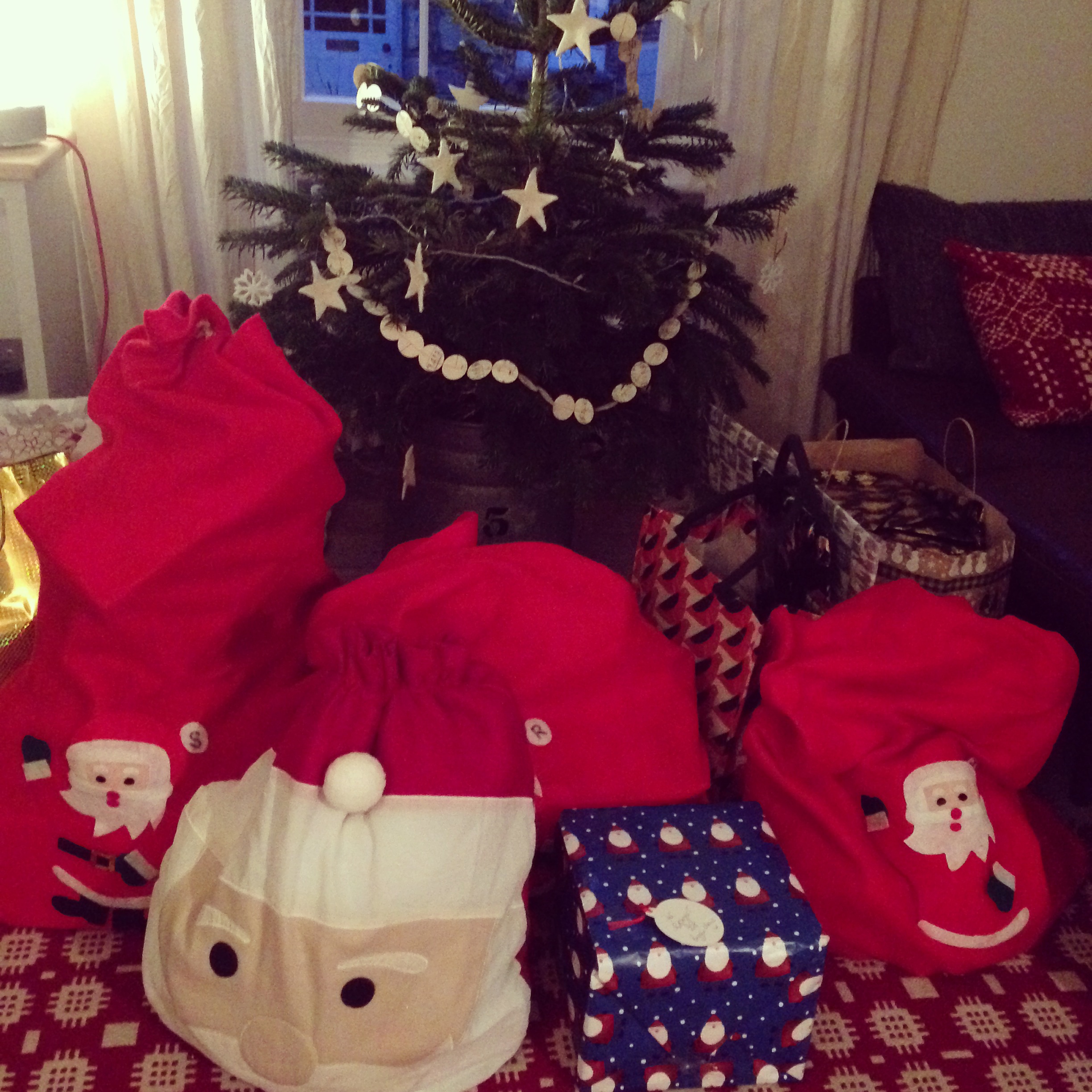 There's a lot to be said for traditions that pass down through generations and Christmas traditions mean something to each of us. As a family we've always had a pretty straightforward December 25th that followed a very similar, lovely patten. Wake up, open the sacks that Santa has left (we were never a stocking family), wolf down a handful of chocolate money followed by a bacon bap, hair wash, posh togs, turkey in, out to family friends for a festive tipple then back home, into our 'slobs' for an afternoon of feasting.
Last Christmas was the first without Mothership and whilst we were all properly dreading it (the first of anything, no matter how significant or otherwise, always hurts most), it turned out rather splendidly. But this was all far more luck than judgement.
It was about September, after our summer family holiday, that I started thinking about Christmas and my next allocation of annual leave. How would it pan out this year? Would the beautiful fluke of a Christmas free of too much heart ache kindly repeat itself? It felt like too much to leave to chance.
We were certain a hotel wasn't right for us. We're not big into fuss and formality – even if it means we don't have to do the washing up. So we opted instead for a wonderful cottage on one of the most westerly points of the UK. We grew up and spent family Christmases in Newport, Gwent this year it was Newport, Pembrokeshire.
Blustery walks on the beach, an incredible bounty from the local butcher and a very warm welcome into someone else's most homely of homes. The chores divided themselves so brilliantly – one of the best bits about not being in one of your own homes is no one feels obliged to play host/ess and for some, totally unexplained reason, there's a fight to clear up and wipe down the work surfaces!
Blustery walks on the beach – at Newport Sands and the coastal path beside The Parrog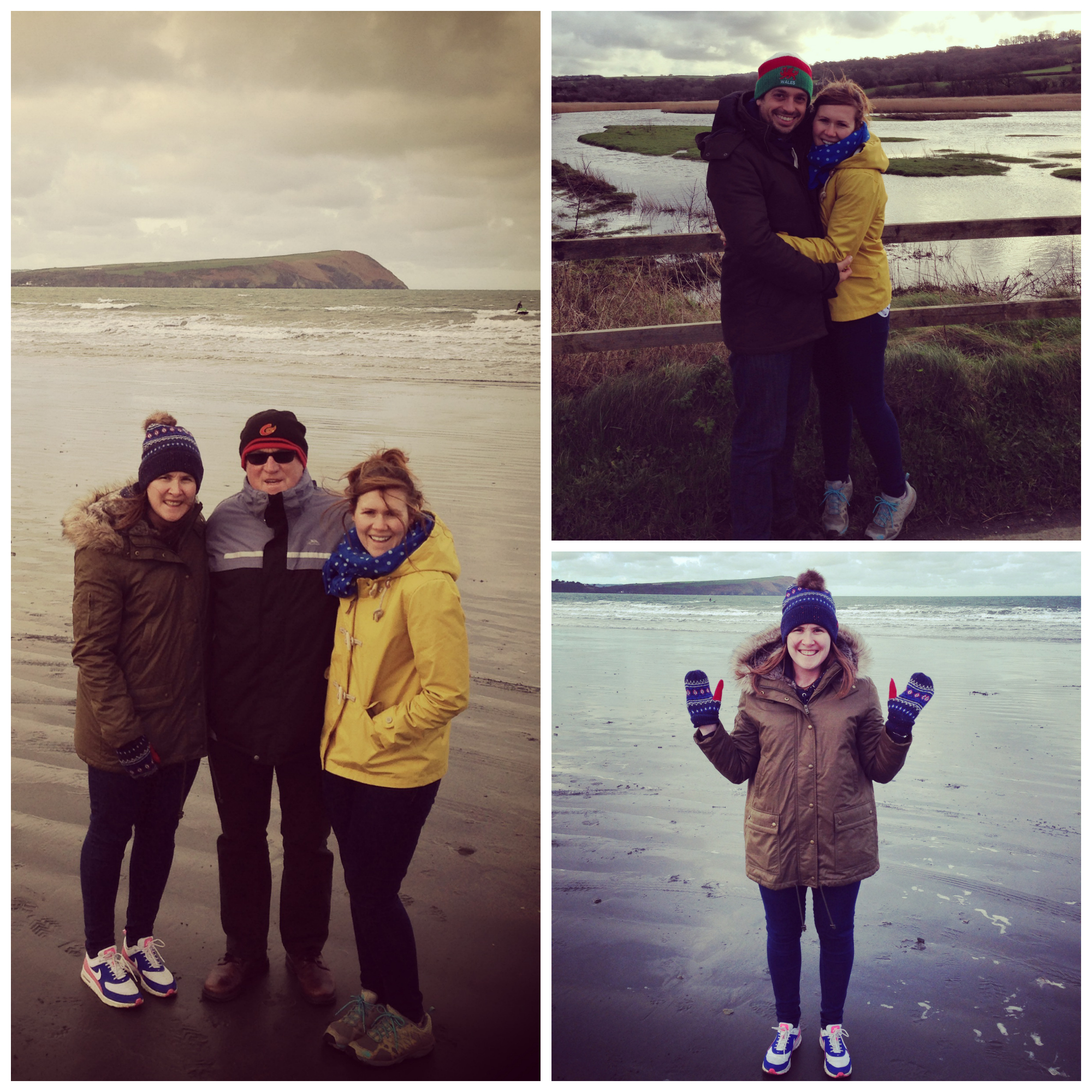 A bounty from the butcher – the genuinely lovely and very local T G Davies on Market Street – and beyond

We stayed at Carreg Las on Upper St Mary Street. A gorgeous and impeccably kept property that felt like home from home.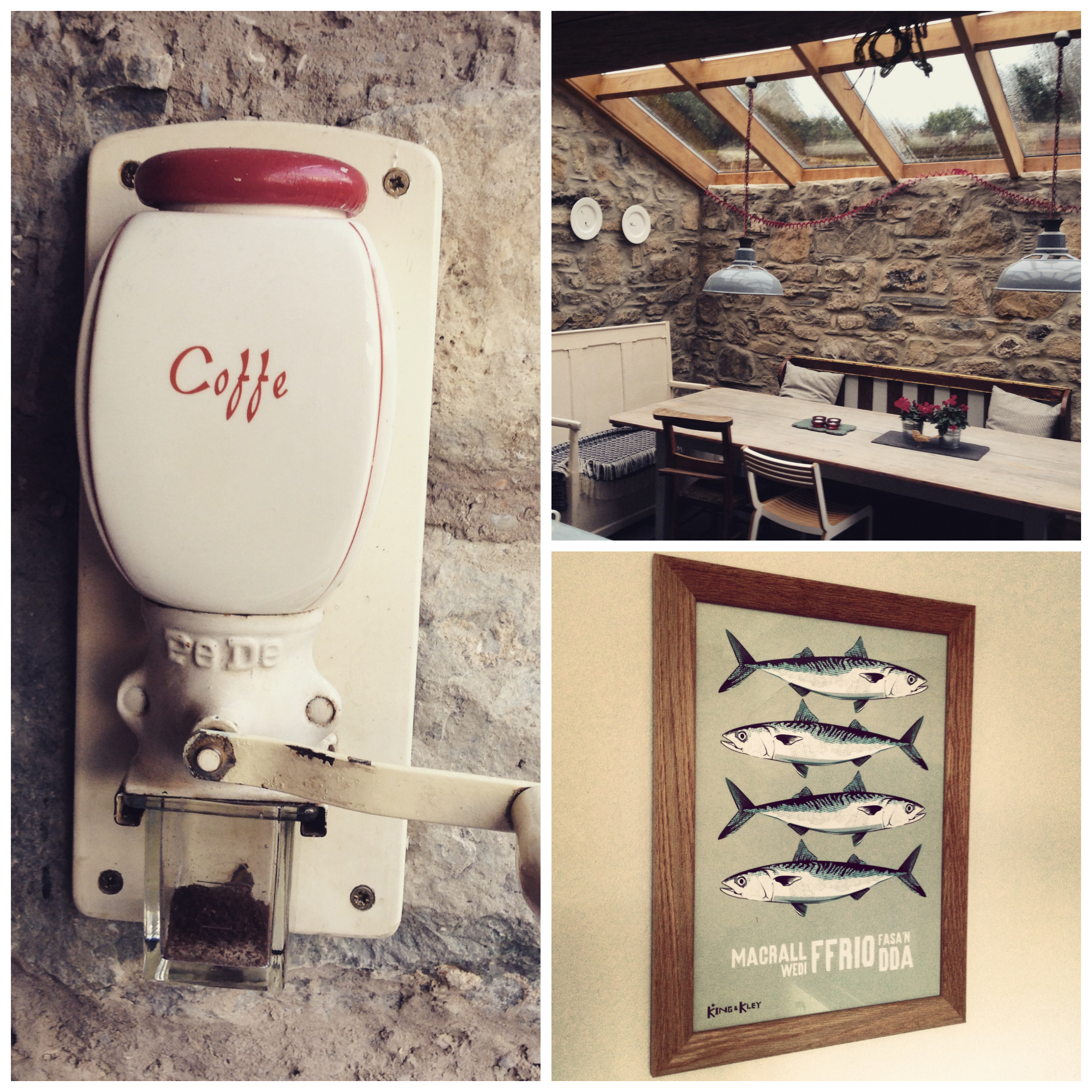 One of the chores I'm glad didn't fall to me… Isn't losing the end on the cling film the worst?! Although he seemed to be enjoying himself!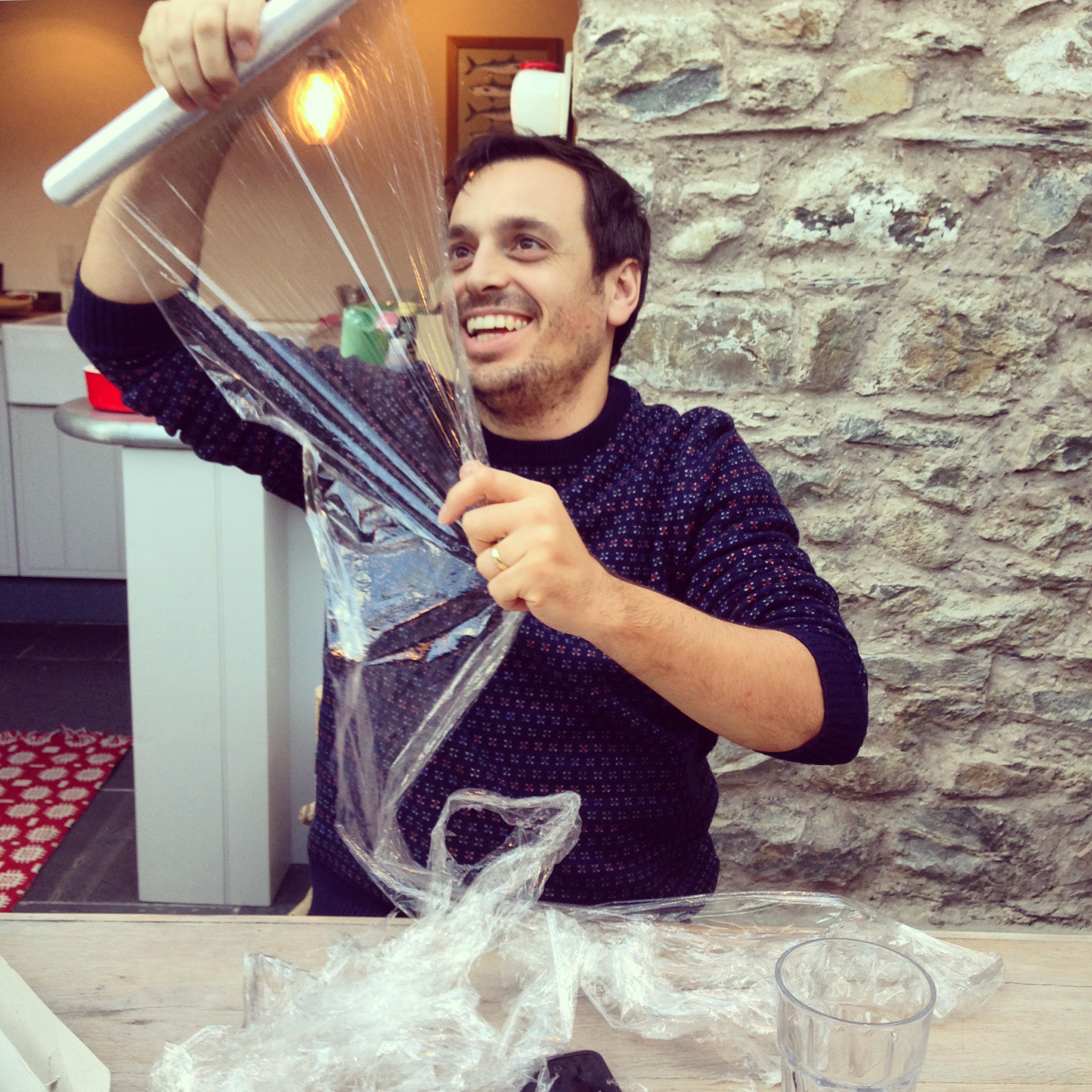 It was a truly wonderful four days away. A chance to fully recharge, get away from it all, just us and a town of welcoming strangers. And we laughed. Deep, roaring belly laughter from the moment we arrived until the moment we left. Our sides were hurting so much by the end of it all – or was that the stuffing we'd had from the turkey…?
How did you spend your Christmas? Does it tend to be the same every year?