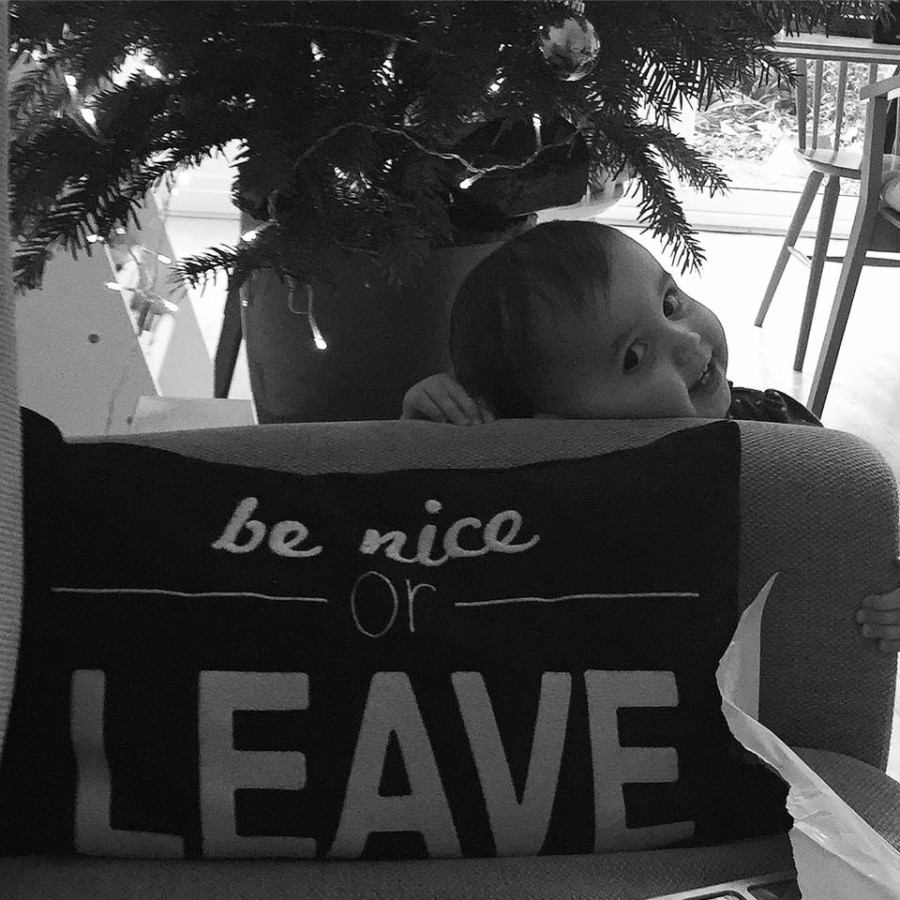 I was enjoying lunch with new colleagues recently when the conversation turned to parenting, specifically my experience of Motherhood, and its associated difficulties. Eyes got wider and jaws not so subtly dropped as I rather nonchalantly recounted a fleeting moment, when at my most desperate, that I contemplated chucking myself down the stairs. But there I was sat tucking into a tuna-mayo jacket feeling beyond content with my lot – and not just because of the crispy, fibrous oven baked potato skin.
If ever there was a year of two definitive halves it was 2016.
First came a year of all consuming darkness where Winter cold[s] took hold like a Black Hole engulfing me ever deeper as the weeks relentlessly rolled on. February, I don't think I will ever be able to forgive you for the heart-breaking house clearances, frequent visitor passes to out of hours and children's A&E and the official start of, in some ways, a long overdue, estrangement from my Father. College deadlines haunted me, microwave 'pings' at dinner time plagued me. I felt like I was made of the most fragile bone china yet lugging around the weight of an African elephant.
But it passed. And perhaps not coincidentally, as the Spring sunshine began to push through, there were weddings to celebrate, longer and more enjoyable walks and a kind of liberation I don't think I will ever be able to properly describe or experience again. Any associated concerns from six months of unforeseen joblessness were pushed away with a child on a swing – higher, higher, smiling wider, wider.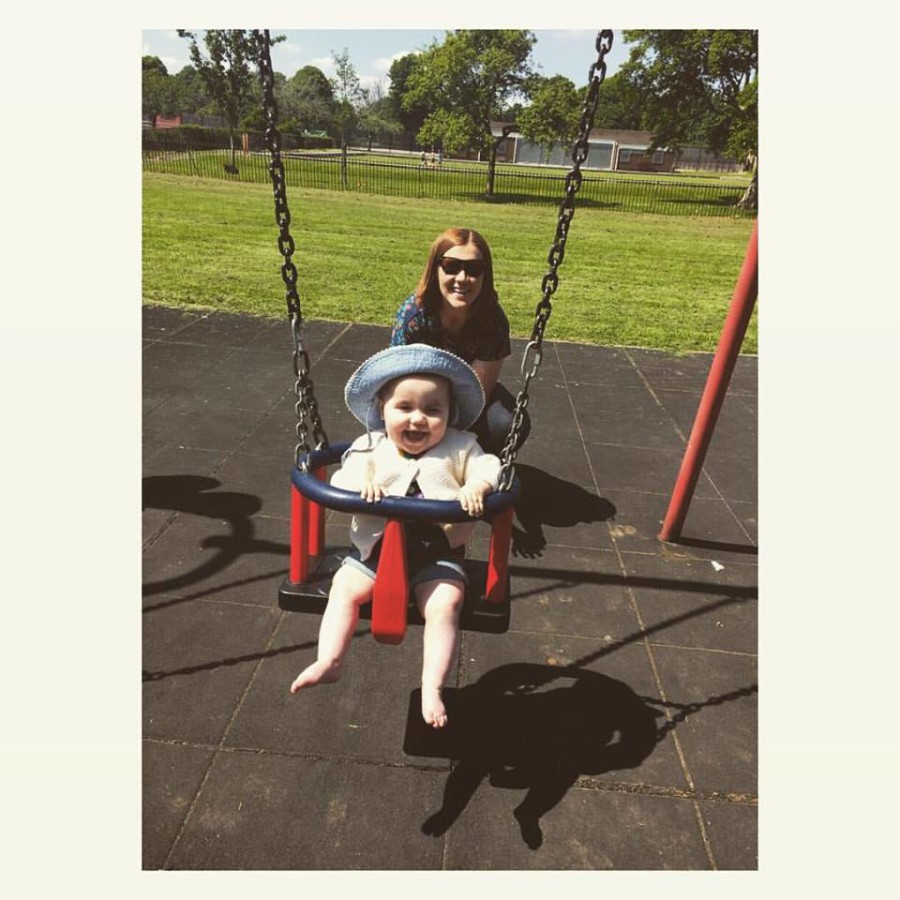 Wide smiles continued to dominate with news of acing (surviving!) the third year of college, a community centre bursting with people to celebrate so much more than the 365 days our daughter had been on the earth.
The subconscious foresight to book a holiday during more flush times, nourished us and furnished us with truly incredible memories. Our first born, so close to her first steps, was soon cruising her way into another Winter that has felt far, far more manageable.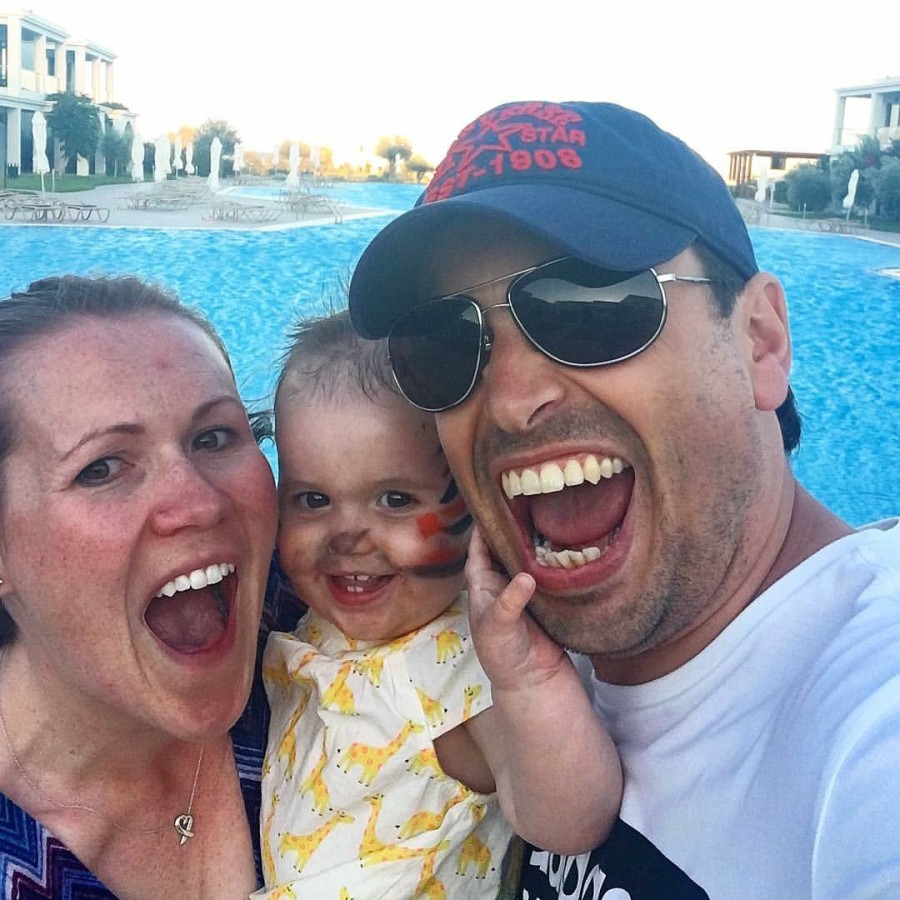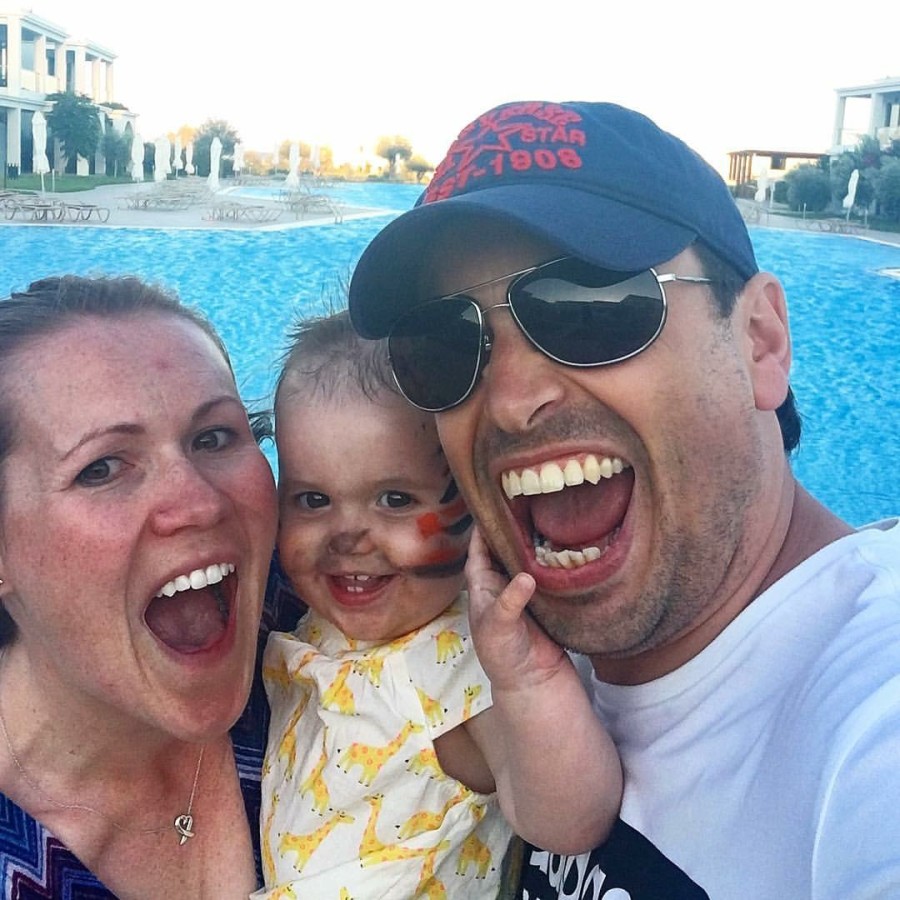 Perhaps it's easy to feel so buoyant when you've dusted yourself off and come out the other side. A job with a brand you've always longed to work for, a child you have finally got to know and understand, a husband you at last have some time for again.
I know 2017 will bring with it another 'February'. It unfortunately feels like that's just how modern life taunts us. But I always feel it's so important to think about everything far more wonderful that will almost certainly happen in between. I've talked before about how much I love January for fresh starts and new beginnings. There are so many things I'd like to get better at this year. But when earlier bedtimes, a smaller work load, staying on top of mountains of washing, being kinder to my husband and cleansing, toning and moisturising don't happen, as long as I'm still getting up in time for work, finishing this nutritional therapy qualification once and for all, furiously chucking damp clothes in the tumble dryer, apologising (profusely!) and slumping into bed with a face full of day old make up, as long as I'm doing it with a heart so, so full of love, I don't quite frankly, give a damn.
Thank you so much to oldies, newbies, my little tribe of blog following cheer leaders. You've once again been the business. I want nothing but the best 2017 for all of us.
Ruth xxx