I woke up and had my usual browse of my social media feeds and came across this gem: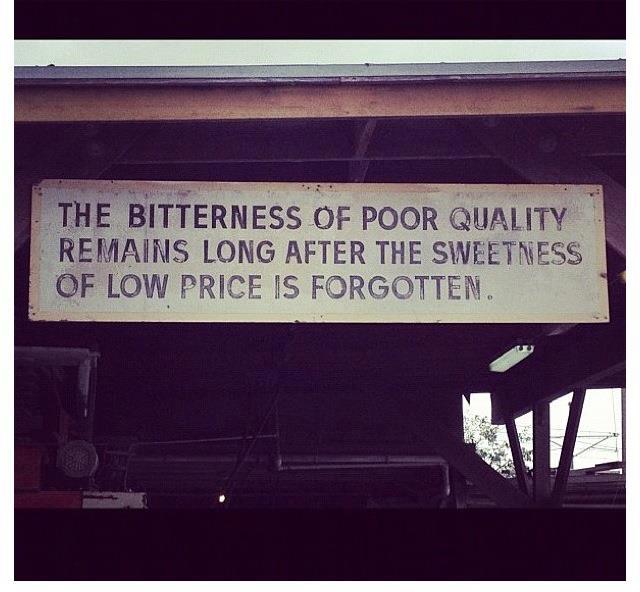 It got me thinking right away and I was desperate to share. If you do one thing on this Tremendous Tuesday, start thinking about what you're putting in your body.
I will never win the argument that quality whole foods don't carry a higher price tag than their seductive, processed ugly sisters. That said, there are ways and means to keep tighter control of your weekly shopping budget and still eat angelically.
This is a truly excellent post from friend and mentor Glen Matten that looks at how to eat well in these more trying economic times. It's also worth signing up to his weekly newsletter here.
So, coming back to the picture, the euphoria associated by a BOGOF deal on those ghastly Rustlers things will be far outweighed by the way said food stuff blocks up your 'plumbing' for a week and goodness knows what longer term damage will be done in the process. You can pull a homemade burger together in a flash – with the very best of reasonably priced ingredients!
Keep thinking, keep creating. If it came out of a packet, it's generally not worth having. For more on the quality of foods you're eating check out this earlier post, point 1.
What are you making to eat today?