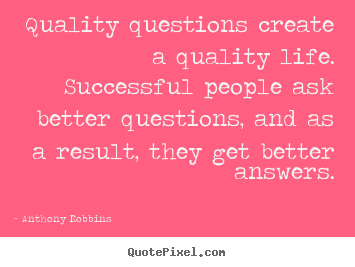 I had a jolly old time at my 'new' local butcher yesterday. He knew about Paleo (his niece has a restaurant in Cairns); he understood why even though I wasn't allergic to gluten I didn't eat the stuff and he gave me a tip off on the best green grocer in the area. By the end of it all, he had enough info to compile a top trump card on Let Her Eat Clean.
Small talk aside, this butcher was also able to answer every single one of my questions about the meat I was buying.
My family has bought meat from this butcher for many years. A couple of weeks back I went to another shop that had been recommended – and indeed won awards. None of the meat on display carried any info cards on whether or not it was free range or organic etc. So I asked – starting with the chicken breasts. Me: "Are these free range?" Cashier: *blank expression* "Uh, I'll find out…" She returned, "No, love."
So I left the shop empty handed. A shop that was emblazoned with 'award winning' assurances and had been recommended by several friends who's opinion I often trust. Had I not asked the question I would have been eating antibiotic pumped, low-grade meat.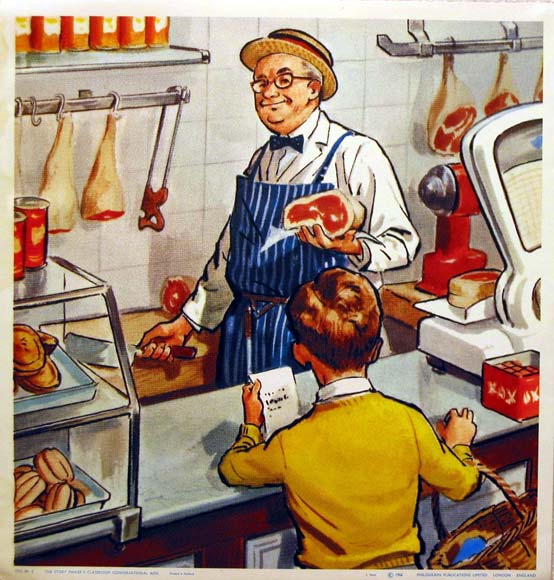 Unless you ask, you're never going to know. You have every right to know what you're putting into your body and it's the seller's responsibility to tell you.
I've talked about voting with our forks before. Unless we demonstrate we're not willing to buy rubbishy foods they'll continue to be sold to us.
It doesn't just have to apply to the butcher counter. Coffee shops (are the beans fair trade, organic?); green grocers (do they support local farmers?); restaurants (exactly what makes up that dish you've just ordered – is it laced with hidden sugar and gluten?)
Pipe up and make yourself heard. You owe it to your body and everyone else keen to fight the good fight. Never feel like you're inconveniencing anyone, you'll often learn something in the process (like the missing ingredient that makes an artisan cheese 'vegetarian'- educated at The Grove, Narberth, December 2012)
I can guarantee you're a long way off asking all the questions I do (just ask the ever patient, long suffering husband…) in these situations so you've got nothing to lose and everything to gain.
Do you ask the questions you should around what you're buying and who you're buying from?