The eighth in a series of Friday posts looking at a very quick snapshot of the week that was.
This week I…
Ate: 
The most incredible lunch at Trealy Farm. You can read more about it here.
But this round up post can't go without a specific nod to high quality charcuterie and the air dried duck in particular.
The air dried duck was an immensity. A far cry from the bacon, chorizo and sausages I'd normally associate with charcuterie. Such an amazingly thick yet melt in your mouth texture with a smokiness that stayed in the mouth until you'd finished every bite. Yum!
Check it out: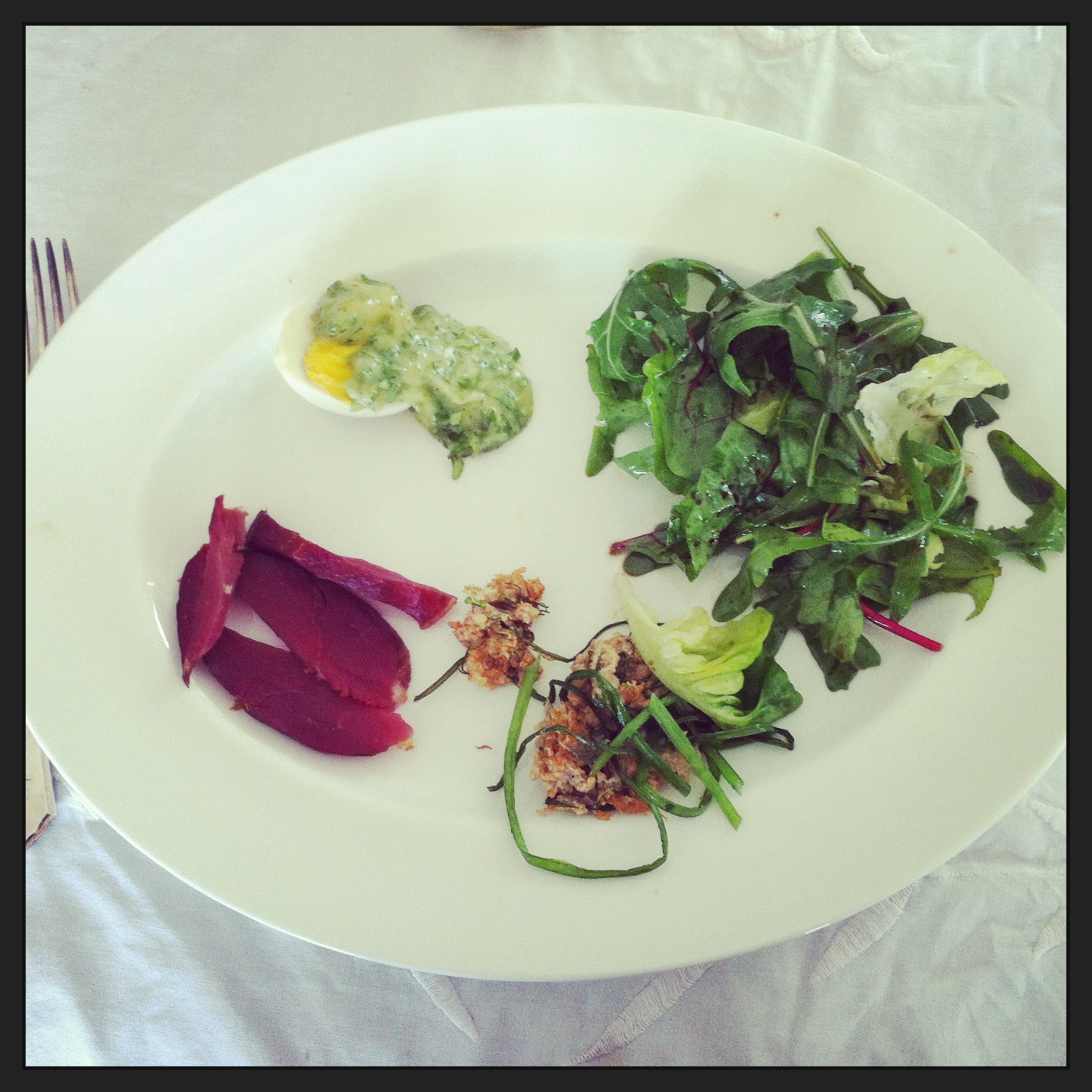 We're not overly good at 'proper' charcuterie here in the UK. Instead we pump our bodies with nitrate-riddled cured meats that fall into the low end, processed category and subsequently lead to 'Red meat causes cancer' adorning the front pages of less considered head lines…
I've lifted this from James' website. It tells you all you need to know about why Trealy charcuterie is worlds apart from supermarket sausage:
We currently make around 40 varieties of British charcuterie meats. Our range includes many products rarely made in the UK, such as salamis, chorizos and air-dried or hot-smoked meats, as well as more traditional British products. Everything is made to our own distinctive recipes and techniques, all of our meat is free range and carefully sourced, from our own farm and from other local, trusted farmers. We use only traditional breeds such as the Saddleback pig, Welsh Black cattle and Welsh Mountain lamb. We keep preservatives to an absolute minimum and don't use any artificial flavourings, artificial colourings or emulsifiers. Our organic approved curing salts contain no nitrates and, only if absolutely necessary for product safety, the lowest possible levels of nitrite. No other artificial additives of any sort are used. Nearly all of our products are gluten-free and dairy-free.
Read:
A little bit about Poland. I'm super excited about a Bank Holiday weekend away on the horizon. We're off to celebrate a friend's wedding. This will be my first trip to Poland and I can't wait to try all its delicacies. More on that next week – if the vodka doesn't cause me to forget it all… After all, when someone wished me well for this trip, their parting line was "enjoy the ferments while you ruminate…."
Learned: 
That I should probably work on my technique for my one armed kettle bell over head press…
This hurts a bit, y'know: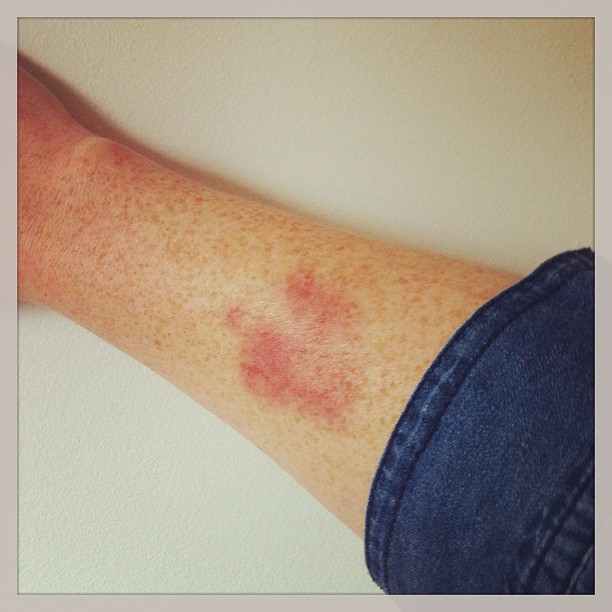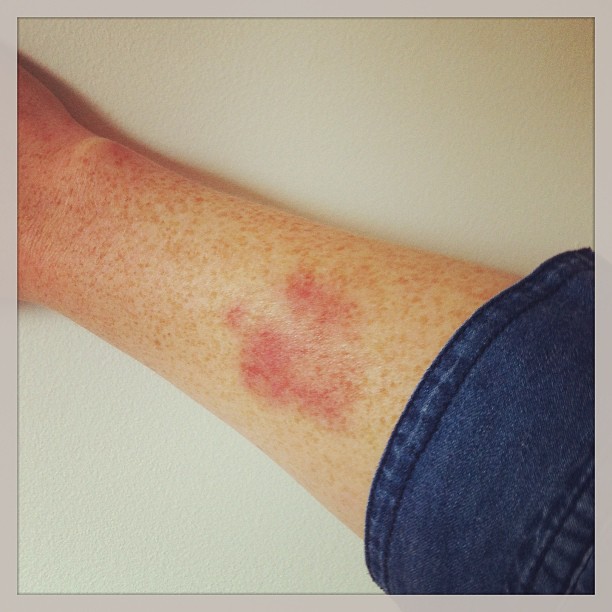 That said I feel really lucky to have been able to fit in some home work outs this week around a really busy evening schedule. Wednesday lunchtime was a great one:
Have a wonderful long weekend everyone. Looking forward to sharing the tales from mine next week.