Dearest Mothership,
Happy Birthday.
We always did pretty well out of you being another year older, didn't we?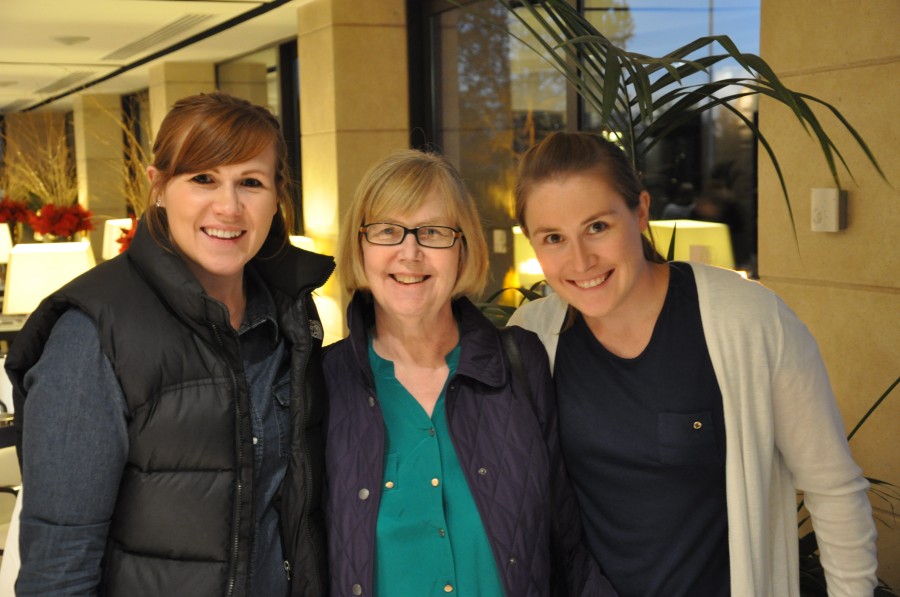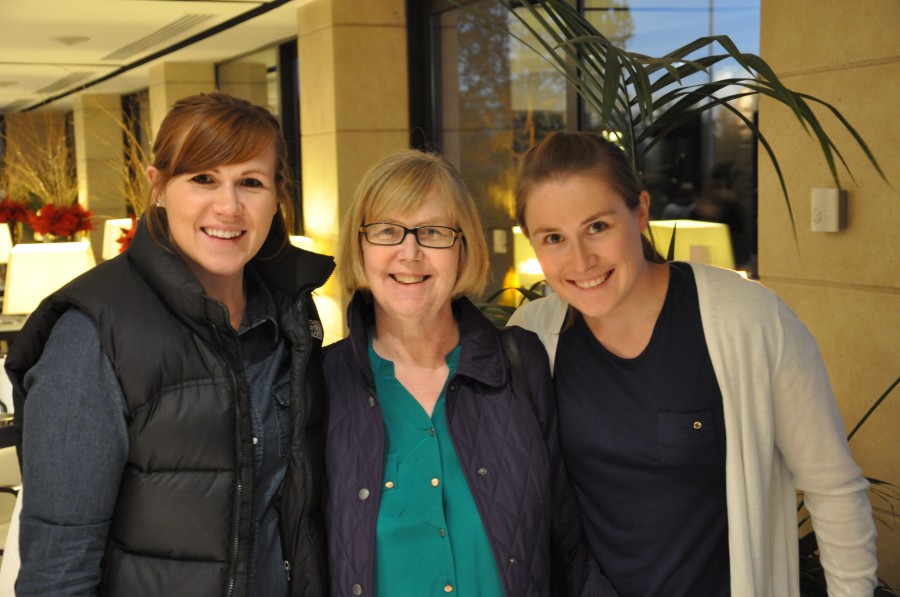 I'm having a slightly painful flashback to this time last year and my over exuberant gesticulating (standard) that resulted in three out of five glasses of freshly poured champagne hitting the decks / my lap.
If I remember rightly you weren't too bothered though and simply saw it as good enough reason to try the Pinot Grigio instead.
Then there was the year before that, in Cheltenham, where I as good as rolled to the ladies in between courses, such was my weakness for the bread baked to two star Michelin standard. I could see that "serves her right with her faddy low carb ways the rest of the time" written all over your face. Managed to save room for an Amaretto in front of the wood fire together though, didn't I? *proud face*
Rest assured this year will be no exception on the celebration front – although I'll try and hold on to my fizz. Sis was in charge of the resto choice. The extremely Paleo friendly Smokehouse has made the cut. But you know she'll have chips, as will Peg. I think he genuinely misses you pinching salty fries from his plate. All those years of tutting a little when you didn't order your own, but never saying a word. I know he'd give anything, mind you, (including his ketchup) to have you back.
There'll be no candles. Or singing. I know you never liked a big fuss. But there'll be tonnes of the usual chat, round a table, where all our best conversations happened. Where the best memories were made.
Have an equally as good time up there today, won't you?
xxx