On Saturday I attended the rather brilliant Pop-Up Waste Café cooking class with Lia's Kitchen, WRAP Cymru, Green City and Love Food Hate Waste.
Getting started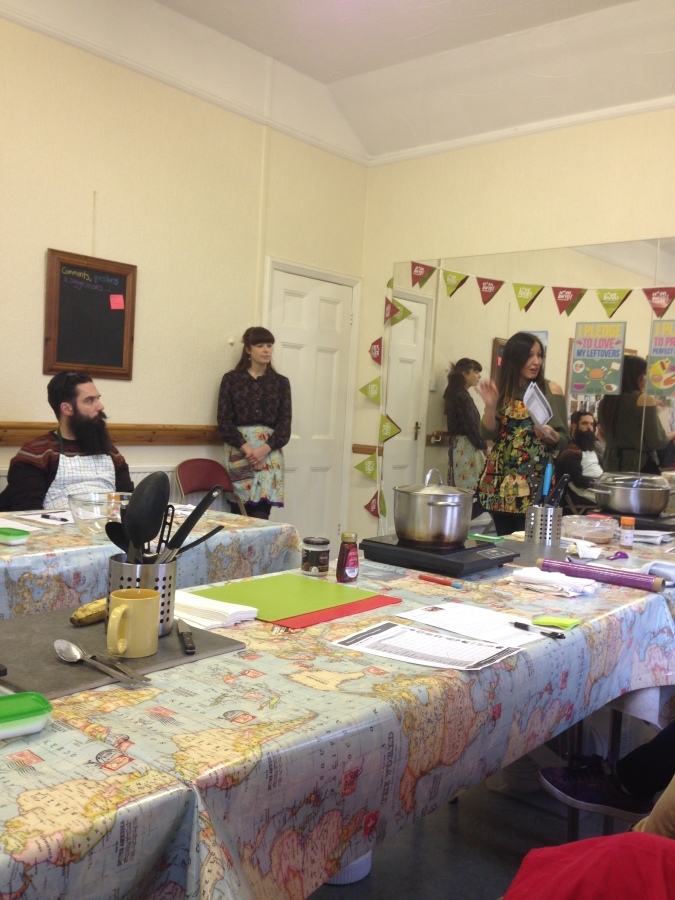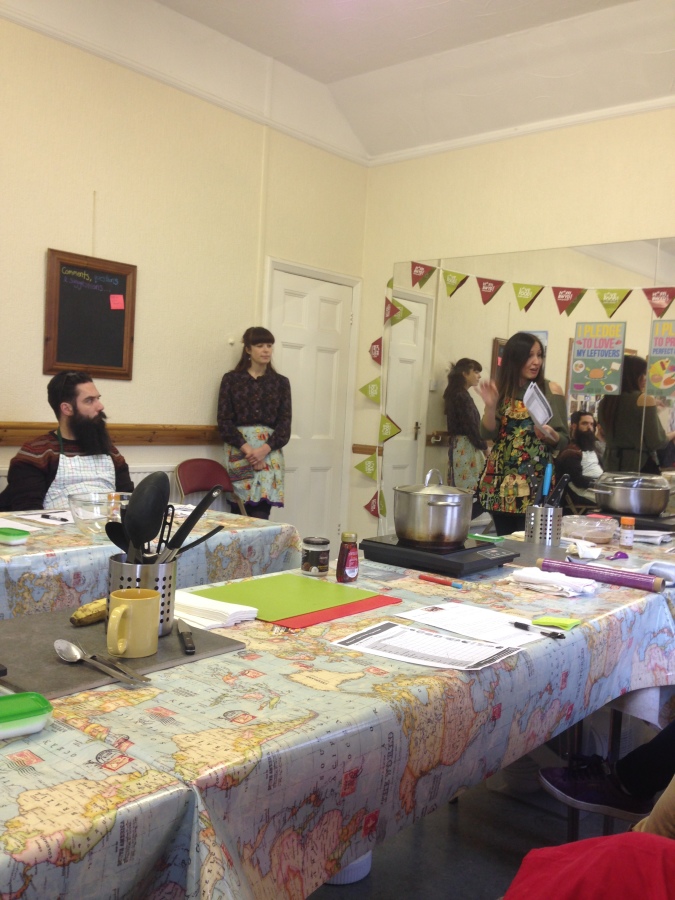 As regular readers of this blog know I love a leftover and cook nearly everything we eat from scratch. One night's dinner is more often than not the next day's packed lunch and I feel an undeniable sense of achievement from magicking a meal out of anything within half a day of its use by from our fridge.
But, despite my best efforts I was starting to notice the number of compost bags we were putting out each week increasing. For example cooking a whole chicken of an evening and then being too tired / lacking inclination to make a stock. Endless amounts of pulp from juicing. Going wild in the discounted aisles for red stickers but then finding we actually had no use for the £0.04p bargain I'd foraged for.
The Pop-Up was run by the lovely Lia and kicked off with a brilliant banana pancake recipe* – made all the better by blacker than black bananas. I often store my bananas up for a banana bread but again, they always seem just right when I'm late home and all I want to do is park myself in front of "The Good Wife". Those pancakes were prepped in a flash and are perfect for mixing up the night before so they're all set to go in the pan in the morning.
The banana pancakes!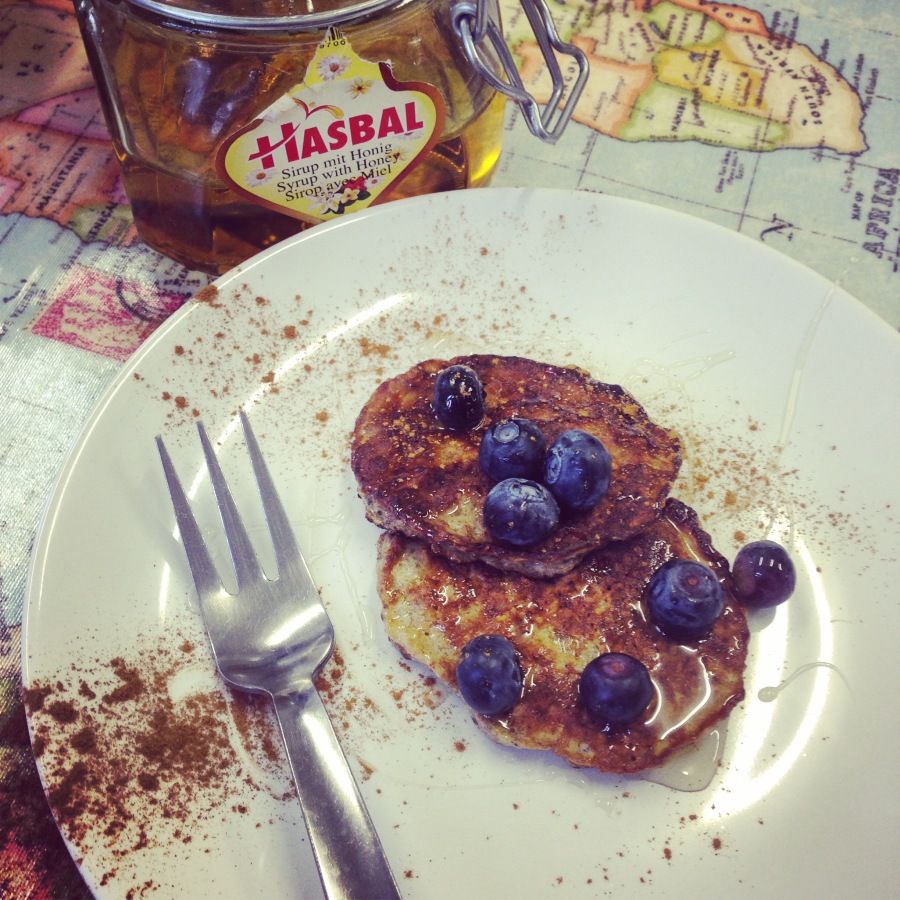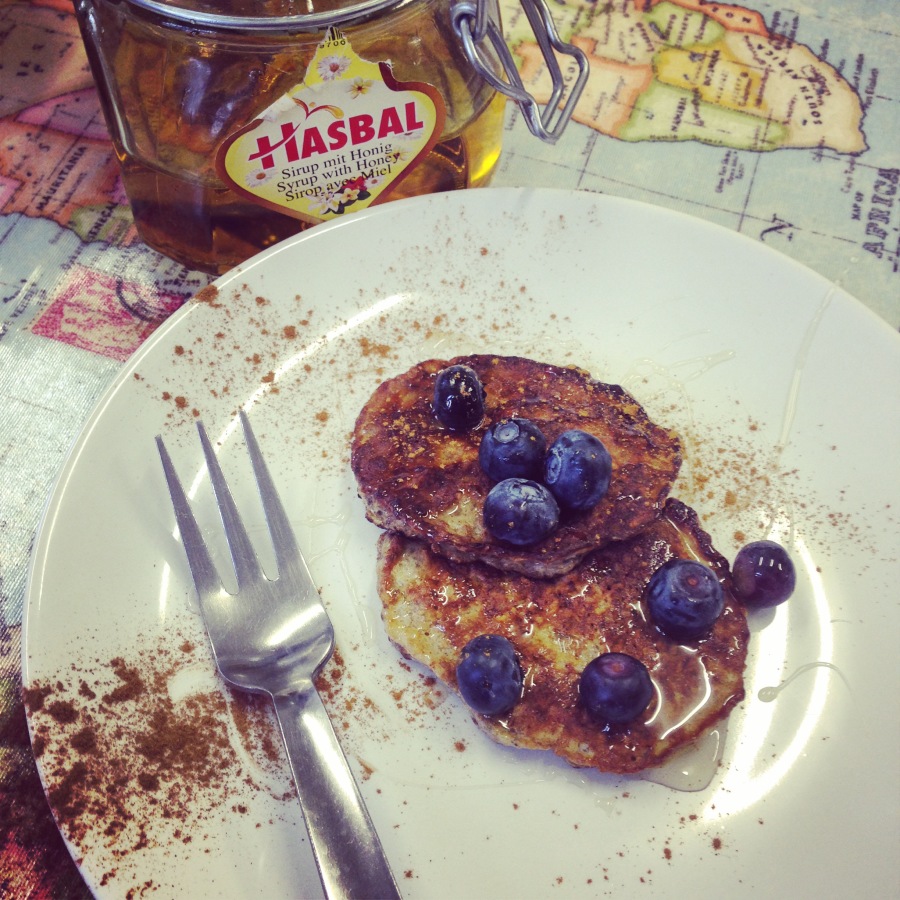 Dish two was an equally delicious "Ribollita Soup". An authentic Italian recipe that uses recooked vegetables which are added at the end of the soup. Likewise for throwing in some croutons made from day old, not quite as fresh bread.
Rib-o-leeeeeeeet-a!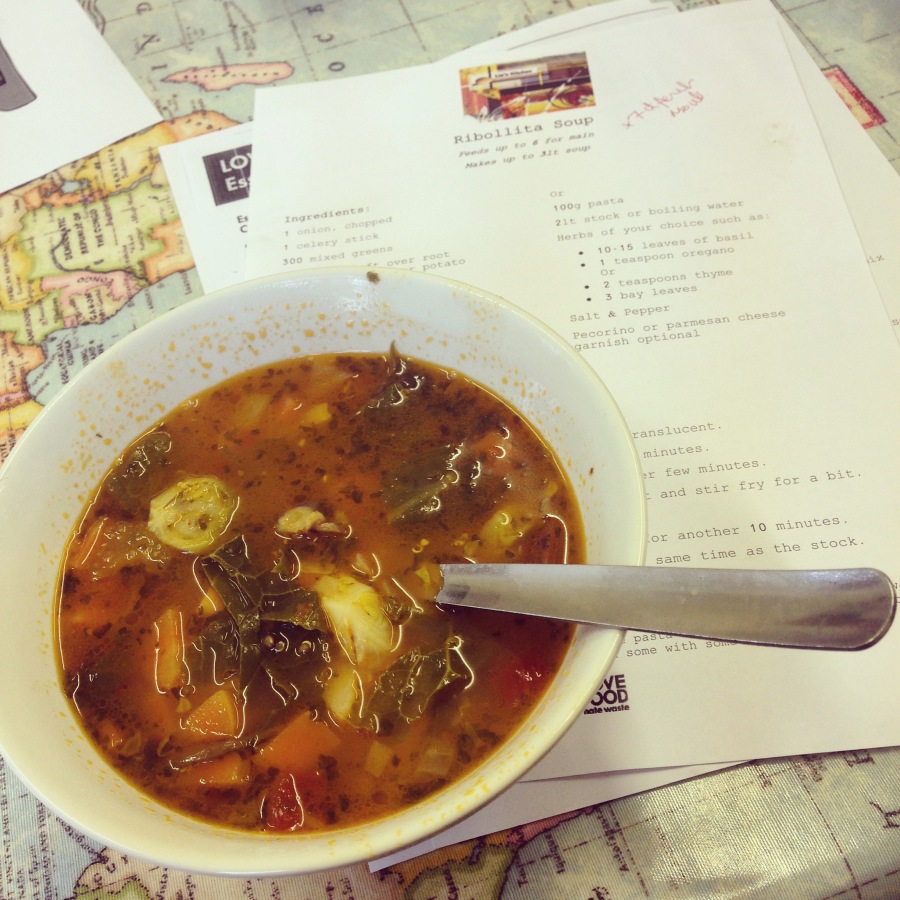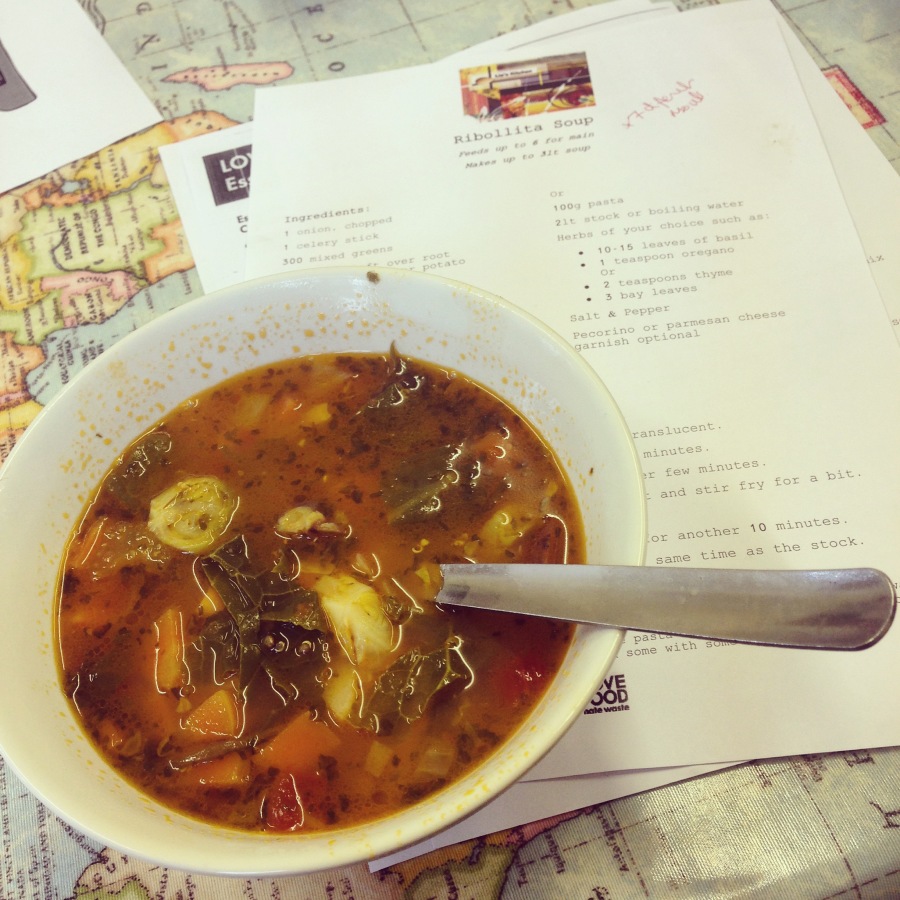 Whilst a lot of what was covered was stuff I'm already aware of it was a very useful reminder and inspiration to get going again. So I came home and took stock of the freezer and my lunch today was odds and ends leftover from supper on Saturday night.
Here are some of the things I found especially useful from the session:
Get better at labeling what's going in the freezer – when was it cooked, what day should it be eaten by
Cheese freezes best when grated
Soft cheese can be frozen but whip it a bit to avoid any water separation
Chickens can eat egg shells – providing no traces of the egg remain
Banana skins make for great shoe cleaners / shiners
Onions and potatoes last for longer in a dark bag
Keep on top of your freezer easily by having certain drawers for certain things – that way you can quickly see what you do or don't already have in stock
You can actually refrigerate rice for a day – allow it to cool for 20 minutes (speed it up by running under cold water if you need to) or treat yourself to a rice pudding from the leftovers
What are your top tips for avoiding food waste?
*all recipes from the workshop will feature on Lia's website.