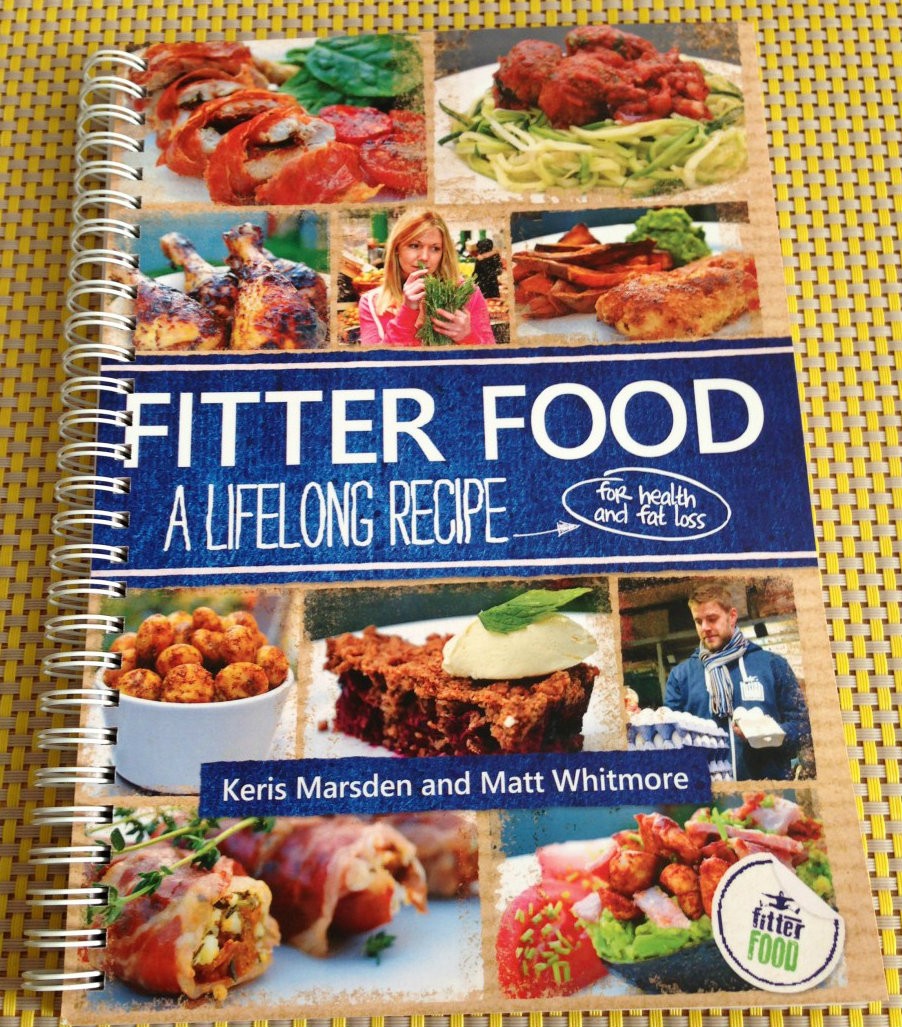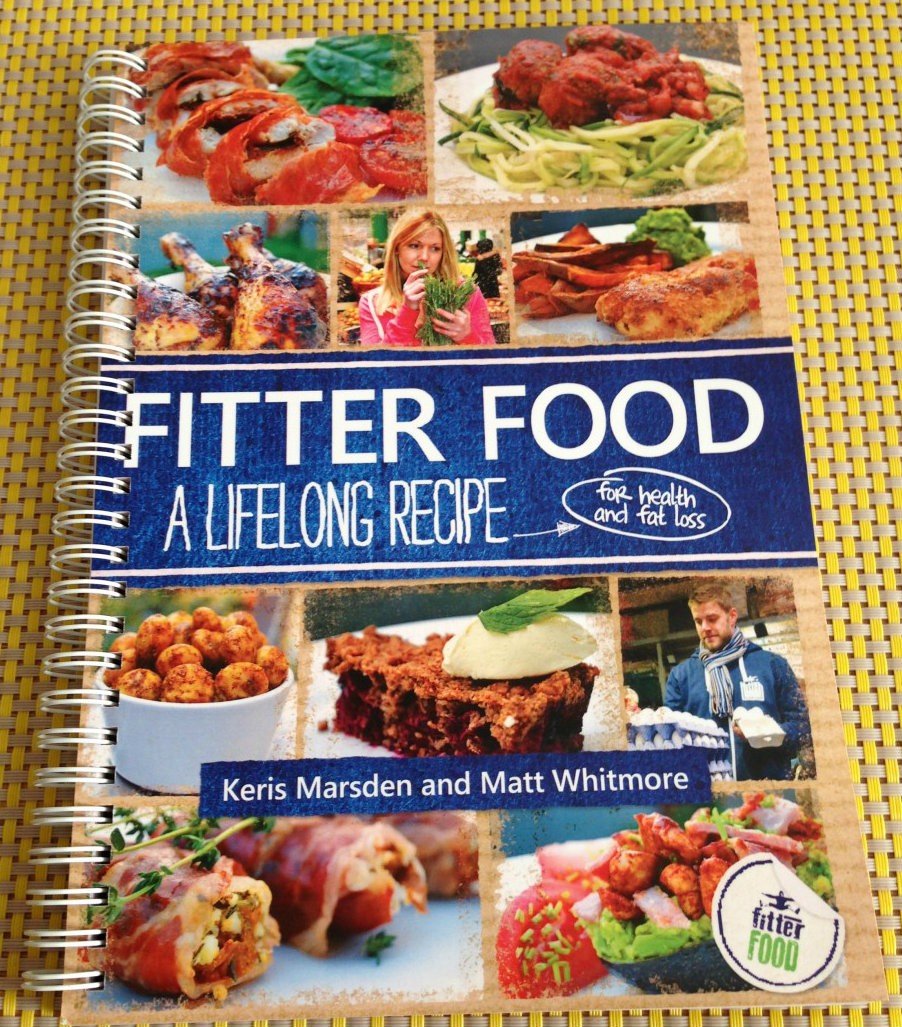 I have so much time for Matt and Keris of Fitter London. Their excellent health and fitness knowledge aside, I totally admire their entrepreneurial spirit and these guys are serious grafters. In support of their hard work, I bought a copy of their first book (can you tell I'm hoping there will be more?) "Fitter Food: A lifelong recipe for health and fat loss".
Having been a whole foods and Paleo convert since 2011 I was pretty sure this guide to getting started on the journey wouldn't really teach me much.
Wrong.
The book called out some incredible online resources, that I've since gone away to research further, and presented information in such a clear and digestible fashion that I hope I'll use when answering that dreaded "so why isn't a peanut a nut then?". Hats off to the illustrator, snaps to the designer, it's such a rewarding read.
The book comes at £18.99 (+ delivery) which I thought was a bit hefty and I'm never really a fan of spiral binding, but that doesn't detract from the excellent selection of recipes offered. None of the dishes try to be fancy but each of them has a quirky ingredient addition that set them apart from the rest.
I'm desperate to start cooking up some Fitter Food but my husband won't let me… He's working away at the moment and wants to be able to share the spoils. Something tells me scrambled eggs with sun dried tomatoes and chorizo will be an ideal way to welcome him home!
You'll also find me trying another of Fitter Food's recipes here.