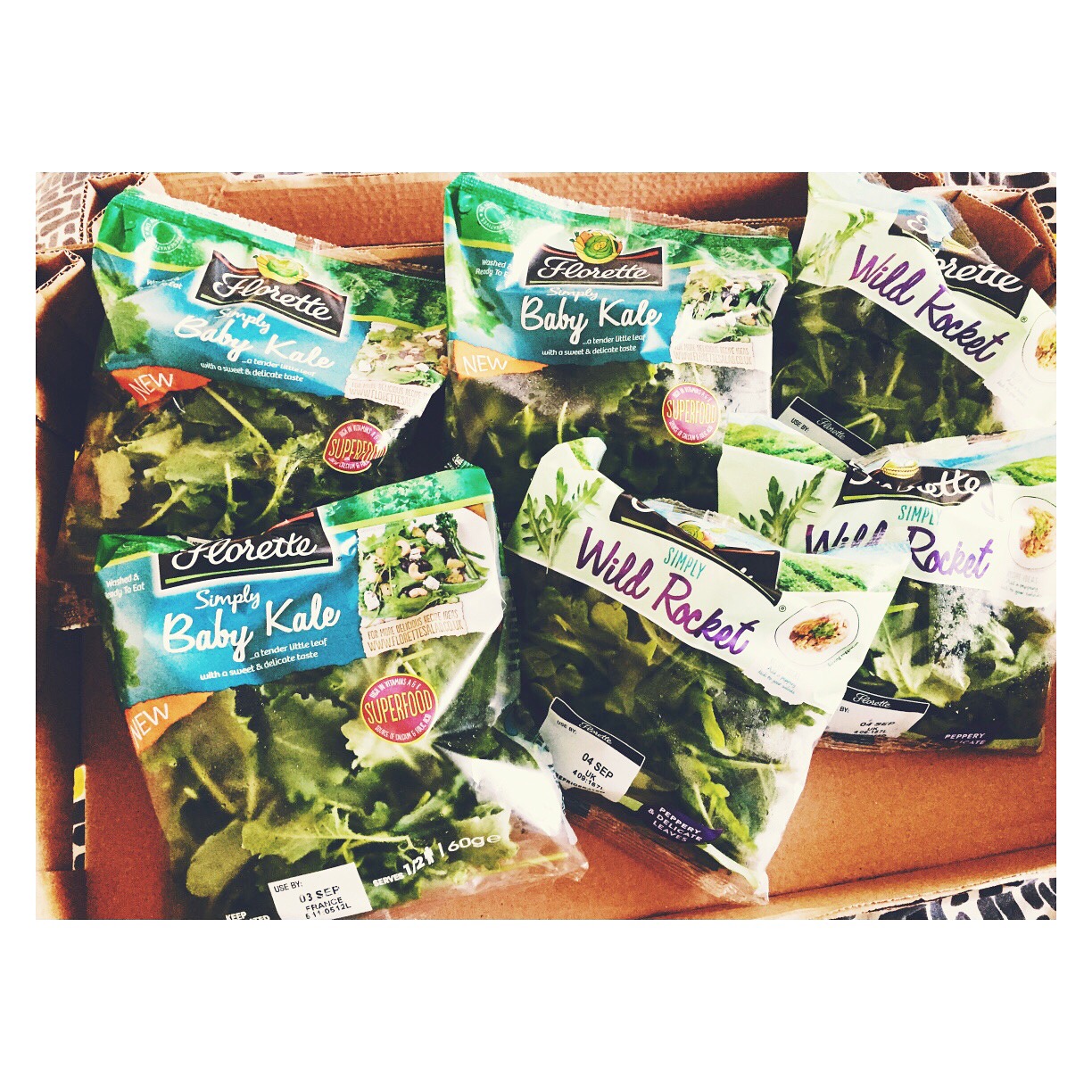 Chances are if you're reading this post and also one of my lovely regular followers you are going to have slurped a superfood smoothie, bought a superfood sprinkle for your salad and or found the odd dried Goji berry at the bottom of your handbag. But what really are these superfoods and do they deserve their often inflated egos and higher price tags? Is it time we celebrated all foods for each of their own individual, super properties?
I've mentioned it before and I'll mention it again. If you'd like one, no nonsense totally brilliant read that will support your health exponentially I suggest you grab a copy of The Health Delusion.
I've spent some fantastic times with the book's co-author Glen Matten observing his clinics, in his lectures at college and also as his patient. Glen will be the first to confirm that the word 'superfood' is a meaningless marketing slogan. What's best for all of us is eating a broad range of plant-based foods. Glen will also reiterate there is a lot of research to show striking health benefits from common-or-garden everyday plant foods, encompassing everything from broccoli, kale and tomatoes, to tea, cocoa and even coffee without those obscene price tags or fancy pronunciations.
As a Florette salad ambassador I was recently sent a bag of brilliance, a super food stash if you will, and challenged to create something wonderful.
So, what was in the bag? And why are these foods so brilliant?
Peanut butter: full of 'good' unsaturated fats, fibre, vitamin E, magnesium and heck of a lot more, nuts have superb heart protecting effects. Peanut butter is one of the cheapest ways to get a nutty fix, just be sure to check no sugar has been added.
Quinoa: plant protein, iron, magnesium and a bunch of amino acids that make it more of a 'complete' protein than other grains. Also gluten free which makes it a good swap out for cous cous for Coeliacs, for example.
Dried apricots: a hefty source of fibre with small amounts of calcium, iron, magnesium, phosphorus and potassium. But take it steady on how many times you dip your hand into the bag. 100g of dried apricots contains 36g of sugar.
Chia seeds: I absolutely love chia seeds in my porridge (half oats, half chia, milk of choice). Thought to be eaten by the ancient Aztecs and Mayans as early as 3500 BC, chia seeds offer a plant source of omega-3 along with fibre, protein and a range of vitamins, minerals and antioxidants.
Green tea: recent research just published studied the effects of a major type of catechin found in green tea, epigallocatechin-3-gallate (EGCG), and found that it promoted the generation of cells in the hippocampus (the part of the brain that processes information relating to short-term and long-term memory). Is it time celebrated brain foods made way for this brain drink?
Lentils: a superb source of soluble fibre that can support with lowering cholesterol levels. Wonderfully cheap, amazingly versatile, packed with plant protein and non-haem iron. Top tip: to support the absorption of non-haem iron pair lentil dishes with vitamin-C rich tomatoes, peppers or green leafy veg.
Sunflower seeds: along with the fibre content and perfect salad topping crunch potential of other seeds, sunflower seeds are a fab, non dairy source of calcium.
Star Anise: alternative medicine studies call out several health benefits to star anise. I'm not entirely convinced on these but it sure does make a dish look pretty – especially a quinoa salad.
Leafy greens: I've become a bit green obsessed since starting my thoughtful foodie journey. No meal seems complete without that refreshing crunch or bright pop of luscious colour. Rocket, spinach and kale are firm favourites all offering calcium, magnesium, vitamin K and a ton of folate. In rocket you'll find the added bonus of lutein and zeaxanthin which keep our eyes healthy as we age.
I decided to give this awesome recipe from Kate at Diethood a go with my goodies. The quinoa quiche muffins are delicious and perfect for the freezer. I'm hoping they will be ideal breastfeeding fodder as and when the time comes.
I made a few tweaks to the recipe that you might like to try too:
1 cup cooked quinoa from the amazingly convenient Merchant Gourmet pouch that came in my bag of brilliance instead of uncooked
1 red onion, thinly sliced instead of white. I just love the colour and flavour that much more
1 cup of Florette baby kale and 1 cup Florette wild rocket (not wilted) instead of the spinach
1 cup grated Emmental instead of shredded cheddar cheese
So, tell me what foods you think are quite frankly super!